UK opens doors to cannabis-based therapies via NHS
News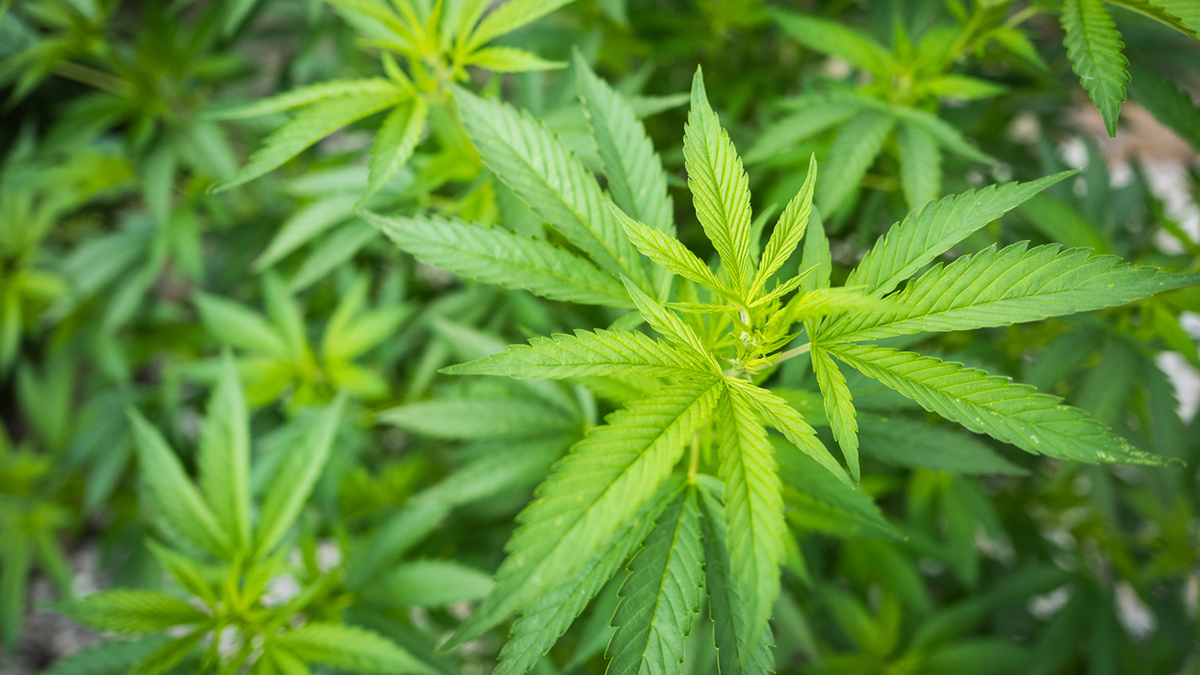 Medical cannabis is available to certain patients across the UK for the first time from today.
The groundbreaking decision was made so that people suffering with illnesses where other medicines have failed, have a way to treat their symptoms. It follows a campaign mounted in June after two boys with severe epilepsy were denied cannabis oil, sparking a Home Office review.
This review resulted in certain medicinal cannabis-based products being classified as 'schedule two' – meaning they have a potential medical purpose. Prior to this, all cannabis was classed as schedule one, indicating that it had no therapeutic value.
The NHS guidance restricts the use of medicinal cannabis to specialist hospital doctors in a small number of cases. GPs cannot prescribe the medicine.
And, doctors will only be able to prescribe the cannabis – in regulated pill, oil or capsule form – for cases where there is clear, published evidence of the benefits where other therapies have failed.
Professor Dame Sally Davies, chief medical officer for England and chief medical advisor to the UK Government, assessed the therapeutic and medicinal benefits of cannabis-based products for medicinal use in humans on prescription.
She found that there is "conclusive evidence of therapeutic benefit for certain medical conditions, and reasonable evidence in several other medical conditions".
In a guidance letter to the medical profession, she explains that medicinal cannabis can be used for children with rare, severe forms of epilepsy; adults with vomiting or nausea caused by chemotherapy; and adults with muscle stiffness caused by multiple sclerosis
Professor Marie Fallon, Edinburgh Cancer Research Centre and a consultant at the city's Western General Hospital, welcomed the news. She said: "The UK's rescheduling of cannabis-based medicine has come about from a groundswell of patient need, but is rooted in scientific evidence and experience."
The new stance on the drug was also welcomed by the medicinal cannabis industry.
Spectrum Cannabis, a subsidiary of Canopy Growth Corporation, believes there is a high unmet need for medicinal cannabis in the UK.
Dr Mark Ware, chief medical officer, Canopy Growth Corporation, said: "Today is a landmark day for patients living with severe debilitating conditions here in the UK who will now be able to be use cannabis-based medicinal products as prescribed by their specialist clinician.
"This is accompanied by a need to educate specialists on the safe use of cannabis-based medicines while full guidance is being developed."