Medicago, GSK's plant-made COVID jab clears phase 2
News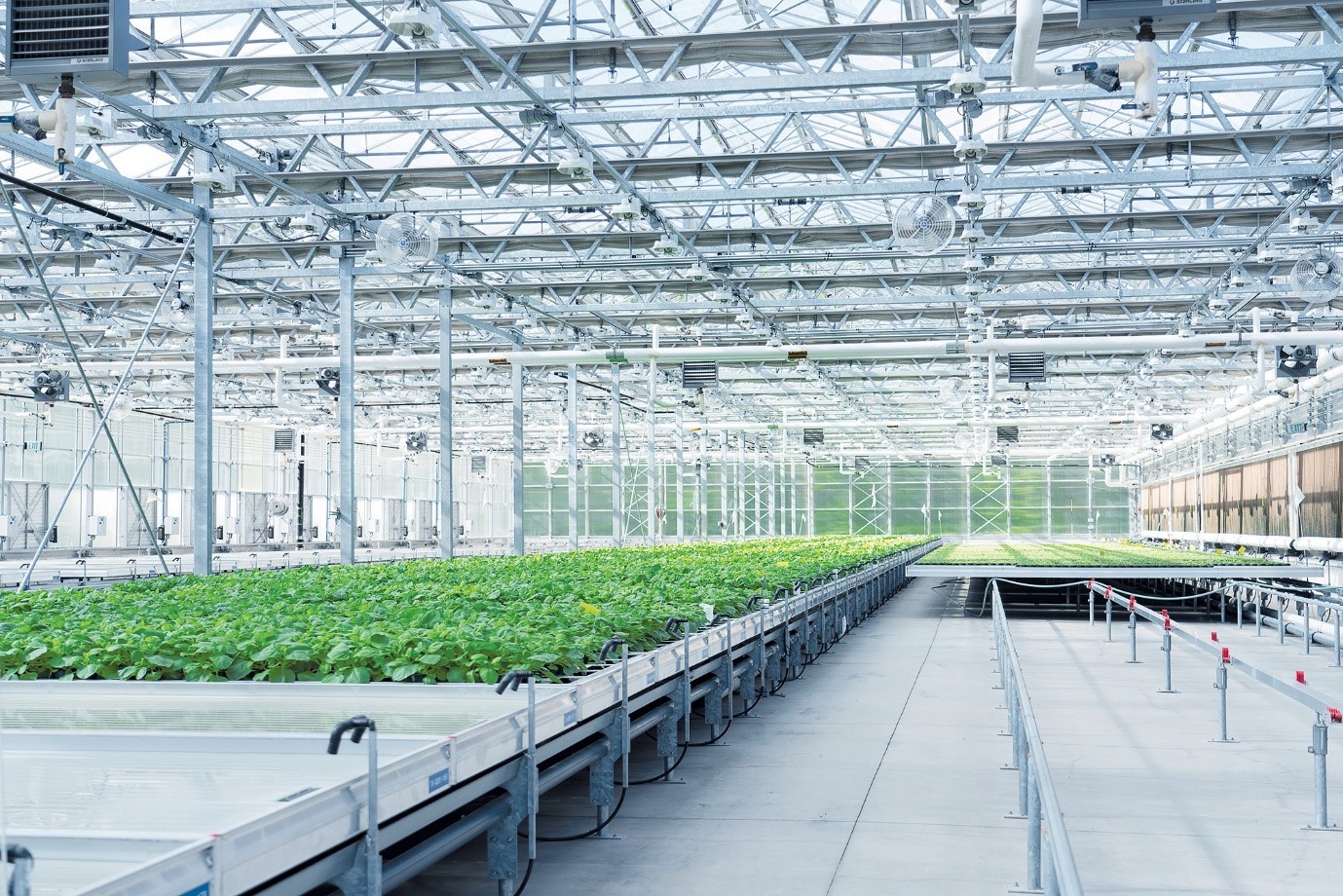 Canadian biotech Medicago has the data it was hoping for from a phase 2 trial of its COVID-19 vaccine, partnered with GlaxoSmithKline, and is now hoping to have phase 3 data available "by early summer."
The interim phase 2 results show that two doses of the plant-derived jab stimulated neutralising antibody levels that are around 10 times higher than those in a panel of sera from patients recovering from COVID-19, with a similar response seen in adults and the elderly.
That suggests a very robust immune response, as prior studies of COVID-19 vaccines have tended to generate antibody responses in the same ballpark as recovered patients.
"We hope to add another tool in the global fight against COVID-19, particularly as cross-protection emerges as an important consideration in vaccination efforts worldwide," said Nathalie Landry, Medicago's head of scientific and medical affairs.
The vaccine takes the form of SARS-CoV-2 spike protein expressed in virus-like-particles (VLPs), produced in plants that function as mini bioreactors. The purified vaccine is administered alongside GSK's pandemic adjuvant to boost the immune response.
The phase 3 trials got underway in March, and Medicago told Pharmaphorum it now aims to complete enrolment of the target phase 3 population of 30,000 subjects aged 18 to 65 across 11 countries by end-spring.
If the data are positive, the company could be looking at emergency approvals in the latter half of the year. It has already filed a rolling license application in Canada, and has also picked up fast-track status for the shot from the US FDA.
The advantage of plant-based production is that it is quick – Medicago says it produced the main ingredient for its vaccine just 20 days after the gene sequence of SARS-CoV-2 was published – and is easily scalable simply by cultivating additional plants.
It's also conducting a feasibility study into various COVID-19 variants, with no data yet, but says the speed of the platform would allow it to generate new versions of the shot quickly if changes are needed to maintain efficacy.
The company says it is on track to deliver up to 80 million doses of the vaccine by the end of the year – most of which are destined for Canada which placed an order for 76 million doses last year.
Annual production capacity could double to 160 million doses by 2022, and Medicago is also investing in a new facility in Quebec which – once complete - will boost its overall capacity by 1 billion doses a year.
The new data is the second piece of positive news for GSK's COVID-19 vaccine ambitions this week, coming after the company and partner Sanofi reported positive phase 2 results for another candidate that is also now on course for approval before the end of the year.
Pfizer jab "can be kept in fridge"
Meanwhile, there was good news from the EU medicines regulator after it said that Pfizer and BioNTech's COVID-19 vaccine can ow be stored at normal refrigeration temperatures (2-8°C) for up to 31 days after being taken out of the deep freeze.
The current limit is just five days, so the reduced need for transport and storage at very low temperatures will make it easier to roll the vaccine out across the EU and in other parts of the world.