Mallinckrodt pays $260m to settle kickback, rebate fraud charges
News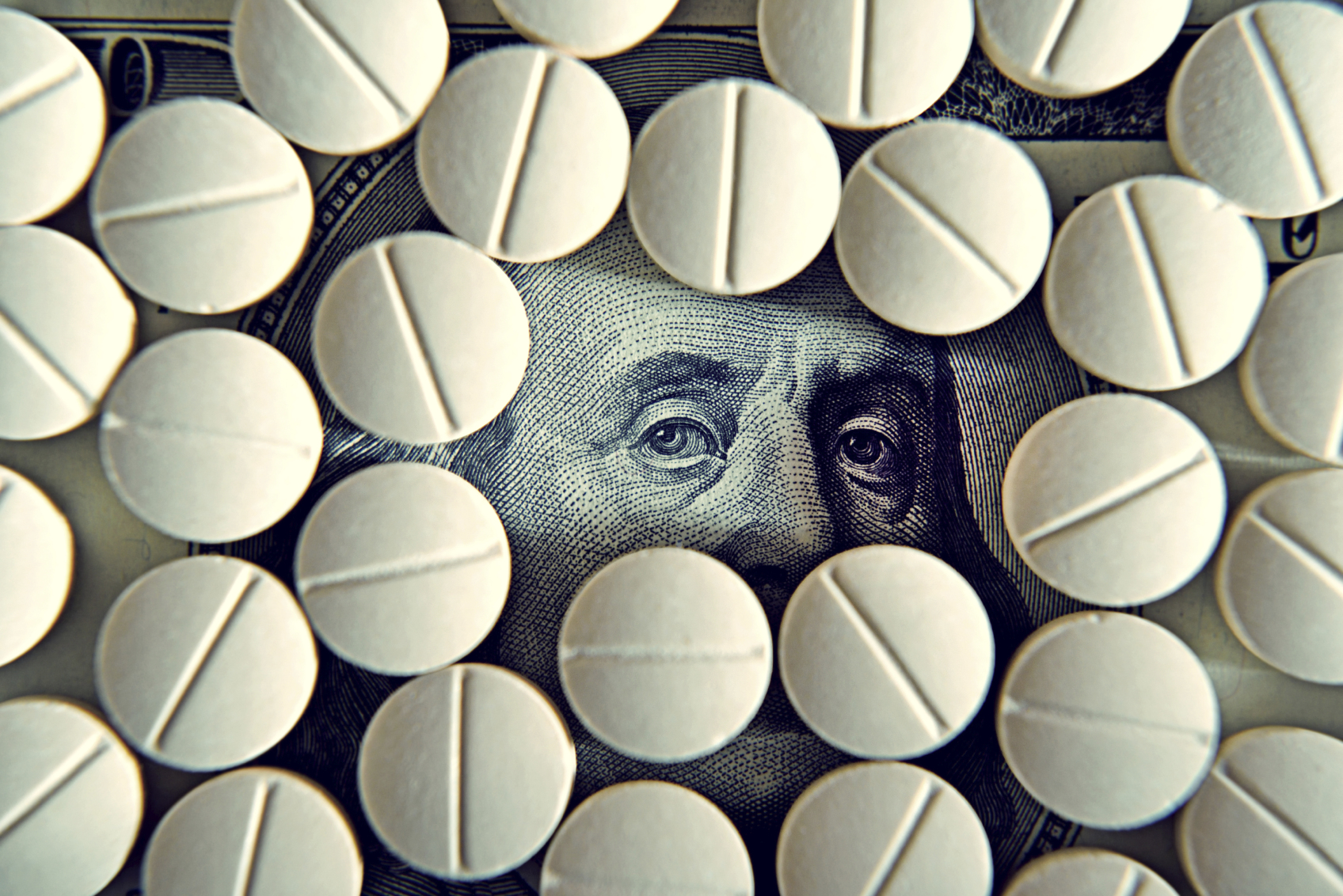 Mallinckrodt's liability problems in the US have been lightened slightly, after it agreed a $260 million deal to resolve allegations of Medicare rebate fraud and payment of illegal kickbacks.
The Ireland-domiciled company was accused of illegally paying smaller drug rebates to Medicaid than were due, as well as using a charitable foundation to cover co-pays for its Acthar Gel (corticotropin) epilepsy treatment – which is not allowed under US law.
Mallinckrodt has already been driven into bankruptcy protection proceedings as a result of litigation claiming it was involved in fuelling the opioid crisis, offering a $1.6 billion settlement in 2020 which was finally accepted last month.
The US government filed a complaint in the same year claiming Mallinckrodt unlawfully required Medicaid programmes to foot the bill for an increase in the price of Acthar Gel from $50 per vial to $28,000 per vial, according to the Department of Justice.
It says the price increases were imposed "as though a new version of Acthar came on the market in 2013, when in fact, it did not," which allowed it to ignore all price increases prior to 2013 in its rebate calculations.
Mallinckrodt – which bought rights to the drug when it bought its former owner Questcor in 2014 – previously paid $100 million to settle charges that it illegally acquired US rights to develop a rival therapy to Acthar Gel – Novartis' Synacthen – simply to prevent it reaching the US market and stifle competition.
The latest settlement includes almost £235 million to resolve the Medicaid rebate claims, which apply between 2013 and 2020, and around $26 million to settle the kickback charges.
The DoJ alleges that Mallinckrodt used a charitable foundation "as a conduit to pay illegal kickbacks in the form of co-pay subsidies for Acthar so it could market the drug as 'free' to doctors and patients while increasing its price."
The company said it disagreed with the allegations and stressed that its settlement – which will be paid over several years – does not indicate any admission of wrongdoing.
It will also enter a five-year corporate integrity agreement (CIA) that contains unique drug price transparency and monitoring provisions focused on Medicaid and patient assistance programme activities.
"Today's settlement vindicates the interests of the American taxpayer by ensuring that no pharmaceutical manufacturer can illegally boost its profits at the expense of state Medicaid programs, and the people and families those programs serve," commented US attorney for the district of Massachusetts Rachael Rollins.
"This company unlawfully siphoned money out of the Medicaid program which poor people depend on for their medical care," she added.