'Major breakthrough' as cheap steroid cuts deaths in COVID-19 patients
News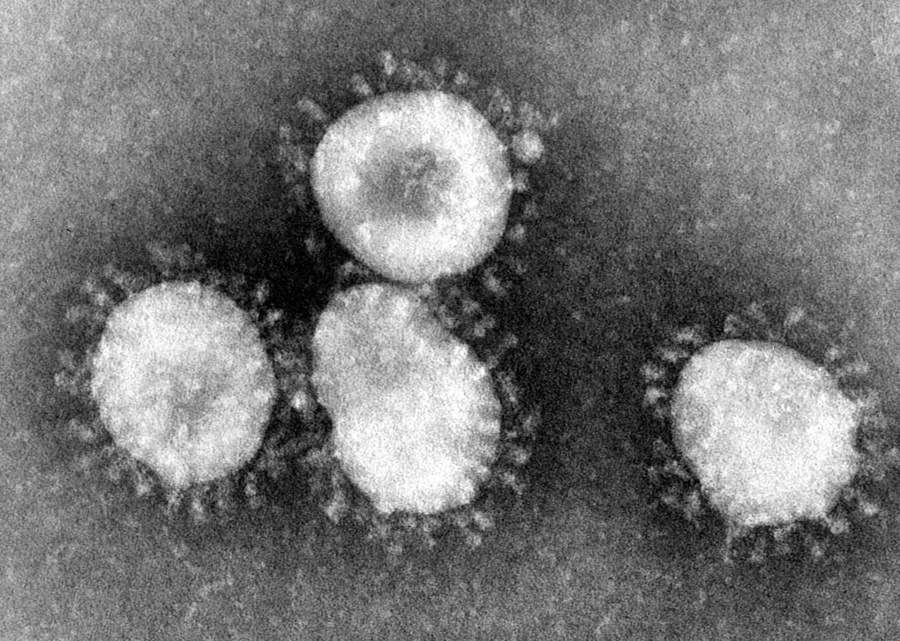 The answer to improving survival rates in people with severe respiratory complications caused by COVID-19 is a generic steroid drug that can be bought for a few pounds.
The finding comes from Oxford University's large-scale RECOVERY trial, which is putting a series of drug candidates for coronavirus through their paces and has already concluded that one much-touted therapy – hydroxychloroquine – is ineffective.
A low 6mg daily dose of dexamethasone – given either orally or by intravenous injection for 10 days – reduced death rates across the board in patients with COVID-19 who required some form of support due to respiratory distress.
It's a critically important finding given that Gilead Sciences' antiviral remdesivir – leading the charge among treatment for coronavirus at the moment – wasn't able to show a significant improvement over placebo on mortality, although it did speed recovery time from the virus.
Dexamethasone is the first drug to be shown to improve survival in COVID-19, with the effects so impressive that the RECOVERY steering committee recommended that the dexamethasone arm of the trial be halted early on 8 June.
All told, 2,104 patients were treated with the steroid on top of standard supportive care in the trial, and were compared to a cohort of 4,321 patients who received supportive care alone.
28 days after enrolment, 41% of control patients who needed mechanical ventilation had died, but that was reduced by a third (35%) with dexamethasone, a highly statistically significant results.
Similarly, 25% of patients requiring oxygen support had died at that timepoint, but the steroid reduced that rate by 20%. As might be expected, for patients who didn't need oxygen or ventilation, dexamethasone had no effect.
Based on these results, one death would be prevented by treatment of around eight ventilated patients or around 25 patients requiring oxygen alone, and if he drug had been used to treat patients in the UK from the start of the pandemic, up to 5,000 lives could have been saved.
"The survival benefit is clear and large in those patients who are sick enough to require oxygen treatment, so dexamethasone should now become standard of care in these patients," according to Prof Peter Horby, one of the trial's chief investigators.
"Dexamethasone is inexpensive, on the shelf, and can be used immediately to save lives worldwide," he added. Dexamethasone only costs around £5 per patients, so a life can be saved for just £35.
The finding that a cheap drug can have such a dramatic impact is a major boost for healthcare systems around the world which could struggle to afford medicines to treat coronavirus event at cost prices – particularly if recurrent outbreaks become the 'new normal'.
Gilead is donating remdesivir for free initially, but analysts have already started suggesting that the company could make multibillion-dollar sales by 2022.