Lilly cuts a $960m deal with Rigel on RIP kinase
News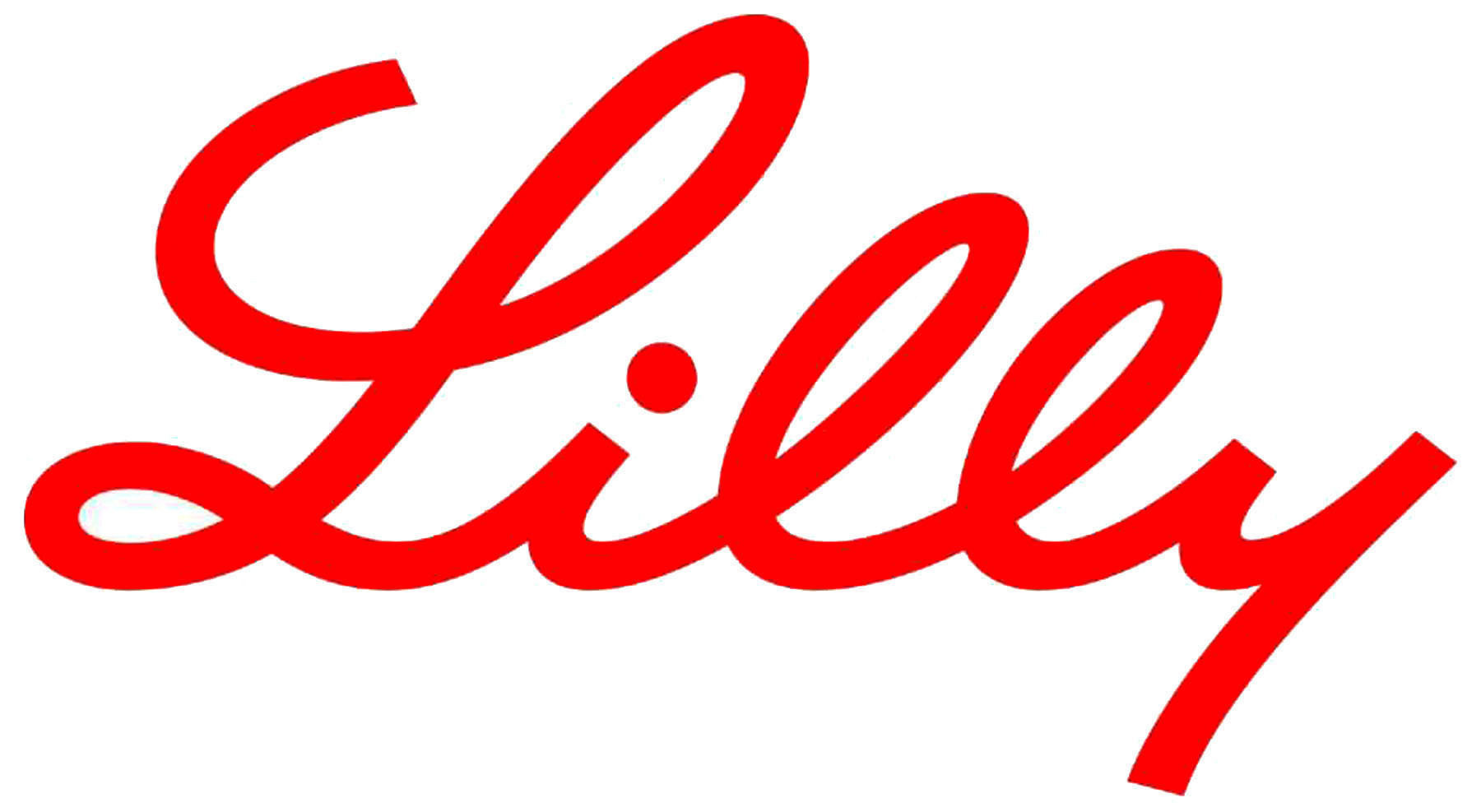 Eli Lilly has become the latest drugmaker to have a go at developing RIP kinase inhibitors, a new class of drugs with potential in autoimmune and inflammatory disease, paying $125 million upfront for rights to a lead candidate from Rigel Pharma.
Rigel's clinical-stage R552 is the main asset in the deal – which also includes $835 million in development, regulatory, and commercial milestones – but Lilly has also taken rights to preclinical-stage follow-ups that can cross into the brain and may have potential in central nervous system disorders.
RIPK1 or receptor-interacting serine/threonine-protein kinase 1 is a regulator of immune cells known as macrophages as well as inflammatory mediators called cytokines. In lab studies involving animal models, R552 has been shown to reduce inflammation and tissue damage.
Lilly will cover costs associated with bringing R552 to market, and has global rights to the drug, although Rigel has retained co-commercial rights in the US.
Lilly will however be solely responsible for all clinical development and commercialisation of the RIPK1 inhibitors for CNS indications.
If approved, R552 would slot into Lilly's portfolio alongside drugs like JAK inhibitor Olumiant (baricitinib) for rheumatoid arthritis, and Taltz (ixekizumab) for psoriasis, psoriatic arthritis and other inflammatory diseases.
While a number of companies are active in RIPK1 drug development, the category has already seen some casualties, mainly due to safety concerns.
Last year, for example, Sanofi and Denali dropped their lead RIPK1 candidate SAR 443060 on toxicity issues that forced them to go back and focus on a follow-up compound.
Like Rigel's early-stage candidates that programme was focusing on neurological disorders, in the hope of interrupting neuro-inflammatory processes associated with diseases like Alzheimer's and multiple sclerosis. Denali also had to terminate another candidate a few years ago because of safety issues.
Meanwhile, in 2019, GlaxoSmithKline abandoned a RIPK1 drug it had been hoping to pair with checkpoint inhibitors in oncology, GSK3145095, after it failed a pancreatic cancer study, although it did not say whether safety or efficacy was behind the decision.
At the time, GSK also punted another clinical-stage RIPK1 inhibitor – GSK2982772 – back into early-stage development due to toxicity. Like R552, that candidate was aimed at inflammatory diseases. That is now listed as being in phase 1 for psoriasis in the company's latest pipeline update.
Another group with an RIPK1 inhibitor nearing clinical development is Australia's GenFleet Therapeutics, which is due to start trials of its GFH312 candidate in healthy volunteers next month.