Lilly bolts on cancer bispecifics with $1.6bn Merus alliance
News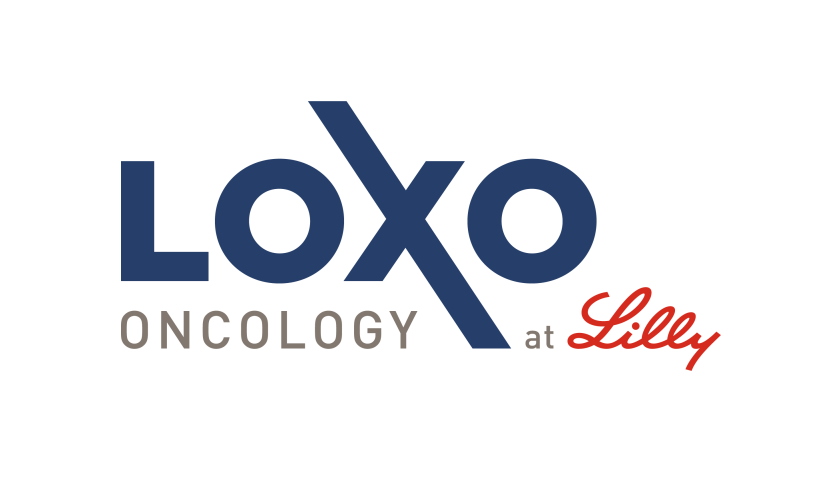 Always a big player in oncology, Eli Lilly has fallen behind some of its rivals when it comes to cancer immunotherapy, but a new R&D alliance with Dutch biotech Merus is further evidence of its fightback.
Lilly is tapping into Merus' expertise in bispecific antibodies, specifically antibodies that target cancer cells with one end of the molecule and recruit immune cells with the other by binding to an activating receptor – in this case CD3.
Utrecht-based Merus is banking $40 million upfront from the deal, and getting a $20 million equity investment, but the total value could go north of $1.6 billion.
There is $540 million in milestones apiece on offer for each of three drug candidates covered by the partnership, and Merus is also in line for royalties in the "mid-single to low-double digits" if any of them reach the market.
It's the first sizeable cancer deal for Lilly since the drugmaker acquired Loxo Oncology for $8 billion in 2019, although it has made a flurry of mid-size acquisitions and alliances in other areas like gene therapy (Prevail Therapeutics) and immunology/inflammation (Dermira) since then.
Shortly after buying Loxo, the big pharma revamped its cancer division under the leadership of Josh Bilenker, Loxo's chief executive, and narrowed down its pipeline to a hit list of candidates from Loxo and Lilly's pipelines.
The Merus deal comes under the umbrella of that new Loxo Oncology division, which has already brought one new drug – Retevmo (selpercatinib) for RET-positive lung and thyroid cancers – to the market.
Chief executive David Ricks previously said that Lilly would be actively pursuing deals in the oncology category, as it plays catch-up with early movers in immuno-oncology like Merck & Co, Bristol-Myers Squibb, Roche and AstraZeneca.
Merus will carry out discovery and early research on the bispecifics using its Biclonics development platform, which has already been used to generate a library of more than 175 anti-CD3 common light chain antibodies.
Thereafter, Lilly will take over for R&D on selected lead candidates and commercial activities should any of them reach the market.
"CD3-engaging bispecific antibodies are rapidly becoming one of the most transformative immune-modulating modalities used to treat cancer," said Jacob Van Naarden, Loxo Oncology's chief operating officer.
"Merus has built a differentiated platform and one that we believe can enable us to create bispecific antibody therapies with wider therapeutic indexes than those available today," he added.
So far just one bispecific antibody has reached the market – Amgen's Blincyto (blinatumomab) for B-cell precursor acute lymphoblastic leukaemia – but there are a host of others coming through the industry's development pipeline.
Blincyto's structure means it has a short half-life in the body and so needs daily dosing, but modifications to the structure of bispecifics means those coming through development are more like regular antibodies in their properties.