Lilly bags label extension for RET drug Retevmo in US
News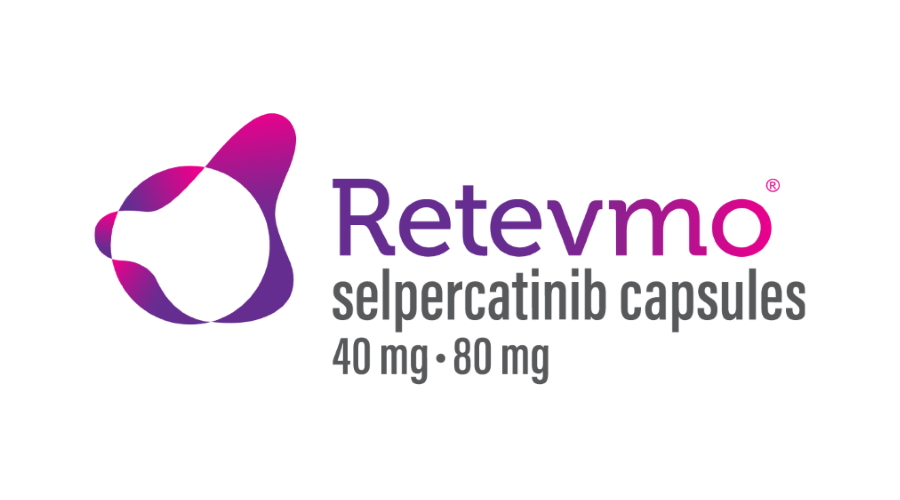 Eli Lilly's tissue-agnostic cancer drug Retevmo has just had its eligible patient population increased in the US.
The FDA has granted accelerated approval of the RET inhibitor for all adults with locally advanced or metastatic solid tumours with a RET fusion mutation, two years after giving it a green light for RET-positive thyroid and lung cancers.
At the same time, the US regulator has converted the earlier accelerated approval for Retevmo (selpercatinib) in NSCLC into a full license, making Lilly's drug the first and only RET inhibitor to have a traditional approval in NSCLC, according to David Hyman, Lilly's chief medical officer.
That's important, as the FDA and other regulators are increasingly enforcing the requirement for confirmatory studies after accelerated approvals, and have stripped some indications from cancer drugs in the last couple of years.
The full approval also extends the Retevmo label to include patients with locally advanced, as well as metastatic, disease.
The new approvals will give the drug a lift over its main rival – Roche/Blueprint Medicines' Gavreto (pralsetinib) – which has so far been granted accelerated approvals by the FDA for advanced or metastatic RET-positive NSCLC and thyroid cancer.
By far the majority of RET-positive cancers are lung and thyroid tumours, but the mutations are also found in pancreatic, colorectal, breast, and salivary gland cancers.
The latest approvals come on the back of Lilly's LIBRETTO-001 trial, which showed an overall response rate (ORR) of 44% with Retevmo across multiple tumour types, including "clinically meaningful and durable responses," according to study investigator Vivek Subbiah of MD Anderson Cancer Center in the US.
The ORR was made up of 39% partial responses and 5% complete responses, with a median response duration of more than two years and two-thirds of patients going for at least six months before disease progression.
"Since its initial accelerated approval, Retevmo has shifted the treatment paradigm for patients with RET-altered cancers," said Hyman, adding that the new approvals are "further supporting its ability to deliver meaningful clinical benefit for patients across diverse tumour types."
Sales of Retevmo have been gathering momentum since its first approval in 2020, coming in at $87 million in the first half of the year - double the same period of 2021.  In the same period, Roche recorded Gavreto sales of CHF 12 million ($12.25 million).
Lilly acquired Retevmo as part of its $8 billion takeover of Loxo Oncology in 2019.