Lilly asks FDA for emergency clearance for COVID-19 antibody therapy
News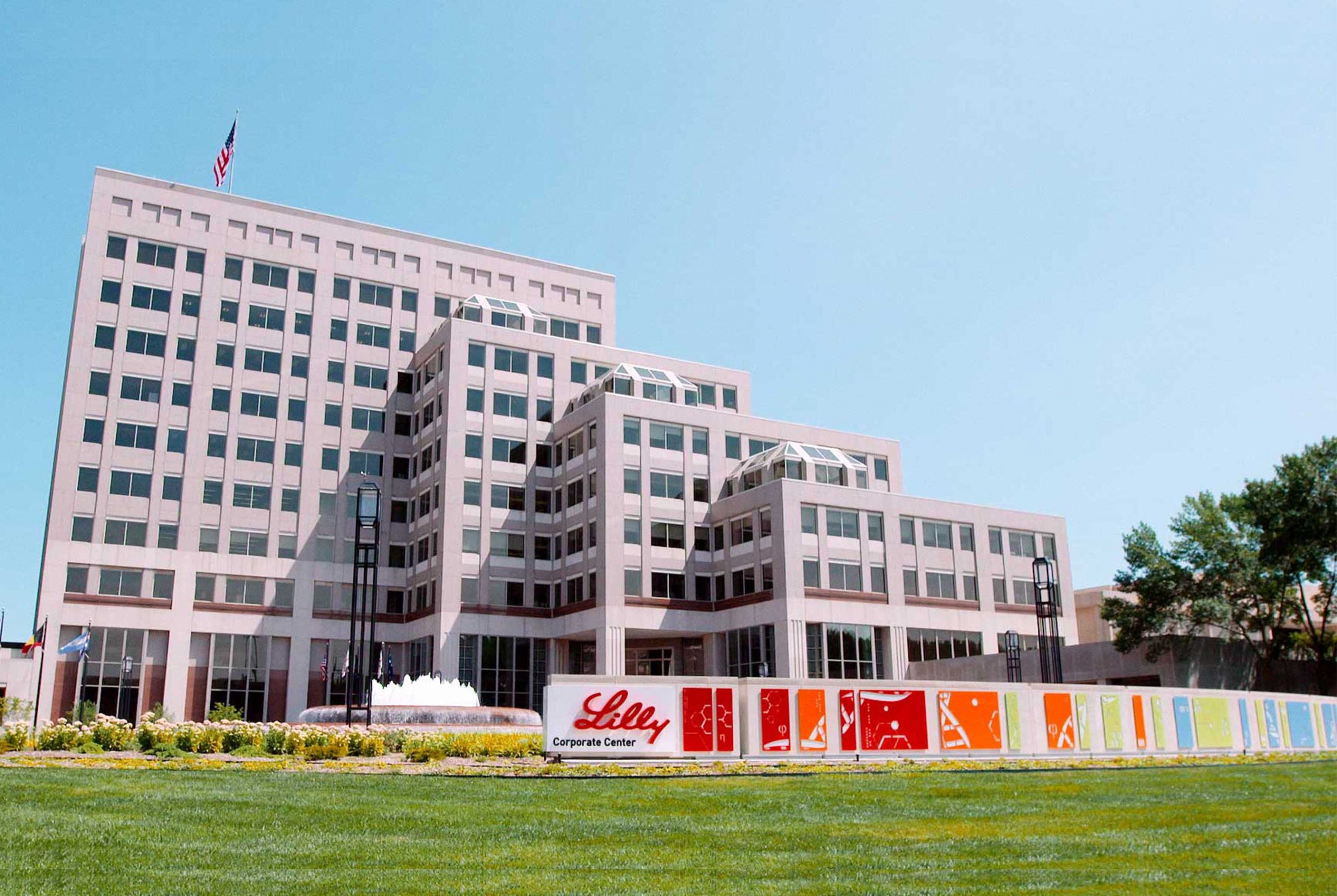 Eli Lilly has asked the FDA for an Emergency Use Authorization for its COVID-19 antibody therapy, after announcing new efficacy data from an ongoing trial.
It's been a big week for this class of therapies – Regeneron's antibody cocktail was famously used to treat president Donald Trump's illness and GlaxoSmithKline is expanding research into its rival.
The big US pharma is asking for an emergency approval of the monotherapy version of its antibody therapy codenamed LY-CoV555.
The Emergency Use Authorization (EUA) will be for use in higher-risk patients who have been recently diagnosed with mild-to-moderate COVID-19.
This is expected to be followed by an EUA in November for the combination therapy, if more patients enrol on trials, further data on safety is available and enough stock has been manufactured.
Lilly announced data from an interim analysis of the BLAZE-1 clinical trial that showed the combination of two of Lilly's virus-neutralising antibodies reduced viral load, symptoms, COVID-related hospitalisation, and emergency room visits.
The randomised, double-blind, placebo-controlled phase 2 study tested LY-CoV555 and LY-CoV016, which bind complementary regions of the SARS-CoV-2 spike protein, for the treatment of symptomatic COVID-19 in the outpatient setting.
The combination cohort enrolled recently diagnosed patients with mild-to-moderate COVID-19, with 112 patients receiving 2800 mg of each antibody, with 156 receiving placebo.
The combination therapy significantly reduced viral load at day 11, meeting the primary endpoint of the study.
An exploratory analysis showed that the proportion of patients with persistent high viral load at day seven for combination therapy was 3% versus 20.8% on placebo – a highly statistically significant finding.
So far no resistant viral strains have emerged in patients treated with the combination therapy, the company added.
Other endpoints met included improvements in symptom score, and this was observed as early as three days after dosing and was similar in magnitude to monotherapy with LY-CoV555.