LEO Pharma's Adtralza approved by MHRA, EC for adolescent atopic dermatitis
News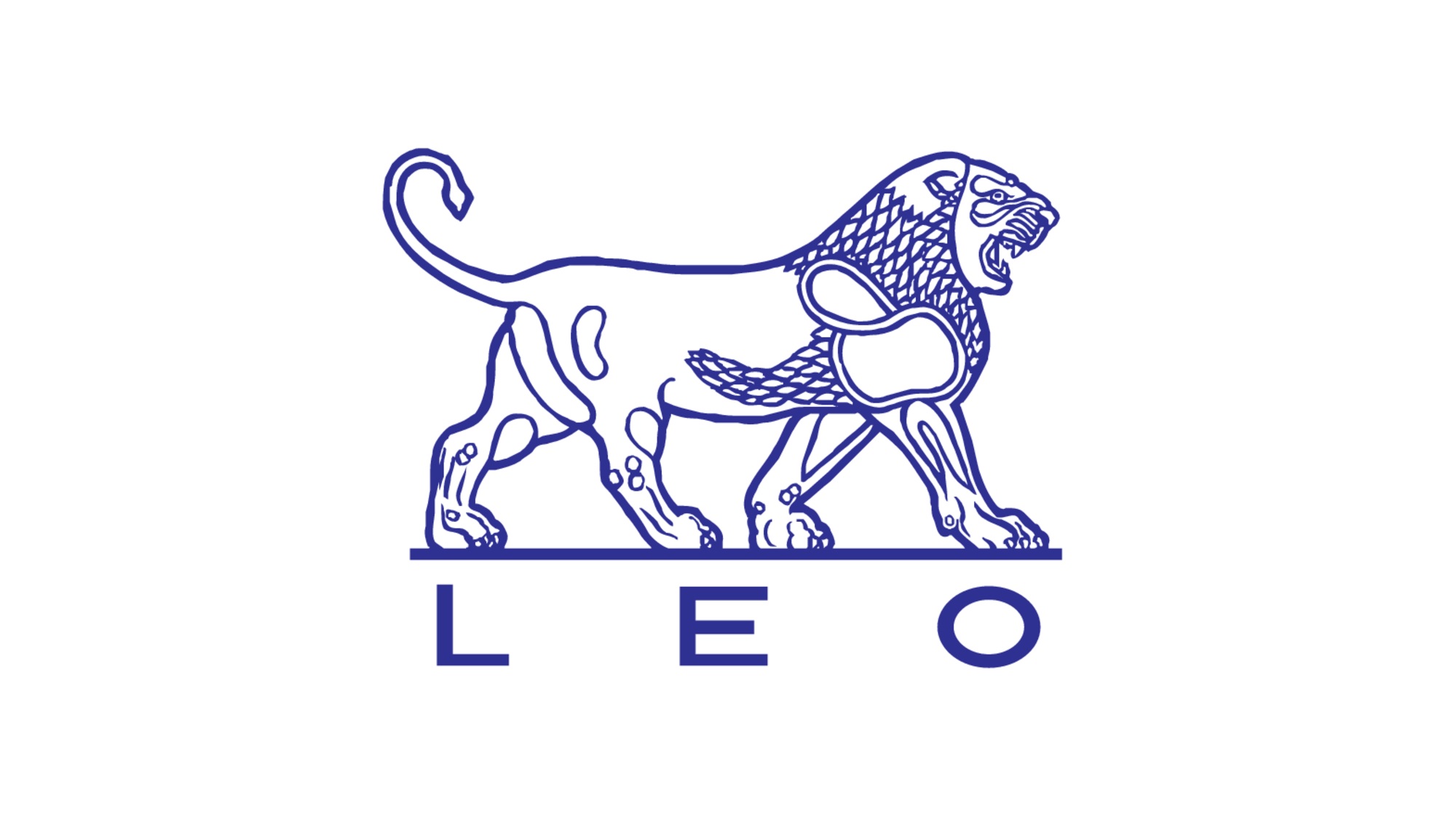 The Medicines and Healthcare products Regulatory Agency (MHRA) and the European Commission (EC) have approved a change to the terms of the marketing authorisation for LEO Pharma's Adtralza (tralokinumab) to include the treatment of adolescent patients between 12 and 17 years of age with moderate-to-severe atopic dermatitis (AD), who are candidates for systemic therapy.
The approval comes at a critical time: approximately 6% of adolescents within this newly approved age group suffer from atopic dermatitis in the UK. In other words, one in five children.
Moderate-to-severe AD has been shown to inflict a physical, psychosocial, and emotional toll on adolescent patients, and there is significant unmet need in helping patients manage AD will well-tolerated and effective treatments.
The EC and MHRA approvals are supported by data from the phase 3 ECZTRA 6 trial, and are valid for all European Union Member States, including Ireland and Northern Ireland, as well as Iceland, Norway, and Liechtenstein.
The ECZTRA (ECZema TRAlokinumab trial No.6) was a randomised, double-blind, placebo-controlled, parallel-group, multinational 52-week trial, including a total of 301 patients aged 12 to 17, with 289 participants – 195 tralokinumab patients and 94 placebo patients – in the full analysis set. It evaluated the efficacy, safety, and tolerability of tralokinumab (150mg or 300mg) monotherapy compared to placebo in adolescents with moderate-to-severe AD who were candidates for systemic therapy.
Tralokinumab is a high-affinity human monoclonal antibody that specifically targets and neutralises interleukin (IL)-13 cytokine, which plays an important role in the immune and inflammatory processes underlying AD signs and symptoms.
The recommended tralokinumab dose for adolescent patients is an initial dose of 600mg followed by 300mg administered every other week, which is the same dosing as adults.
Tralokinumab is approved for the treatment of adults with moderate-to-severe atopic dermatitis in the EU, UK, Canada, United Arab Emirates, and Switzerland. It is also approved for adults in the US under the tradename Adbry.
Vice president and general manager of UK & Ireland at LEO Pharma, Sarah Kleinpeter, said: "We are pleased that adolescents between 12-17 years of age living with atopic dermatitis will now have more treatment options available to them.  LEO Pharma is committed to working with regulatory authorities to make tralokinumab available to all patients who need it."
Dr James Halpern, consultant dermatologist for dermatology at Walshall Healthcare NHS Trust, said: "(AD) is an underestimated condition that has a significant impact on a young person's quality of life. The extended approval of tralokinumab for the treatment of adolescents with atopic dermatitis is an important development, giving dermatologists more treatment options for this group of patients."
Earlier in the year, the Digital Medicine Society (DiME) released a new set of open-access resources to advance the use of nocturnal scratch in the treatment of AD, night-time flare-ups being especially painful and worrying in children.