Lead Pharma signs $308m immune drug deal with Roche
News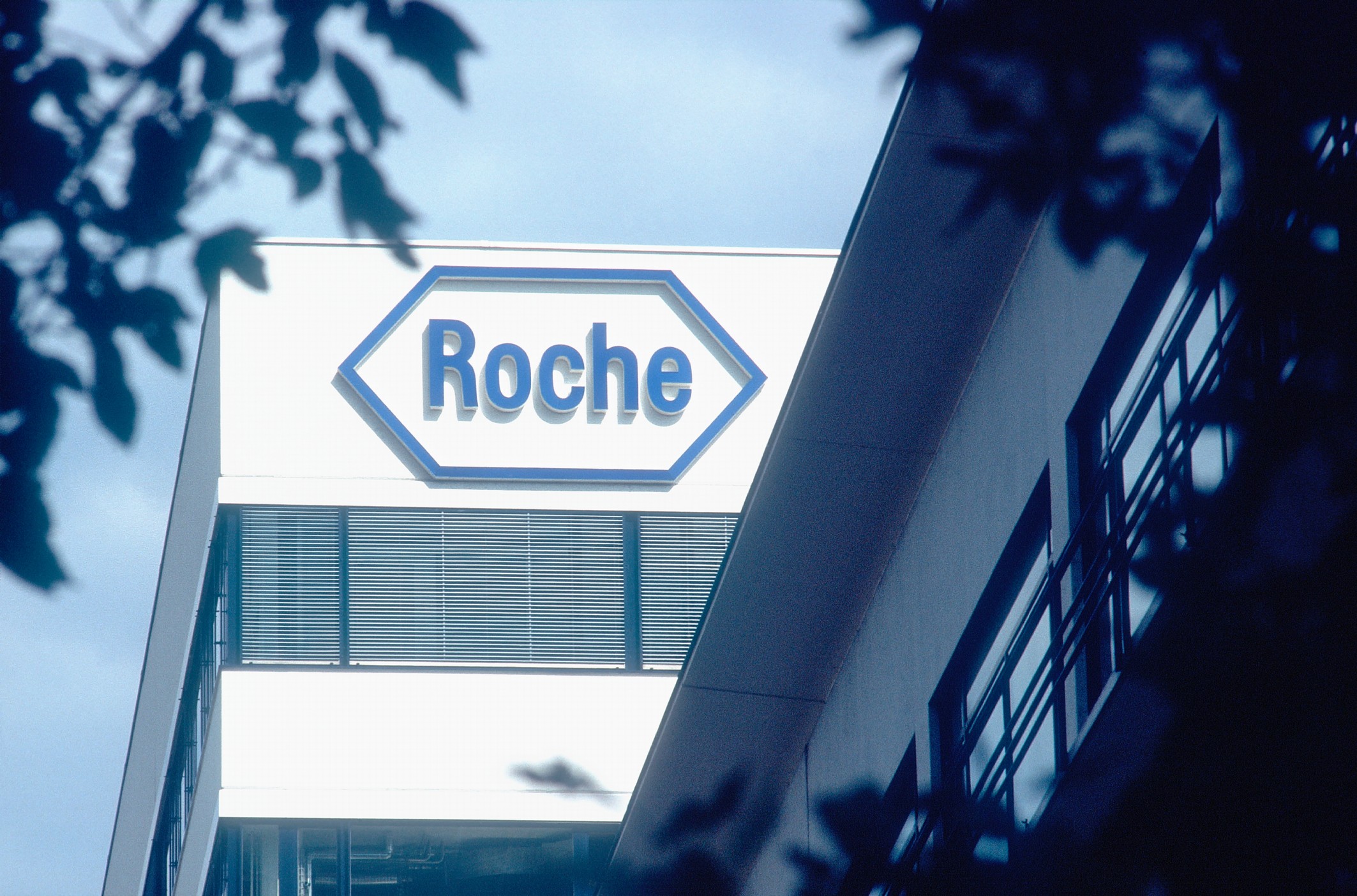 Lead Pharma has signed a potential 260 million euro ($308 million) deal with Roche to develop small molecule drugs for immune diseases.
The deal will revolve around a single undisclosed drug target and will see the Dutch biotech receive 10 million euros up front from Roche.
Lead will lead the selection of a pre-clinical drug candidate, after which Roche will be responsible for further development and global marketing.
Based in Oss-Netherlands, Lead will be eligible to receive research funding and pre-clinical milestone payments; total potential payments including research, development, regulatory and sales milestones may add up to 260 million euros, plus royalties on worldwide sales.
The biotech's chief scientific officer Arthur Oubrie said: "Our rigorous target selection process, translational screening cascade, and smart medicinal chemistry have been essential to bring this project to this stage. We are keen to collaborate with our colleagues at Roche to bring this novel approach to patients."
The company has been working with Sanofi since 2015 on a small molecule targeting ROR gamma, a regulator of T-helper 17 immune cells.
It has already received four milestone payments under this first agreement, which targets autoimmune disorders including common diseases such as psoriasis, rheumatoid arthritis and  inflammatory bowel disease.
In March last year Sanofi began a phase 1 clinical trial of the treatment , triggering the most recent payment.
Roche is clearly looking to expand from the cancer beat where it has made most of its money in the last few decades.
Sales of its "big three" cancer drugs Avastin, Herceptin and Rituxan are slipping away because of competition from cheaper biosimilars.
It has had limited success with newer oncology drugs, which have not produced the annual sales of more than $20 billion generated by these drugs at their peak.
Roche last year signed a $792.5 million deal with immune-mediated disease focused Rheos Medicines, based in Cambridge, Massachusetts.
The US biotech got $42.5 million up front, with a further $90 million due in research and pre-clinical development milestones.
The remainder will come from development, regulatory and sales milestones, plus tiered royalties.