Kintor hits back at press criticism of COVID drug with US trial update
News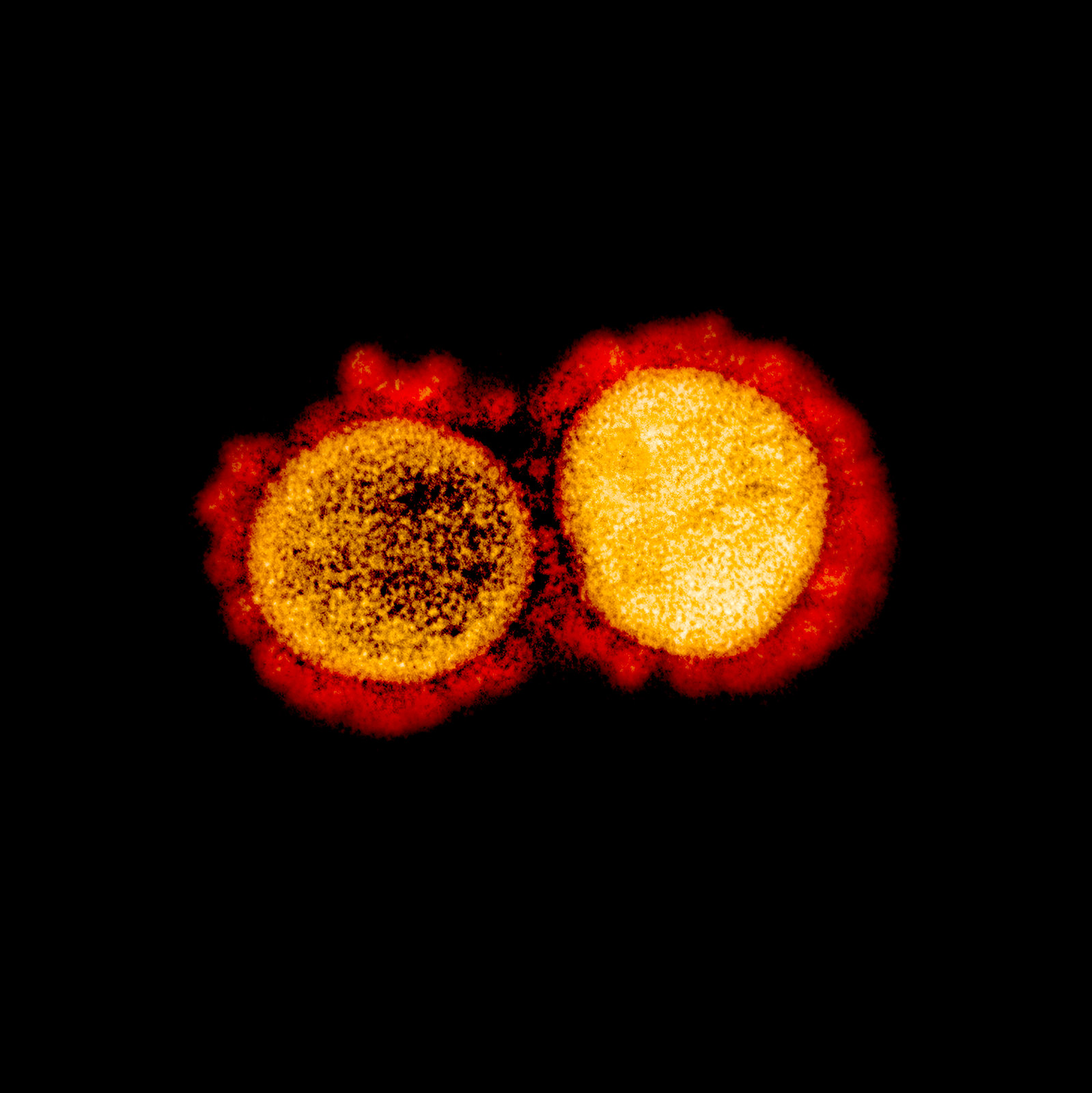 The China-based biotech Kintor has hit back at press criticism of its potential COVID drug proxalutamide, releasing further details of its US phase 3 development plan.
Last week Kintor came under fire in a Reuters article, which cast doubt on some of the publicly available information published by the company related to its US development plans.
In its latest release Kintor said the FDA has greenlighted proxalutamide's phase 3 clinical trial in hospitalised COVID-19 patients, which will recruit both male and female patients.
The FDA has separately agreed to allow female patients into the ongoing phase 3 clinical trial in oupatients with mild to moderate COVID-19 illness.
Kintor says it will publish and update details of the studies at ClinicaTrials.gov.
The company also took to social media over the weekend to clarify the issues raised in the Reuters article.
In a statement on linkedin the company said that California-based Dr Zeid Kayali is one of the investigators on the clinical trial, but not the leading principal investigator.
It added that the first patient dosing of the clinical trial in the US was at Smart Cures Clinical Research, in Anaheim, California.
The Reuters article also raised concerns about studies from Brazil – the company said these were investigator-initiated and that summary trial data have been submitted to peer-reviewed influential medical journals.
https://twitter.com/KintorL/status/1393394392640094211
Dr. Youzhi Tong, founder, chairman, and CEO of Kintor Pharmaceuticals, said: "We have been planning to conduct a pivotal multi-regional clinical trial of proxalutamide for the treatment of hospitalised COVID-19 patients in approximately ten countries.
"That the US FDA greenlighted the proxalutamide phase 3 clinical trial for hospitalised patients to be conducted paves the way for us to accelerate the study process."
Proxalutamide is described as a nonsteroidal antiandrogen, an antagonist of the androgen receptor that could also be used in prostate and breast cancer as well as COVID-19.
It is in late stage development in China for metastatic castration-resistant prostate cancer (mCRPC) in combination with abiraterone and in phase 2 as a monotherapy in mCRPC.
A phase 2 US study in mCRPC is expected to conclude this year.