Kiadis sheds half its staff as lead cell therapy bombs
News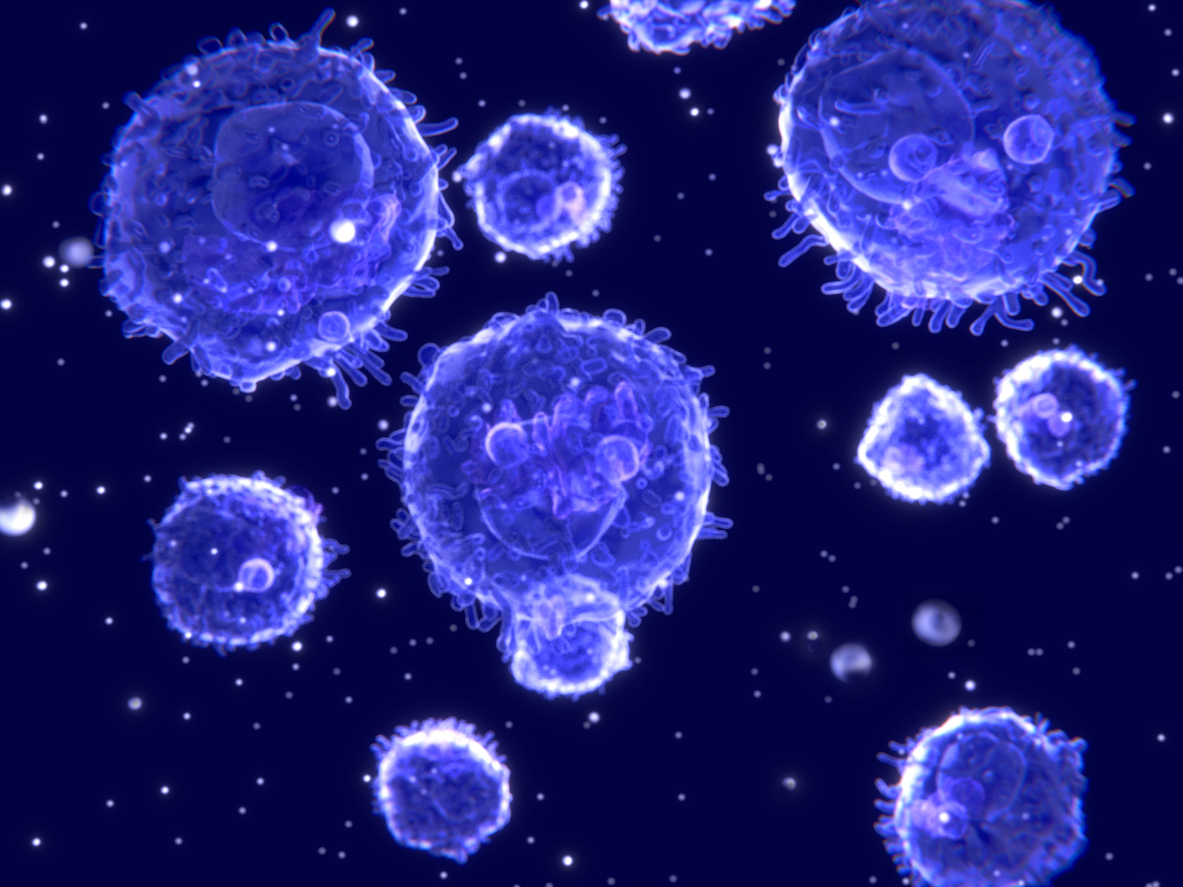 Dutch biotech Kiadis Pharma has abandoned its lead cell therapy and axed half its workforce after a failed phase 3 trial forced a complete rethink of its strategy.
The decision to drop ATIR101 for graft-versus-host disease (GVHD) – a complication of transplants – comes after an interim analysis of data from its phase 3 trial which suggested the T-cell immunotherapy was unlikely to show an improvement over cyclophosphamide, a standard therapy for GVHD.
Amsterdam-based Kiadis says that survival was better in the cyclophosphamide group than had been expected when the trial was designed. Also, there were fewer than expected cases of severe GVHD in the control arm so a much larger study would be required to show an effect of ATIR01.
Despite spending several years developing ATIR01, Kiadis has decided to cut its losses and refocus on its natural killer (NK) cell therapies, which are at an earlier stage of clinical development.
The announcement caught investors by surprise, despite earlier warnings by the biotech that all was not well with the programme and chances of an approval in 2020 were looking increasingly shaky.
Those concerns proved well-founded after the EMA rejected its regulatory filing for the therapy last month, having previously also turned it down in 2017. The phase 3 trial was designed to put ATIR-1 back on track, however, and in the meantime Kiadis had been building production capacity as it geared up for a possible commercial launch.
Shares in the biotech lost a third of their value after the announcement yesterday, and continued to slide today as investors – who backed the company with a €28 million private placement in May to help fund the phase 3 programme – digested the news that Kiadis remains several years away from having a therapy on the market.
Shareholders are also having to adjust to the pivot towards the NK cell therapy pipeline, which includes therapies based on cells harvested from patients as well as 'off-the-shelf' treatments.
Staff involved in the commercial scale-up of ATIR01 are bearing the brunt of the layoffs as Kiadis cuts its costs and redirects its cash reserves – at around €47 million (around $52 million) as of the end of the third quarter – to the NK programmes.
Its most advanced candidate now is K-NK002, that aims to reduce blood cancer relapse after bone marrow transplants that will once again be compared with cyclophosphamide standard therapy. A phase 1/2 trial is due to start next year.
Also heading for a phase 1/2 trial in 2020 is K-NK003 for patients with relapse and refractory acute myeloid leukaemia, according to the biotech.