Kiadis shares yo-yo on cell therapy trial for COVID-19
News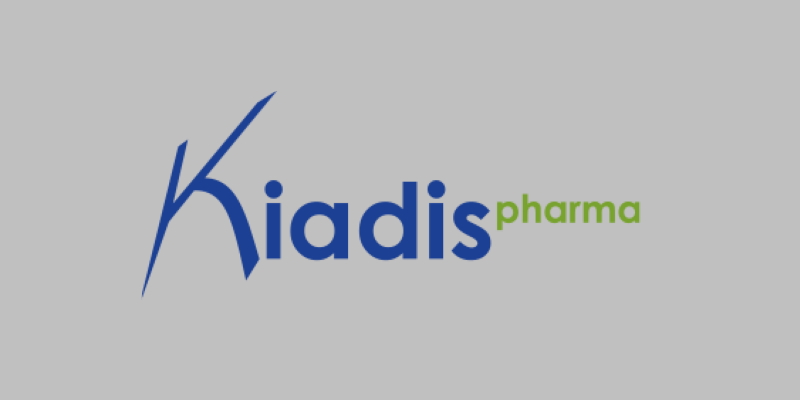 Shares in Netherlands biotech Kiadis rose sharply on the news that it would start developing a natural killer (NK) cell therapy for COVID-19, but later lost most of the gains on what looks like profit-taking.
Kiadis has joined forces with five Dutch biomedical groups on the R&D for its coronavirus candidate – called K-NK-ID101 – and has already submitted a grant application to the US government to try to raise money for the project.
For years, Amsterdam-based Kiadis focused its attention on the development of ATIR101, a T lymphocyte-based therapy in development to reduce side effects and improve efficacy in cancer patients who need to have a stem cell transplant, but that was abandoned last year.
The company has turned its attention to off-the-shelf NK cell therapies for use in cancer, headed by K-NK002, which is in phase 2 and going after the same indication as ATIR101.
It also has a therapy called K-NK003 in early-stage clinical development for patients with acute myeloid leukaemia (AML). The new COVID-19 project extends the use of Kiadis' NK platform into infectious diseases for the first time.
NK cells are often viewed as the "first responders" when it comes to protecting the body against virally-infected or malignant cells.
The company will work with laboratory group Viroclinics-DDL, biotech Harbour BioMed Netherlands, blood donation service Sanquin Bloedvoorziening and two academic institutions – Erasmus Medical Centre and Utrecht University – on the development of K-NK-ID101.
They will study the biology of NK cells in COVID-19 patients and see if K-NK-ID101 can eliminate the SARS-CoV-2 virus and the cells that it infects. In time, the intention is to test the therapy alongside antibodies and vaccines targeting the coronavirus.
Using Kiadis' platform, donor NK cells are selected for a particular disease target, such as a virally-infected cell, and their numbers are expanded using nanoparticles that cause the cells to rapidly divide. The cells can then be infused into the patient, mounting an attack against the infection.
Kiadis says that in COVID-19, the NK immune response becomes impaired, and in severe cases patients may have no functional NK cells at all.
If K-NK-ID101 can restore that immunity, it could target the infection without exacerbating inflammation, which is an issue in serious COVID-19 cases, it adds.
The company also points out that its NK cell therapies can be manufacturing rapidly at scale and kept frozen, so if they work could be "immediately and globally made available to patients".
If this project is successful, K-NK cells could potentially serve as a universal countermeasure to fight future viral pandemics, according to Kiadis.