Keytruda backed by NICE for late-stage oesophageal cancer
News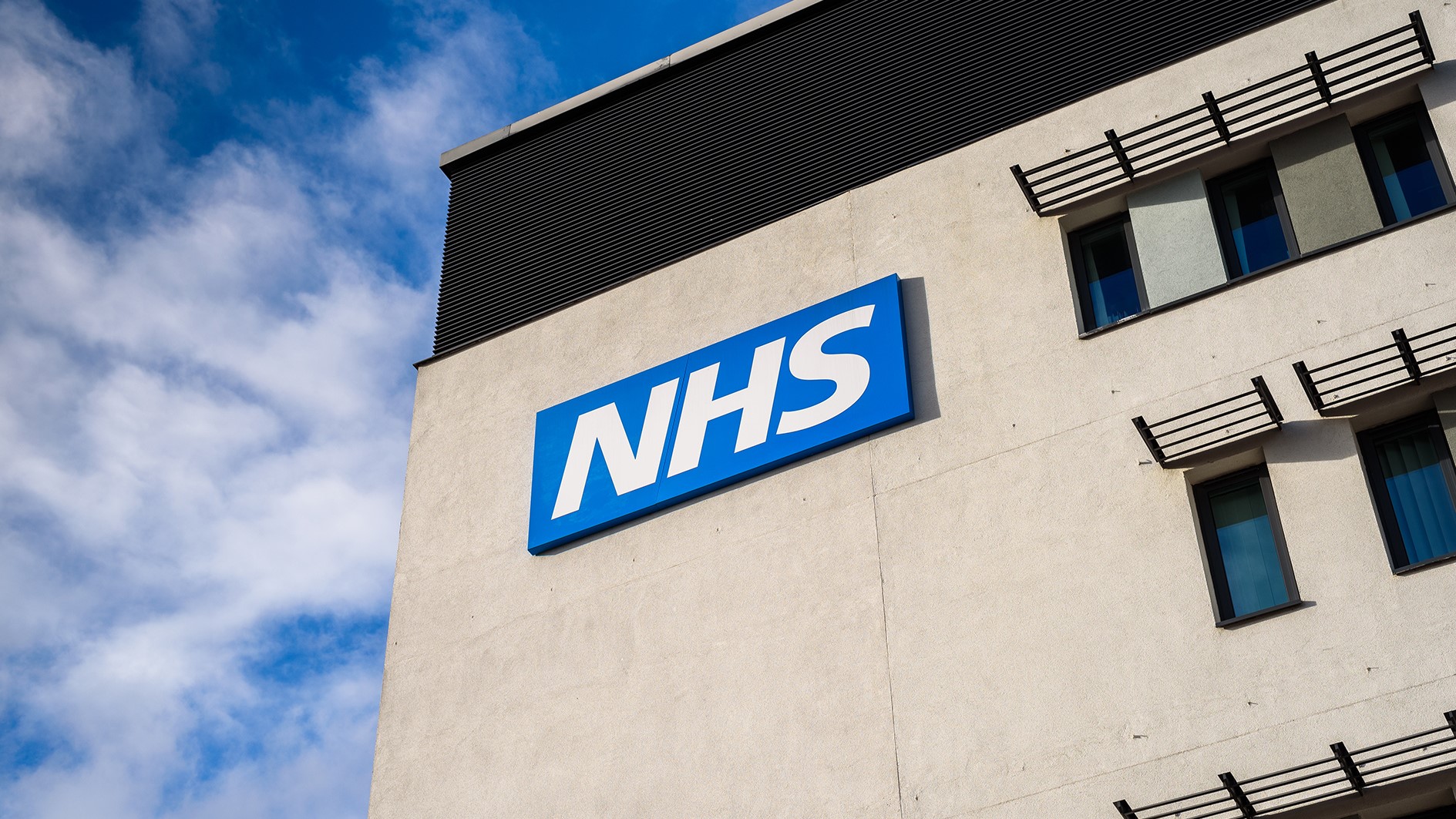 MSD's Keytruda has become the first immunotherapy cleared by NICE for previously-untreated patients with advanced oesophageal cancer, making it an option for routine NHS treatment.
Keytruda (pembrolizumab) has been given the green light for use alongside platinum- and fluoropyrimidine-based chemotherapy in patients with locally advanced or metastatic oesophageal cancer that cannot be treated with surgery.
The new guidance – which covers an estimated 1,600 people in England and Wales – is for oesophageal tumours that express the biomarker PD-L1 with a combined positive score (CPS) of 10 or more, as well as PD-L1 positive, HER2-negative gastro-oesophageal junction (GEJ) adenocarcinomas.
The indication will shortly be undergoing review by the Scottish Medicines Consortium (SMC), according to MSD, which is known as Merck & Co in the US and Canada.
People with advanced oesophageal and HER-2 negative GEJ cancer have a poor prognosis and no curative treatment options, according to NICE's final appraisal document published this morning. At the moment they are generally treated with palliative chemo.
Keytruda plus chemo was shown to extend the lives of patients newly diagnosed with these cancers in the phase 3 KEYNOTE-590 study, which was used to support approval of the regimen in the UK and EU in July of this year and in the US in 2020.
Twice as many patients were alive two years or more after starting treatment with the combination compared to those who received only chemo – 31% versus 15% respectively – with a median overall survival of 13.5 months versus 9.4 months.
"When diagnosed at stage 3 or 4, oesophageal cancer is deadly and, unlike other cancers, there has been very little innovation in treatment options for patients," said  David Long, oncology business unit director at MSD UK.
That has contributed to the disease's status as one of the 'least survivable cancers', he added. Only 21% of patients typically live beyond a year after being diagnosed with stage 4 disease, which has generally spread to other parts of the body or into lymph nodes.
MSD has agreed to supply Keytruda at a confidential discount to the NHS, and NICE says with that reduction "pembrolizumab with platinum-based chemotherapy is likely to be cost effective compared with chemotherapy alone, when considering a life-extending treatment for people with short life expectancy".
In June, NICE backed the use of Bristol Myers Squibb's immunotherapy Opdivo (nivolumab) as a second-line option for patients with oesophageal cancer, and is also reviewing Opdivo with Yervoy (ipilimumab) for untreated unresectable metastatic oesophageal squamous cell carcinoma.