Kaia Health raises $75m for digital musculoskeletal disease therapy
News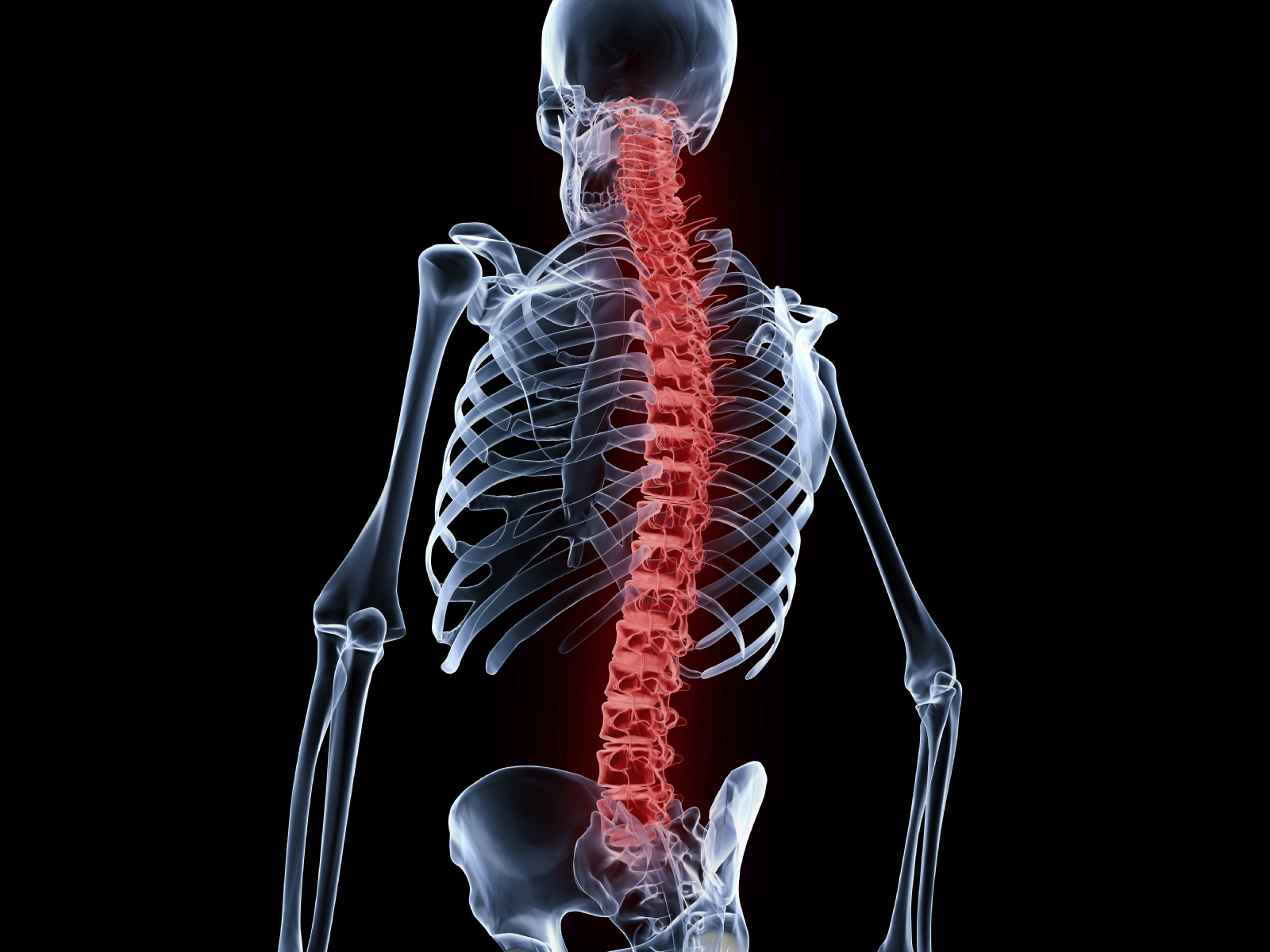 Kaia Health has raised a further $75m to expand its AI-based treatment for Musculoskeletal (MSK) and chronic obstructive pulmonary disease (COPD).
The company's technology is based on motion-capture technology that can be used on an everyday smartphone to give feedback about exercises and physical therapy.
Kaia said that the pandemic has accelerated demand and says it has seen its book of business grow by 600% in the last year.
Globally 60 million people can access the platform but the company wants to grow further, CEO Konstantin Mehl told pharmaphorum in an interview.
There's also a team of human experts on hand to offer advice in addition to the AI-based system and this is one area where he wants to grow the business.
According to Mehl the company's business model is well suited to the needs of the new digital workplace created by the pandemic.
With more people working from home and many others working in large warehouses for retail giants such as Amazon, Kaia can help with the inevitable strains and pains that are caused by the modern working environment.
[caption id="attachment_79857" align="alignleft" width="135"]

Konstantin Mehl[/caption]
He said: "Digital health became a standard of care in the pandemic. A lot of users and people say it is so much more convenient. In a post COVID world people will still like the convenience."
Because the technology runs on standard smartphones, it's well suited to home workers who may suffer from injuries caused by working in cramped conditions.
Workplace healthcare benefits on offer from conventional insurance companies are geared towards companies where large numbers of staff are working in big offices.
But with the sudden shift to home working, which will likely continue after the pandemic, Mehl argues that Kaia is well placed to offer a more suitable service.
"You need benefits that you can do from anywhere without custom hardware. A remote workforce is the perk of the future," he said.
The firm is also hoping to expand a similar service for COPD, which includes strengthening exercises to help people manage the condition.
Fundraising was led by an unnamed leading growth equity fund with support from existing investors, including Optum Ventures, Eurazeo, capital300, Balderton Capital, Heartcore Capital, golfer Rory McIlroy's Symphony Ventures and A Round Capital.