J&J, wholesalers see an end to their opioid liability hangover
News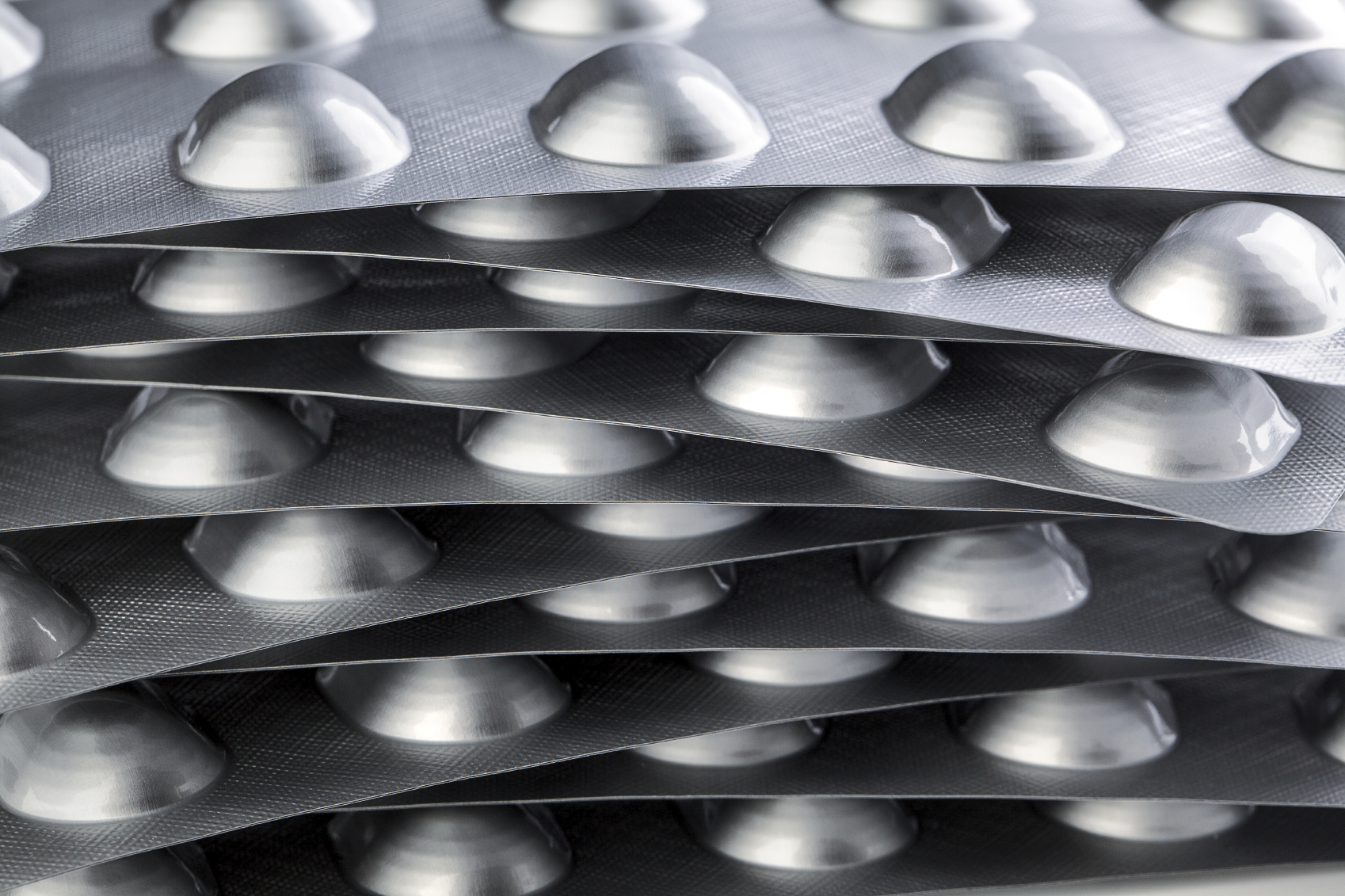 Johnson & Johnson and the 'big three' US pharma wholesalers say they are close to finalising a $26 billion settlement that could allow them to finally put years of litigation over their role in fuelling the opioid crisis behind them.
The settlement is the largest to date among thousands of opioid-related lawsuits brought against pharma companies and distributors. It comes after sufficient states, cities, counties, and other US subdivisions agreed to the terms first announced last July, allowing the deal to move forward.
Under the terms, J&J would be in line for a $5 billion payment over nine years, while wholesalers McKesson, Cardinal Health and AmerisourceBergen would share responsibility for the remainder over an 18-year timeframe. None are admitting any wrongdoing.
On Friday, the wholesalers announced that more than 90% of the plaintiffs who had brough lawsuits against the companies – including 46 of 49 eligible states – had "agreed to participate in the settlement or have had their claims addressed by state legislation."
The process had been stalled for months by plaintiffs who were seeking a greater commitment from J&J and the wholesalers, with Texas coming on board last October followed by Nevada and New Mexico in January, with the federally recognised Tribes coming on board earlier this month.
There are still some holdouts, as all four companies still face claims in Alabama, Oklahoma, Washington and West Virginia, and New Hampshire has so far refused to reach a settlement with J&J.
Reaching the 90% threshold means that money can start flowing towards the communities affected by the opioid crisis, with an effective date of the agreement of 2 April.
There's one more hurdle to clear however, as the participating states and territories, together with the companies must now obtain court-ordered consent judgments covering the terms of the settlement.
J&J has been accused by various US states of using deceptive marketing to say the drugs were effective for treating pain and were unlikely to cause addiction. The settlement relates to Duragesic (fentanyl), Nucynta (tapentadol) and Nucynta ER products, which have not been on sale in the US since 2015.
News of the deal comes shortly after the Centers for Disease Control and Prevention (CDC) published figures showing that the opioid epidemic worsened during the pandemic, with a 28.5% spike in deaths in the 12 months to April 2021 to nearly 100,000.
Elsewhere litigation still goes on, with a $6 billion settlement and bankruptcy offered by the Sackler family – which owns OxyContin maker Purdue Pharma – rejected by a judge in December because it would protect family members from civil claims. Lawsuits involving other drugmakers – including Teva – remain unresolved.
Meanwhile, Mallinckrodt secured bankruptcy court approval for its $1.7 billion settlement deal earlier this month.