Jefferies heads $1 billion fundraiser for COVID-19 packaging drive
News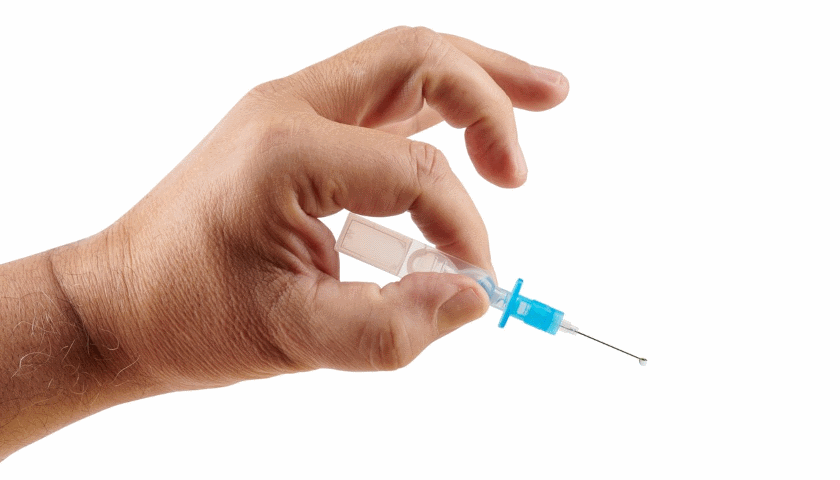 As research efforts to find drugs effective against COVID-19 gather pace, a public-private partnership has been set up to tackle another big problem – getting drugs or vaccines safely and securely into the hands of those who need them.
Investment bank Jefferies says it is leading a fundraising effort to support the RAPID initiative – set up by the US Department of Health and Human Services (HHS) and injectable medicines specialist ApiJect – to create high-volume "surge" packaging for medicines or vaccines in the US.
The objective of RAPID is to set up the capacity to fill and finish hundreds of millions of prefilled syringes, with various projects under consideration that could yield results within six months, according to HHS.
As the pandemic spreads – cases have more than doubled in the last few days to more than 460,000 yesterday with more than 20,000 deaths – it is critical that any effective drug or vaccine isn't held up by production constraints.
At the heart of the system is the ApiJect soft syringe – a single-dose, bubble container device made from medical-grade plastic that is prefilled using blow-fill-seal (BFS) manufacturing methods. BFS is a well-established production process used around the world for the sterile manufacturing of pharmaceutical products.
The delivery devices also incorporate a double-ended hypodermic needle in an attachable hub with a safety cap that HHS says eliminates the inefficiencies and difficulties of drawing medicines from glass vials.
Jefferies will help raise up to $1 billion in private capital to support RAPID, which will help to expand ApiJect's BFS plastic manufacturing capacity. It is providing $10 million in seed capital for the project, and will also tap into its client network to try to raise additional cash.
Last week, HHS awarded $456 million in funding to ApiJect to support R&D into BFS prefilled syringes and help it set up a network of manufacturing facilities that will be able to respond to health emergencies.
RAPID envisages creating up to eight packaging facilities to provide BFS production, as well as a facility to make the needle hubs.
The ApiJect BFS syringe container and needle hub are manufactured separately but are shipped together, pre-attached and ready to be assembled simply by being pushed together, allowing "population-scale volumes of prefilled syringes" to be produced.
"We need to be sure that when therapeutics and vaccines for COVID-19 become available health care professionals have the resources and ability to administer them quickly and effectively on a massive, global scale," said Jefferies chief executive Rich Handler and president Brian Friedman in a statement.
"We believe that ApiJect and RAPID's goal of creating hundreds of millions of prefilled syringes will make that possible."
Efforts to find pharmaceuticals that can help combat the coronavirus outbreak fall generally into four categories, three of which mainly need to be injected.
One group includes antivirals such as Gilead's remdesivir, which are often small-molecules that are orally available so would lie outside the scope of RAPID.
The other groups – which often require injection – are as follows: anti-inflammatories to treat pneumonia in the lungs, such as Roche's injectable antibody Actemra (tocilizumab) or Sanofi's Kevzara (sarilumab), which are given by injection; antibodies harvested from the plasma of recovered COVID-19 patients; and vaccine products.
At last count there are around 20 antivirals, antibody therapies, and vaccines being developed for COVID-19, at various points in development from early research to phase 3 testing.