Jazz breaks ground on $100m UK plant for cannabinoid drugs
News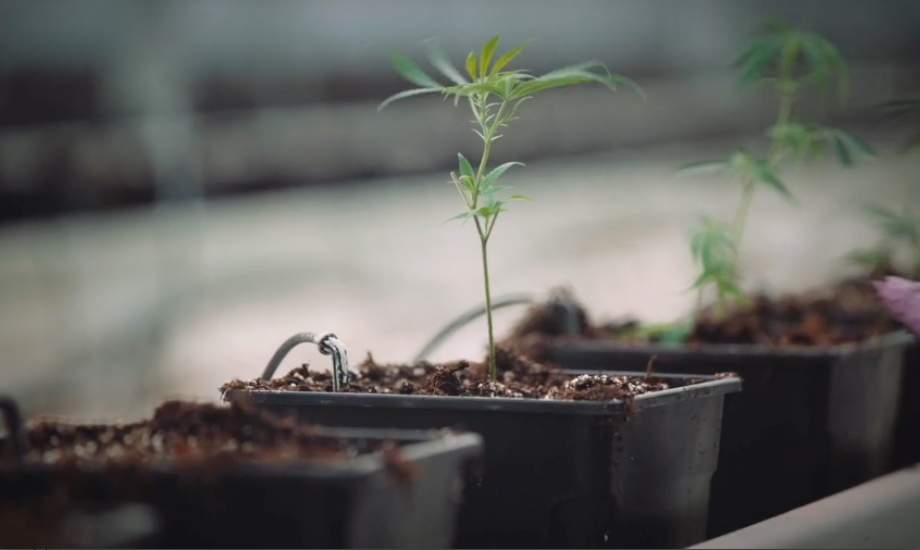 Jazz Pharma has started construction of a manufacturing facility in the UK that will be used to manufacture cannabinoid drugs from its recently acquired GW Pharma subsidiary.
The 60,000 sq. ft. facility at Kent Science Park (KSP) in Sittingbourne is due to open in 2024, and when fully operational will create more than 100 new highly skilled jobs.
It will be used to build capacity for Jazz's two approved cannabinoid medicines – Sativex (nabiximols) and Epidiolex/Epidyolex (cannabidiol) – as well as for medicines under development at the company. The new plant adds to Jazz's existing presence at KSP, where it employs around 400 staff across 12 buildings.
The company's managing director, Europe and international – Chris Tovey – said the new investment "underlines Jazz's continued commitment to the UK and will help us bring potentially life-changing medicines to more patients who desperately need them in the UK and around the world."
The increased capacity will come online as Jazz is anticipating strong sales growth from additional indications for both Epidyolex and Sativex, which it views as having blockbuster potential.
Epidyolex brought in $464 million last year from its approved uses in seizures caused by Lennox-Gastaut syndrome, Dravet syndrome and tuberous sclerosis complex (TSC), and Jazz is working to extend its uses into treatment-resistant epilepsies that could markedly expand the population eligible for treatment.
Meanwhile, nabiximols – sold as Sativex outside the US by various marketing partners for symptoms caused by multiple sclerosis – is being developed for the US market as well as for additional indications, notably glioblastoma, an aggressive form of brain cancer.
If trials are successful, nabiximols could become one of the first additions to treatment for glioblastoma patients since temozolomide chemotherapy in 2007.
News of the investment was welcomed by UK Minister for Science, Research and Innovation, George Freeman, who said it is "a big sign of confidence in the UK life science ecosystem…and UK expertise in cannabinoid science and medicines."
The new plant is being deigned with consideration of the environment, and will feature animal refuge boxes to promote wildlife, more than 1,100 solar panels to provide energy and minimised use of single-use plastics.