Jazz agrees $7.2bn deal to buy cannabis meds pathfinder GW Pharma
News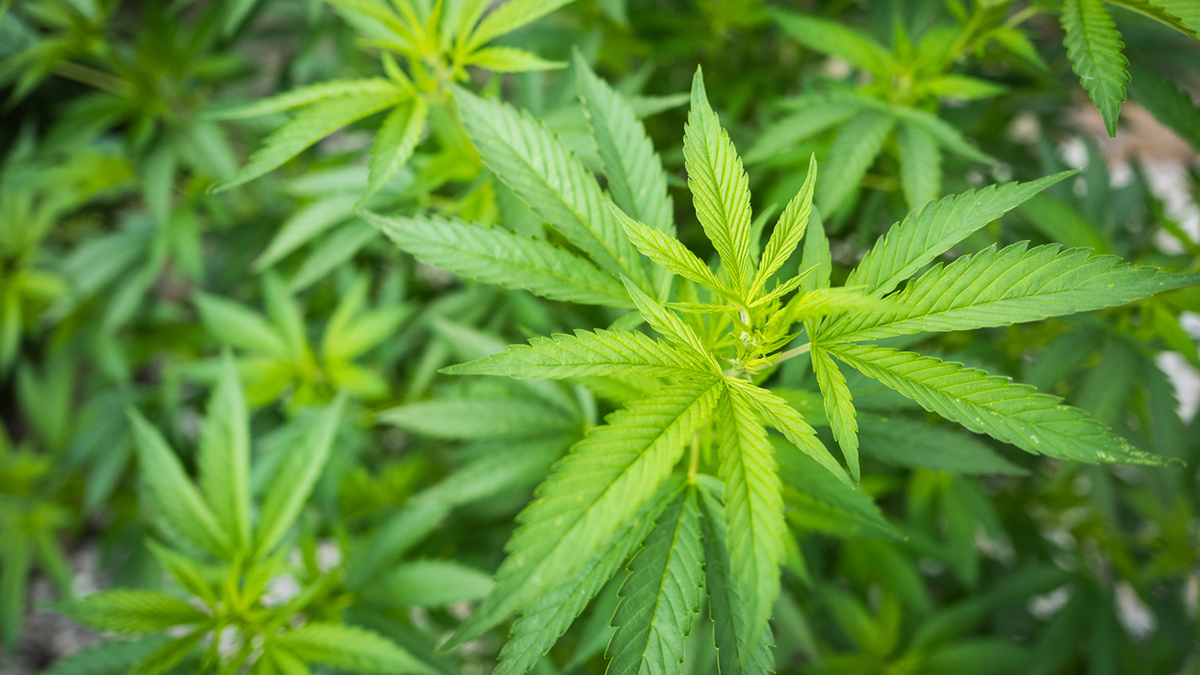 Jazz Pharma has agreed a $7.2 billion deal to by GW Pharmaceuticals and its pioneering cannabis-derived medicines, headed by childhood epilepsy drug Epidiolex.
Nasdaq-listed GW is in line for $220 per share, consisting of $200 in cash and $20 in Jazz stock. That is a sizeable premium on GW's closing share price of around $147 yesterday, although shares in the company rocketed after the deal was announced to just below the offer price.
Epidiolex (cannabidiol) was the first cannabis-based medicine to be registered by the FDA in 2018, following that with a European approval (as Epidyolex) the following year.
It has grown quickly to reach sales of around $510 million in 2020, up from $296 million in 2019, and GW has made no secret of its ambition to grow the drug into a blockbuster brand.
Epidiolex was first approved for rare epilepsy disorders Lennox-Gastaut syndrome and Dravet syndrome, but added a new indication of tuberous sclerosis complex (TSC) last year, and is about to start testing in a fourth epilepsy indication.
The drug's commercial potential – and a patent estate extending out to 2035 and possibly 2039 – has meant that GW has been billed as a takeover candidate for years, but despite rumours of interest from a string of big pharma companies no public offer was forthcoming.
Dublin-based Jazz likely wouldn't have been high on the list of possible suitors, and not too long ago was being floated as a possible target itself.
It has however been looking at an acquisition to extend its focus, particularly as cash-cow product Xyrem (sodium oxybate) for the sleep disorder narcolepsy, which accounts for around two-thirds of its turnover, is facing competition and the threat of generics in 2023.
Jazz has added two more narcolepsy medicines to its portfolio – Sunosi (solriamfetol) and Xyrem follow-up Xywav – and last year also launched its first cancer drug, PharmaMar-partnered Zepzelca (lurbinectedin), for small cell lung cancer. JZP-458 for blood cancers has also been filed and is set for an FDA verdict this year.
Combining with GW will create a "leader in neuroscience", said Jazz, bolstering its pipeline and diversifying its revenue.
Beyond Epidiolex, GW also has a late-stage cannabis extract spray – nabiximols – which is in phase 3 testing in the US for spasticity caused by multiple sclerosis.
The first data from that programme is due this year, but chances are success are considered good – nabiximols is already sold in dozens of markets outside the US as Sativex. While sales to date are modest, GW has said it thinks the US market for the drug could be worth around $450 million.
The drug is also in development for other forms of spasticity and post-traumatic stress disorder (PTSD), while following after are other cannabidiol programmes in schizophrenia and autism, as well as neonatal hypoxic-ischemic encephalopathy and neuropsychiatric disorders.
GW has also recently started to extend its cannabis platform to include other plant-derived pharmaceuticals, and to develop synthetic cannabinoid molecules.