Japan trials app to help coronavirus patients recover at home
News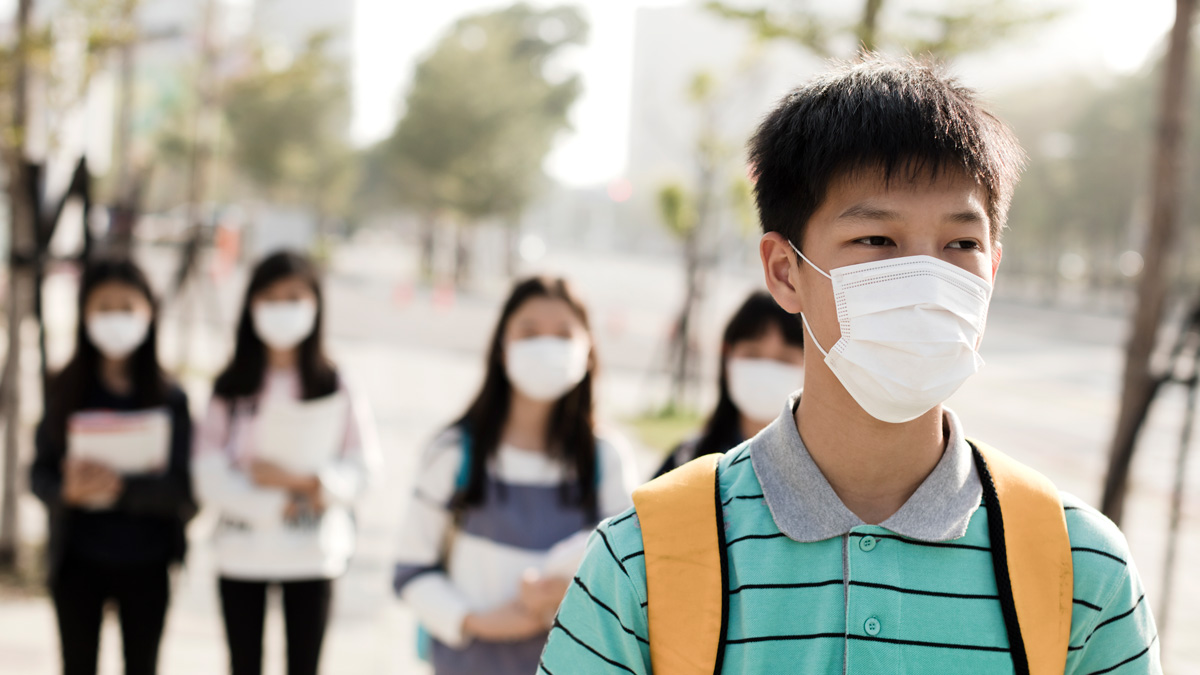 A smartphone app developed by medical software specialist Allm is being trialled in Japan to see if it can help patients with milder coronavirus symptoms recuperate at home, without tying up healthcare resources.
The app – called MySOS – provides "non-contact body monitoring", harnessing artificial intelligence to measure vital signs such as oxygen levels in the blood (SpO2), respiration rate and blood pressure using a smartphone camera.
Based on this information, patients can then be connected to healthcare providers via two other Allm software modules – called LINE and TEAM – that have already been used during the pandemic to support people with mild COVID-19 symptoms.
The software packages provide a two-way conduit of medical information that can be used to keep patients out of hospital or other clinical facilities, alleviating the burden on the healthcare system and potentially also reducing transmission to other people.
It is estimated that four out of five people with COVID-19 recover from the disease without needing any special treatment, and either have mild symptoms or none at all. One in five develop breathing difficulties that may require hospital care.
Japan's Agency for Medical Research and Development (AMED) will test the MySOS app with the help of Japanese drugmaker Eisai and Tokyo Medical and Dental University over the course of a one-year study, which will be carried out in Kanagawa Prefecture and Tokyo.
In a statement, Eisai said that the risk of another spike in COVID-19 cases means that it is important to establish a system that allows for the "arrangement of secure medical treatment at home."
The trial will use an olfactory (smell) test developed by Eisai as one diagnostic criteria – loss of the sense of smell is emerging as a way to detect coronavirus infections – along with other commercially available antibody and antigen tests.
This study will apply widely used smartphone and [social networking service] technologies and add a function that allows for remote acquisition of various data that contribute to medical decision making…without requiring special knowledge or equipment from users, according to a summary of the trial.
The system will try to reduce anxiety in people with a positive diagnosis of COVID-19 but mild symptoms, to try to prevent them rushing to the emergency room, but will also include an alert system to detect if a patient has a sudden deterioration in health while at home.
A key objective of the study is to develop criteria to determine when medical treatment can be ended and patients can return to their normal lives.