Japan approves Amgen's osteoporosis drug
News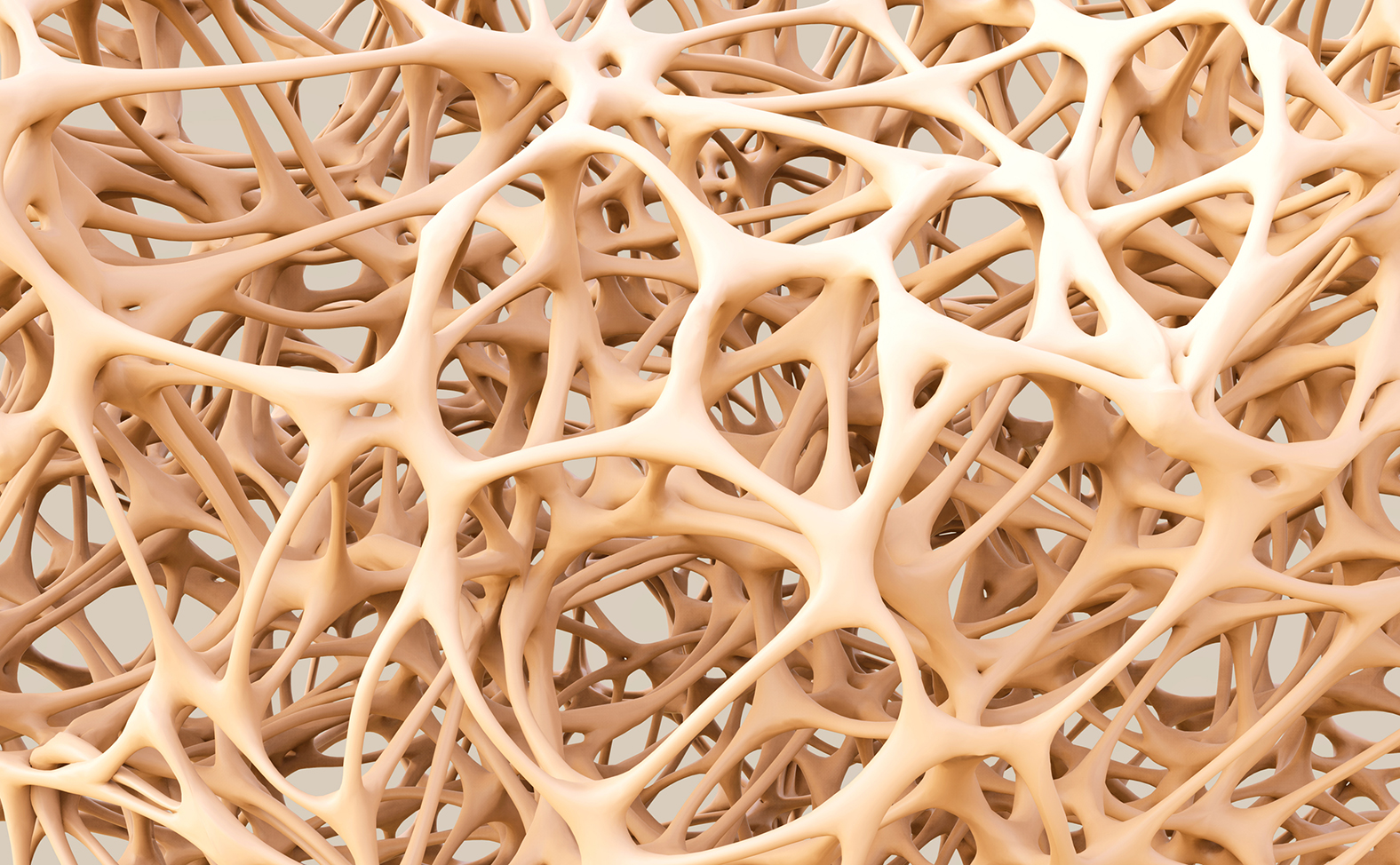 Amgen's osteoporosis bone-forming drug Evenity (romosozumab) has been approved in Japan, ahead of a crunch review by advisers to the US regulator later this month.
Evenity could have been on the US market in 2017, but the FDA rejected it after picking up on an unexpectedly high incidence of cardiovascular events in one of the two phase 3 trials in the company's first filing.
Developed in partnership with Belgium's UCB, the companies refiled the drug with the FDA last summer with new data from the two trials that they hope will assuage the FDA's concerns about the drug's safety.
The Japanese Ministry of Health, Labor and Welfare is the first regulator to approve the drug and will give the companies cause for optimism ahead of the Bone, Reproductive and Urologic Drugs Advisory Committee meeting.
Evenity is also under review in Europe, and Amgen hopes the drug will help replace any sales lost to cheaper biosimilars when its big osteoporosis drug, Prolia (denosumab) loses patent protection in the coming years.
While the FDA does not always follow the advice of its expert committee, their decisions give a good steer about whether a drug will be approved.
The regulator is due to reveal its latest thinking on Evenity in a series of briefing documents published ahead of its meeting.
In Japan, Astellas has been leading development of the drug in a joint venture with Amgen, which is headquartered in Tokyo.
Evenity is a bone forming agent that both increases bone formation and reduces bone resorption to increase bone mineral density and reduce the risk of fracture.
The approval is based on results from two pivotal phase 3 studies: FRAME, which included 7,180 postmenopausal women with osteoporosis, and BRIDGE, which included 245 men with osteoporosis.
The Japanese Pharmaceuticals and Medical Devices Agency undertook a thorough review of the safety profile of Evenity, including the cardiovascular safety findings in the ARCH trial that had led to the FDA's initial rejection.
Japan has one of the longest life expectancy rates in the world, and age is one of the most common risk factors associated with osteoporosis, as bone mass is lost over time.
The prevalence of osteoporosis in the country is around 12 million, and the hip fracture incidence rate in the population over 75 is increasing dramatically in both men and women, Amgen said.