Janssen makes iSTEP clinical trials digital platform open to all
News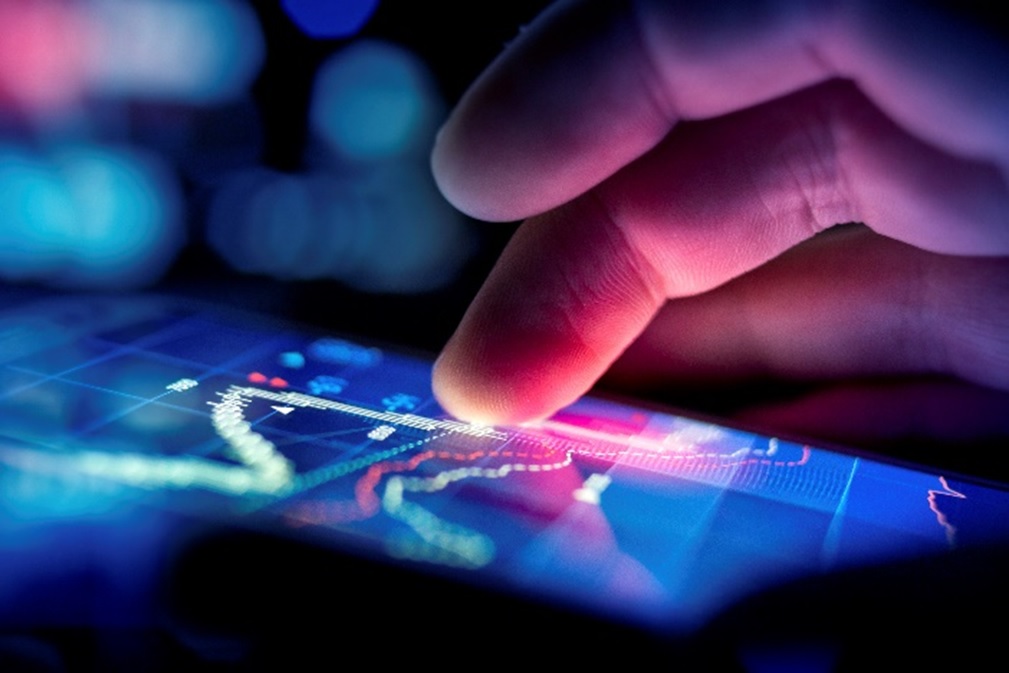 Janssen R&D has launched a mobile platform to support patients taking part in clinical trials, and ultimately hope to boost chances of final success in the research. 
Named the Integrated Smart Trial and Engagement Platform, or iSTEP, the platform has been designed to address many of the problems which make taking part in  a clinical trial difficult for a participant.
Significantly, the platform is open to industry use and uses mobile technology, 'smart' packaging and electronic labelling of data in an attempt to streamline clinical trial processes and management.
By making data collection easier, this of course should make the job of trial investigators also significantly easier.
One key goal for the project is to improve patient adherence.
Trial participants not taking their medicines at the right time or at the right dose can undermine clinical trial results. So addressing the problem could help produce an improvement in results which could make a huge difference.
iSTEP has four components which address these problems.  The first is  eTracking, which uses scanners to verify and register all medication kit activities at study sites;  and eCommunication provides tailored information to patients such as reminders and dosing instructions. Meanwhile eLabel provides data in a patient's native language in addition to information provided through booklets, and eAdherence is a set of 'smart' medication blister packs that register when each pill is removed.
The platform also has its own smartphone app to help patient follow their treatment schedule and interact with their healthcare provider while part of a clinical trial.
[caption id="attachment_32768" align="alignnone" width="270"]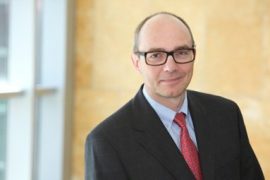 Andreas Koester[/caption]
"As clinical trials grow in complexity, duration and cost, we are adopting different technologies to optimise workflow, improve communication, and expedite data reporting, all critical success factors in clinical trials," said Andreas Koester, vice president of R&D Operations Innovation at Janssen.
"The open innovation philosophy at Janssen led us to develop iSTEP in a way that allows the technology to be available to other pharmaceutical companies. We believe that having a consistent approach across the industry can accelerate the process of bringing medicines to patients."
So far Janssen has tested iSTEP in a technical pilot of 24 healthy volunteers of a mixture of ethnic backgrounds. The platform produced a compliance rate of 92% and a satisfaction rate of 84%.
The firm is now looking to test iSTEP as part of a clinical trial by the end of this year. From there, it hopes to implement the platform into trials for its own portfolio.