Israel says Pfizer jab less effective against COVID-19 delta
News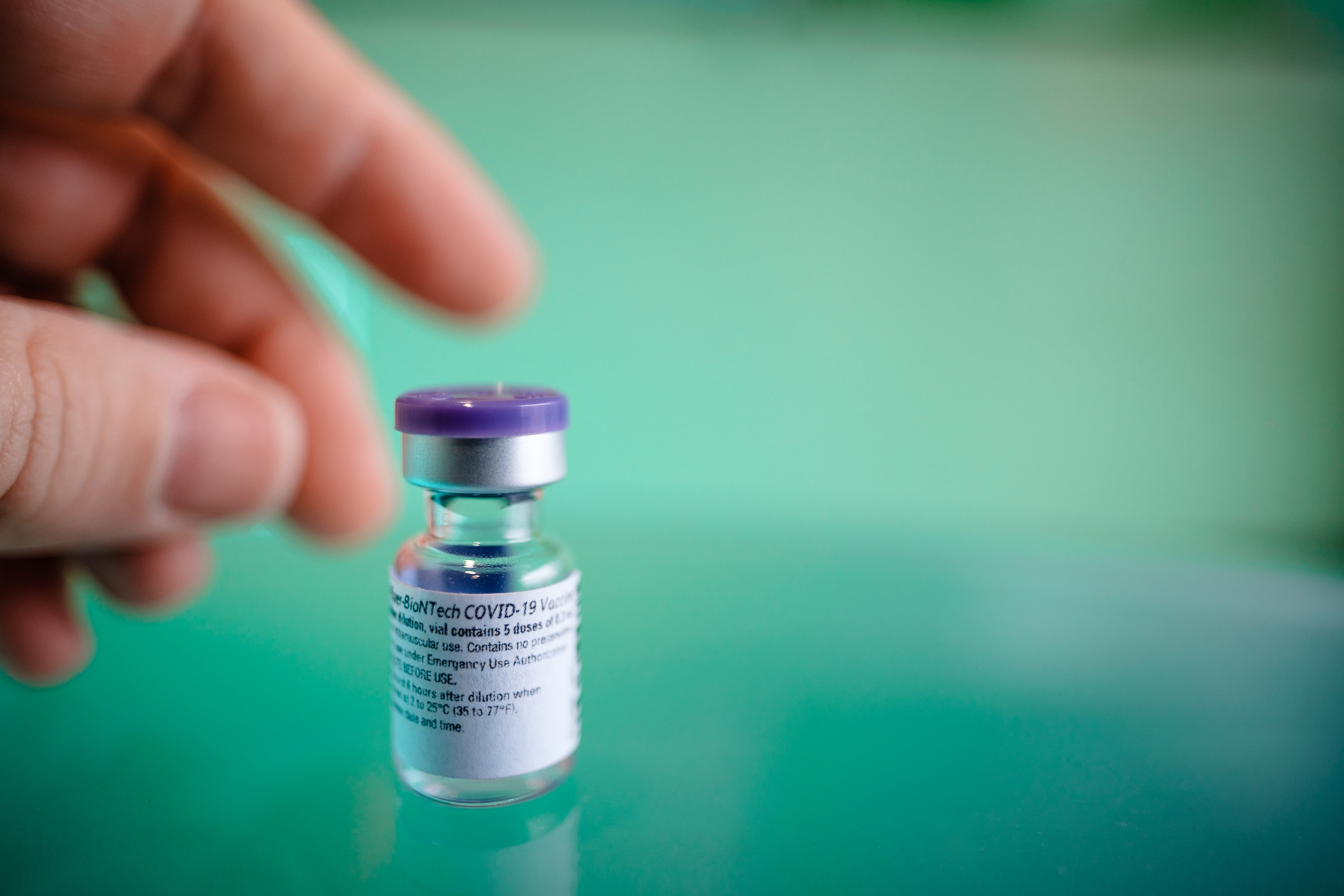 The Israeli Ministry of Health has reported data suggesting that the efficacy of the Pfizer/BioNTech COVID-19 vaccine has become less effective at preventing the spread of the coronavirus after the emergence of the delta variant.
The vaccine still seems to be able to prevent hospitalisation and severe cases of COVID-19, but its efficacy in preventing symptomatic infections seems to have fallen from a high of 94% at the start of the rollout to 64% now, which it attributes to the emergence of the more-transmissible delta strain.
The delta variant (B.1.617.2 ) is thought to be responsible for around 90% of new cases of COVID-19 recorded in Israel over the past couple of weeks, and is emerging at the same time as social distancing restrictions have been relaxed.
While delta is thought to be around 50% more transmissible, so far there is little evidence to suggest it causes more severe COVID-19.
The ministry says that the new estimate comes from an epidemiological analysis of public health service data, but it is not yet making any recommendation at this stage on whether a third booster dose of vaccine will be needed.
A Times of Israel report said that the Israeli government is planning two studies to evaluate the efficacy of the Pfizer/BioNTech shot, which has underpinned the vaccination programme in the country since it started in December 2020.
Almost two-thirds of the 9 million-strong population have received two doses of the shot, putting Israel among the top tier of countries by per capita vaccination rates.
Last month, Pfizer said that its own data suggested that the vaccine was still 90% effective at preventing COVID-19 in Israel, even with the delta variant replacing the alpha strain as the dominant one in circulation.
It also says lab studies indicate that antibodies stimulated by the shot are able to neutralise delta SARS-CoV-2, albeit with lower potency than other variants.
Meanwhile, a Public Health England study reported in May suggested that the Pfizer/BioNTech shot provided 88% protection against the delta variant after two doses.
Feature image copyright BioNTech SE 2020, all rights reserved