Ipsen hit by new palaver for rare disease drug palovarotene
News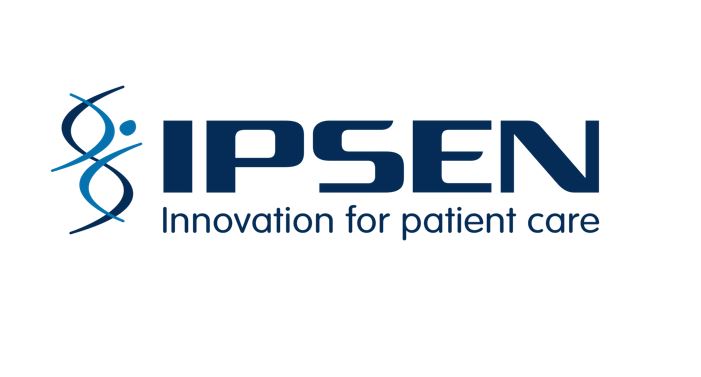 Just as Ipsen's $1 billion bet on rare bone disease drug palovarotene seemed to be nearing the finish line, it has fallen at the final hurdle.
After a string of setbacks with the programme, Ipsen finally filed palovarotene with the FDA in May, earning a priority review. But the French drugmaker has already withdrawn it, saying it will need "additional analyses and evaluation of data" from its phase 3 trials before an FDA review can proceed.
The drug – acquired by Ipsen under the tenure of its former chief executive David Meek as part of its $1 billion upfront acquisition of Clementia Pharma – has previously failed a futility test in a pivotal trial and was also placed under a partial clinical hold by the FDA while a safety signal was investigated.
The filing and priority review suggested the programme had been brought back on track, but the decision to withdraw the new drug application (NDA) – rather than submit a new analysis during the current review – points to a delay of several months at least.
"Unfortunately, as there is no regulatory mechanism to "pause" the current ongoing review process, we have taken the decision to withdraw the NDA for palovarotene," commented Howard Mayer, Ipsen's heard of R&D.
The company hasn't given an indication how long the delay will be, but it looks like a potential approval could be pushed well into 2022 from the FDA's former action date of 30 November this year. It's also possible that a regulatory filing in Europe could be affected by the decision in the US.
Ipsen is gunning for palovarotene to become a treatment for fibrodysplasia ossificans progressiva (FOP), an ultra-rare genetic disorder in which tendons and ligaments gradually become more bone-like.
The condition can lead to impaired movement as well as difficulty opening the mouth, affecting eating and speaking, and preventing normal breathing. Palovarotene is a retinoic acid receptor gamma selective agonist, designed to inhibit new bone formation.
One small bit of comfort for Ipsen is that a rival therapy for FOP has also been delayed by an FDA clinical hold.
An antibody-based drug from Regeneron – garetosmab – showed positive phase 2 results last year but was placed on hold last November as fatalities among patients in its trial programme were investigated.
Ipsen meanwhile also has another FOP candidate in its portfolio via its $535 million agreement with Blueprint in 2019 for BLU-782, an ALK2 inhibitor. FOP is caused by a mutation in the gene for ALK2, which is known as ACVR1.