Ionis deal delivers for GSK as HBV drug hits the mark in phase 2
News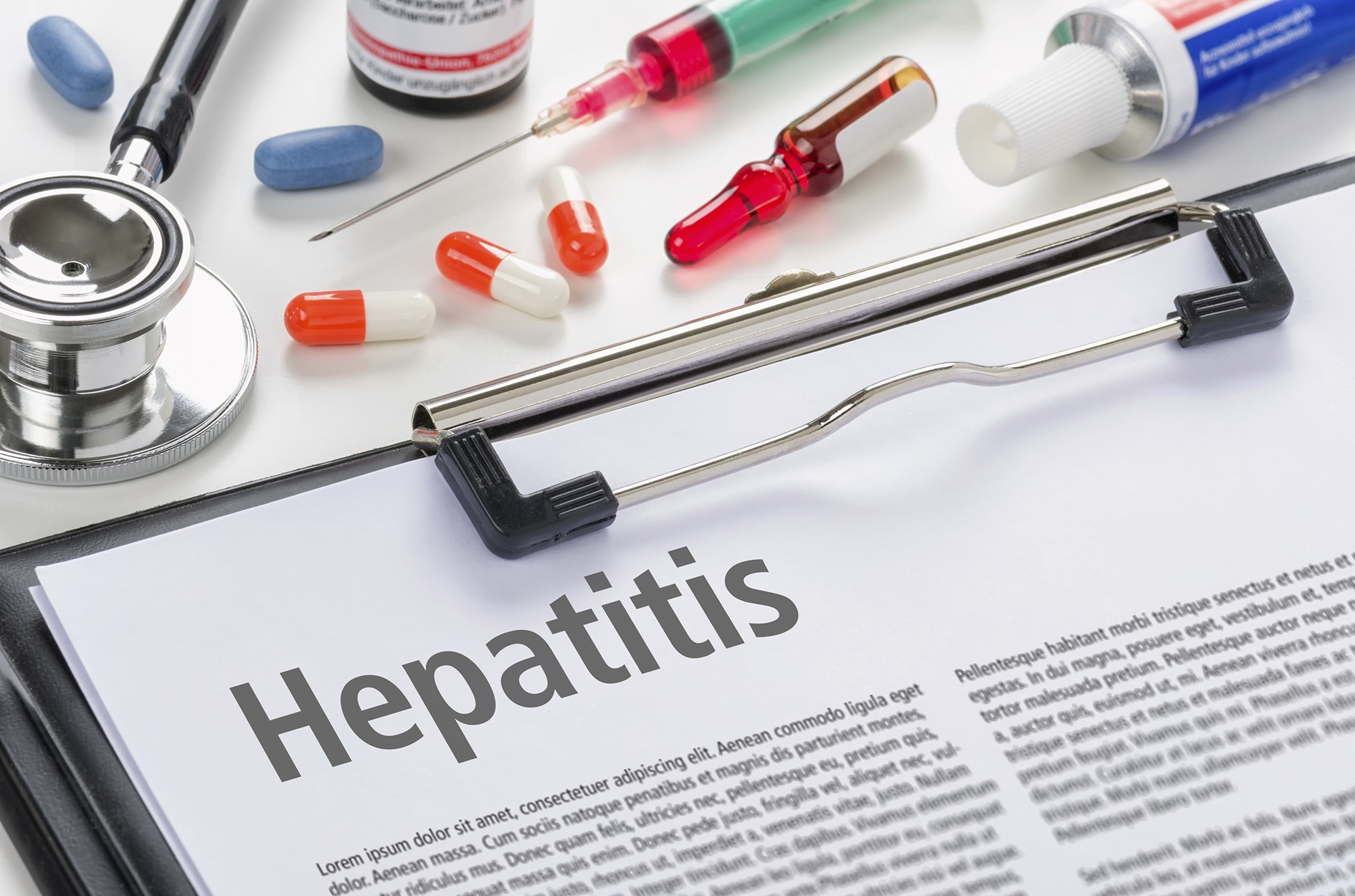 An antisense drug developed by GlaxoSmithKline has been shown to suppress the hepatitis B virus (HBV) in a phase 2 trial, raising hopes of a "functional cure" for the widespread disease.
HBV affects an estimated 260 million people worldwide, according to GSK. While drugs to treat it are available – such as Gilead's polymerase inhibitor Viread (tenofovir) – there is still no curative treatment, and the company hopes that GSK3228836 could fill that void.
Most people are able to shake off HBV infection in time, but in a majority of children and a minority of adults, HBV infection can become chronic and lead to cirrhosis as well as liver cancer, whilst also allowing transmission of the virus to others. Chronic HBV kills around 900,000 people every year.
In the phase 2a trial, GSK3228836 was able to reduce two biomarkers of chronic HBV infection – hepatitis B surface antigen (HBsAg) and hepatitis B virus DNA – compared to placebo after four weeks treatment.
The trial involved four patients previously treated with antivirals and 12 who were new to drug therapy for HBV, and across both groups there were six patients who had a 3-log (99.9%) or greater reduction in HBsAg levels after 29 days.
In four of the big responders, levels of the biomarker fell below the limit of detection, and in one case that persisted for six months. Meanwhile, five of 12 previously-untreated patients had 2-log (90%) or a greater reduction in HBV DNA.
The results are still preliminary but according to GSK show clear signs of a therapeutic effect that will be tested in a phase 2b programme, due to start before the end of the year.
The company's senior vice president for development, Christopher Corsico, said that the results are "a potential step forward toward the goal of assessing sustained functional cure for people with chronic hepatitis B."
Experts talk about a functional cure in HBV – defined as the complete loss of HBsAg – because it is impossible to tell biologically if the virus has been eliminated from the body. That is because viral DNA fragments can lurk in cells, hiding from current drug therapy and evading the immune system.
GSK3228836 is designed to target viral DNA directly, which could give it a chance of targeting all traces of the virus in the body, and prevent it from becoming a chronic infection.
GSK licensed the drug from longstanding partner Ionis as part of a two-drug deal last year, paying $25 million upfront with milestone payments taking the value of the deal up to $262 million.
If either of the antisense drugs covered by that license make it through to market, that would look like a very good deal, particularly given the sheer scale of HBV infection worldwide.
The first drugs that were able to effect a cure for chronic hepatitis C virus (HCV), such as Gilead's Harvoni (sofosbuvir/ledipasvir), quickly amassed blockbuster revenues, although that tailed off quickly as the pool of available patents declined.
Analysts at William Blair have suggested that the market for an HBV cure could be around the same size as HCV, which peaked at around $10 billion a year.
There's competition coming through the industry pipeline though. Last year, Roche paid a whopping $200 million upfront to license an RNA interference drug for HBV from Dicerna called DCR-HBVs (now RG6346), with another $1.47 billion in potential milestones. The drug is in phase 1/2 development.
Meanwhile, Johnson & Johnson paid $175 million upfront for Arrowhead Pharma's RNAi candidate ARO-HBV (now JNJ-3989) which is also in a phase 2 trial.