Insys opioid kickback trial takes a sordid turn
News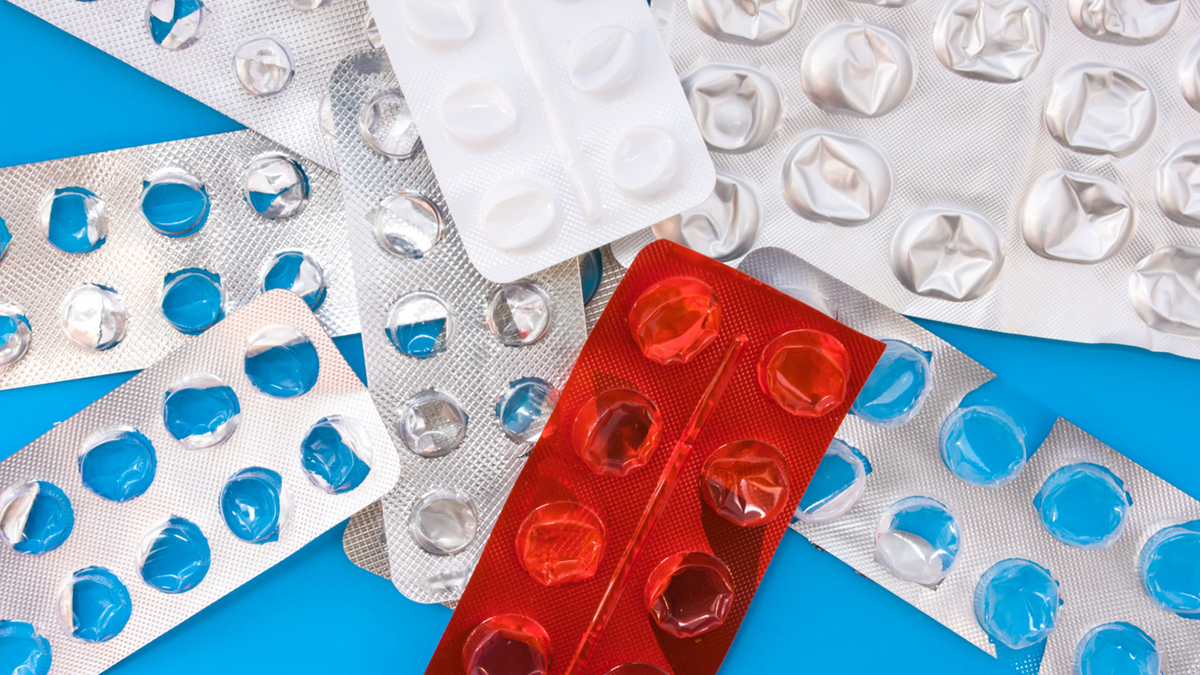 A former stripper who became a sales director for Insys Therapeutics has been accused of giving a lap dance to a doctor as an incentive to prescribe one of the firm's opioid products.
The allegations emerged during the trial in Boston this week of John Kapoor, former chairman and founder of Insys. He is accused along with other company executives of using bribes and kickbacks to boost sales of Subsys, its oral spray formulation of the powerful opioid fentanyl which was approved by the FDA in 2012 for cancer pain, and defrauding insurers.
Testimony by former sales rep Holly Brown alleges that regional sales director Sunrise Lee – one of four other executives cited along with Kapoor in the case along with Michael Gurry, Richard Simon, and Joseph Rowan – was hired to 'close' deals with prescribers, and on one occasion gave a private lap dance to a doctor before accompanying him to a strip club. Lee had no experience of working in the pharma industry before taking the job at Insys, it is claimed.
Meanwhile, another former employee – sales rep Brett Szymanski – told the court this week that breaking the law for Insys helped him become a millionaire twice over by the age of 26, after just four years working for the company.
Former CEO Michael Babich and vice president of sales of Insys Alec Burlakoff have already pleaded guilty in connection with the federal 'whistleblower' lawsuit and are cooperating with the authorities.
Insys used a range of tactics to encourage prescribing, including offering doctors and nurse practitioners paid speaking engagements, according to the Department of Justice (DoJ).
"The more prescriptions written for Subsys – and the higher the dose – the more speaking opportunities were awarded and more fees paid to the clinicians," says the DoJ.
In some cases, the events were no more than a meal at a restaurant.
The doctor in the lap dance allegation – one Paul Madison – was a prolific prescriber of opioids and received at least $70,800 in speaker 'fees'. He was convicted for healthcare fraud last November and is awaiting sentencing. Another doctor testified this week saying he made $130,000 from the company in two years.
Other methods deployed by Insys included putting employees, relatives and girlfriends of the doctor onto the Insys payroll, says the DoJ, and there was a concerted effort to get doctors to prescribe the product for non-cancer indications. The prosecution maintains Kapoor was fully aware of the illicit activity and orchestrated it.
Kapoor's lawyer Beth Wilkinson rejected that accusation as "patently false", according to a Reuters report, and she argued that Kapoor truly believed that the doctors were being paid to educate their peers about Subsys.
The case comes against a backdrop of an epidemic in opioid overdoses in the US, claiming the lives of more than 72,000 people in 2017, according to data from the Centers for Disease Control and Prevention (CDC).
Wilkinson told the court that Subsys only makes up 0.03% of all US opioid prescriptions so is "certainly not part of the opioid crisis."
The trial is expected to go on for several months before a verdict is reached.
After the charges against Insys were first levelled in 2015, the company underwent a revamp, letting 90% of its salesforce go along with a sizeable chunk of its senior management team.
It doubled down on R&D investment and went to the FDA with a sublingual spray formulation of buprenorphine, another painkiller, but that was turned down by the US regulator last year.