Insulin price caps on the horizon as Senate leader plans vote
News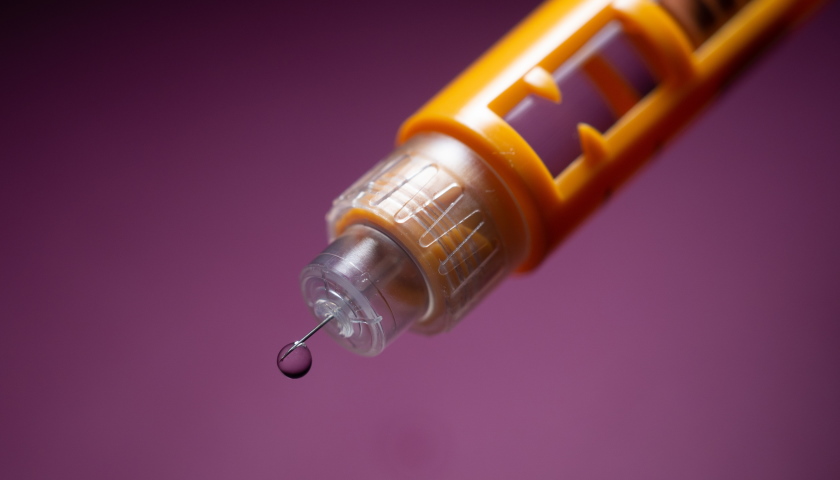 The US Senate will vote in the coming weeks on whether to introduce a $35 cap on the monthly cost of insulin to patients that was endorsed by President Joe Biden in his 2022 State of the Union address.
Senate Majority Leader Chuck Schumer said yesterday that a vote on legislation which would introduce the cap – already backed in a House of Representatives vote last November – would take place this spring after the April recess.
If passed, the Affordable Insulin Now Act would apply the cap across both private health insurance and Medicare plans, and according to Schumer would cut the cost of a 30-day supply of insulin for people with diabetes from a current range of $200 to $600 per person.
The cost of insulin products has become a political hot potato in the US in recent years, with prices staying high long after products lost patent protection.
Some lawmakers have pointed the finger at the big three insulin producers and accused them of exploiting the public by maintaining high prices that can sometimes force diabetics to ration their use of the drugs.
All three have announced price cuts in the last couple of years, but critics say these do not go far enough to help people with diabetes who are struggling to afford their medicines.
Insulin prices in the US are however around eight times higher than in other countries, according to a 2020 report by the Department of Health and Human Services.
Assuming the bill is later passed by the Senate and signed into law by President Biden, the insulin cap would take effect beginning in 2023.
Schumer said yesterday that the price cap would be tied to other measures to drive down the price of insulin, including for the uninsured. Expressing his support for the bill last month, he claimed that one in four Americans are being forced to ration insulin doses due to cost.
Some companies are already taking steps to provide lower-cost insulin. Earlier this month, non-profit drugmaker Civica Rx pledged to launch biosimilars of three big-selling insulin products in the US – Sanofi's Lantus (insulin glargine), Novo Nordisk's Novolog (insulin aspart) and Eli Lilly's Humalog (insulin lispro) – by 2024.
The company said its products will cost no more than $30 per vial or $55 for five pen cartridges, adding that compares to around $329 per vial and $510 for five pens of the originator drugs.
Viatris meanwhile became the first company last year to secure FDA approval for a biosimilar product version of Lantus – Semglee – that is completely interchangeable with the reference product, meaning it can be substituted without any prescriber intervention like a regular generic drug.