Ergomed hails insomnia and cancer deals
UK biotech Ergomed  believes new deals to develop an insomnia drug and a cancer treatment could transform its fortunes this year.
Based in Guildford, Surrey, the company has an innovative business model which is part biotech and part contract research organisation.
The company offers its CRO services at a discount of 30-50% in return for a 5-15% share in revenues from the drug should it get to market, or an equity share in the partnering company.
As a result of this, Ergomed has built a growing CRO business, with the added benefit of potentially lucrative royalties from the products it helps to develop.
And 2017 could prove to be pivotal for Ergomed, as it waits for decisions and data on two key projects that between them could generate revenues of more than $1 billion.
It has partnered with Spain's Ferrer to research lorediplon, a potential alternative to the ageing insomnia drug, Zolpidem.
The companies have just announced positive phase 2 results of the lorediplon, and are now looking ahead to phase 3 trials.
And a pivotal phase 3 cancer trial with biotech Aeterna Zentaris has just finished, with data due in April.
Following the strong phase 2 data, Ferrer is now on the hunt for a US marketing partner for lorediplon to kick-start late stage development.
The companies hope lorediplon will prove to be a best-in-class alternative to zolpidem – it does not wear off at the end of the night, and doesn't produce the notorious grogginess that has resulted in safety warnings on the older drug.
Phase 2 data showed lorediplon showed strong statistically significant efficacy compared with placebo, and also met a secondary endpoint showing improvements in sleep in the second half of the night compared with zolpidem.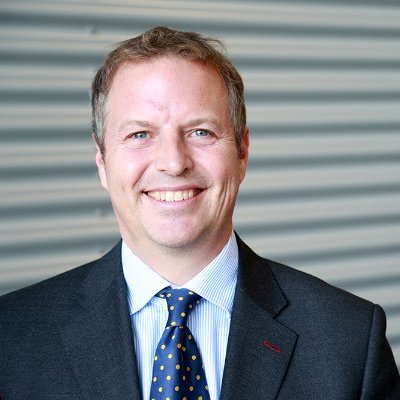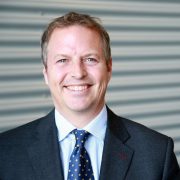 In an interview with pharmaphorum, Andrew Mackie, chief business officer at Ergomed, said Ferrer's choice of business partner will decide the shape of phase 3 trials. Lorediplon could be used in either first or second line and this will shape Ergomed's task in the pivotal trials.
Mackie said: "Clearly there is an opportunity in second line, but they may also consider first line – that depends on their commercial partner."
Lorediplon already faces competition from Merck & Co's Belsomra (suvorexant), which was launched in 2014 and has already begun to generate hundreds of billions of dollars in sales annually.
But demand for insomnia drugs is growing because of hectic lifestyles, and analyst predictions suggest peak sales of around $650 million.
Ergomed is also hoping for good news from Aeterna Zentaris' Zoptrex (zoptarelin doxorubicin) – a new version of the established chemotherapy.
Thanks to the addition of a targeting peptide, the companies hope phase 3 data due to be announced in April will show a much more localised effect on endometrial cancer, with efficacy benefits and fewer side-effects.
"If this trial meets primary endpoint it will be sufficient for an NDA. We have finished the study and we are now cleaning up bits of data and are ready to publish in the second quarter of this year," said Mackie.
It's taken 20 years for Ergomed to get this far – but soon it could start to start to see real benefits from a business model thay gives it the steady turnover of a CRO, with the potential upside of big-money royalties of its drugs hit the market.
Don't miss your daily pharmaphorum news.
SUBSCRIBE free here.