Insmed trumpets mid-stage results from rare lung disease drug
News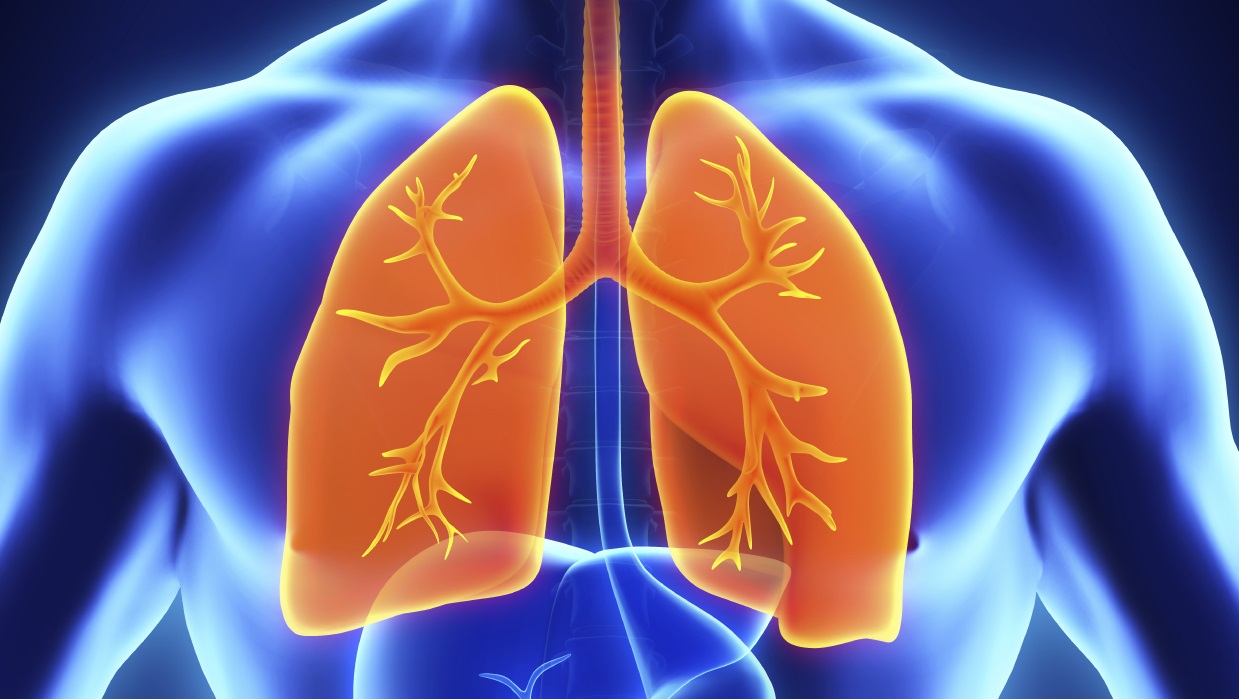 US biotech Insmed has trumpeted updated phase 2 data from its brensocatib, at this week's virtual European Respiratory Society conference, showing the drug prolonged time to exacerbations caused by the rare lung disease known as non-cystic fibrosis bronchiectasis (NCFBE).
The results, also published in the New England Journal of Medicine, showed that brensocatib significantly prolonged time to first pulmonary exacerbation, the primary endpoint, over the 24-week treatment period for both treatment doses versus placebo.
The risk of exacerbation at any time during the 256-patient trial was reduced by 42% for the 10 mg group versus placebo and by 38% for the 25 mg group versus placebo.
Treatment with brensocatib also reduced the rate of pulmonary exacerbations, a key secondary endpoint, according to Insmed.
Patients treated with brensocatib experienced a 36% reduction in the 10 mg arm and a 25% reduction in the 25 mg arm compared with the placebo arm.
Mean concentrations of active neutrophil elastase (NE) in sputum showed dose-dependent reductions compared with placebo over the 24-week treatment period.
Study results were consistent among subgroups based on age, baseline NE concentrations, prior exacerbation history, bronchiectasis severity index, and lung function.
The results bode well for Insmed, which is planning to launch a phase 3 study by the end of the year after the FDA granted brensocatinib Breakthrough Therapy status for the drug in June.
This allows for extra help during the clinical development and the potential for a faster six-month review if trials go well.
Bronchiectasis is a permanent dilation and obstruction of the lung airway wall, and is seen as a symptom in cystic fibrosis.
However Insmed is targeting patients who experience bronchiestasis for other reasons, such as a weakened immune system, certain infectious diseases and congenital abnormalities.
DPP1 inhibitors work by targeting an enzyme that is involved in the production of white blood cells called neutrophils.
Buildup of these cells in the airways is a characteristic of inflammatory lung diseases like NCFBE.