Immunotherapy for brain cancer gets European PRIME status
News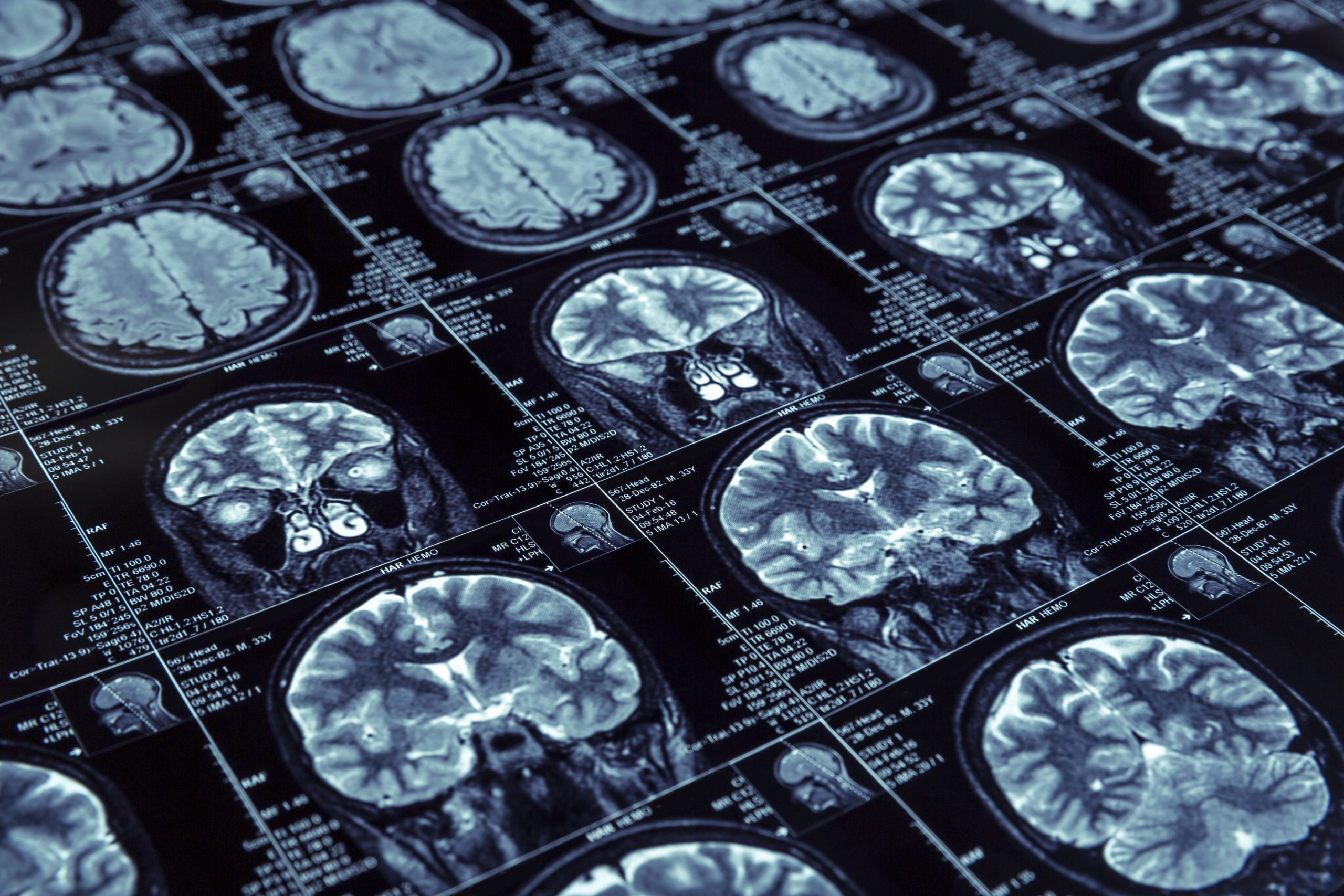 The European Medicines Agency has granted special Priority Medicines (PRIME) designation to DNX-2401, a promising new immunotherapy treatment for recurrent glioblastoma, an aggressive cancer of the brain.
The PRIME programme is Europe's attempt to create a similar fast-track appraisal to the US FDA's Breakthrough Therapy Designation, with its regulators and scientists working closely with the development teams in biotech and pharma companies whose candidates have been chosen.
The treatment is being developed by DNAtrix, a privately held US biotech, and is the fifth drug to be confirmed as a PRIME candidate, following the first four being announced earlier this year.
DNX-2401 is the firm's lead candidate and is a conditionally replicative oncolytic virus.
The drug works by setting off a chain reaction of tumour cell killing by selectively replicating within glioblastoma cells (but not normal cells), causing their destruction and further spread of the oncolytic virus to adjacent tumour cells. This process can also trigger an anti-tumour immune response.
The experimental treatment is currently being investigated in several clinical studies and has been well tolerated in all settings so far. Promising results from phase 1 clinical studies in recurrent glioblastoma indicate that DNX-2401 can replicate in human brain tumours and induce durable responses to therapy.
The company say that in these studies, patient survival has been prolonged in a subset of patients, including in those achieving a complete response.
The other drugs already named in the PRIME programme are: Biogen's Alzheimer's candidate aducanumab; ChemoCentryx's CCX168 for the rare ANCA-Associated Vasculitis condition; Kite's KTE-C19 for Chemorefractory Diffuse Large B-Cell Lymphoma (DLBCL); and Novimmune's NI-0501, a treatment for HLH, a life-threatening disease of severe hyperinflammation which mainly occurs in children.