Illumina picks UK site for biotech startup engine
News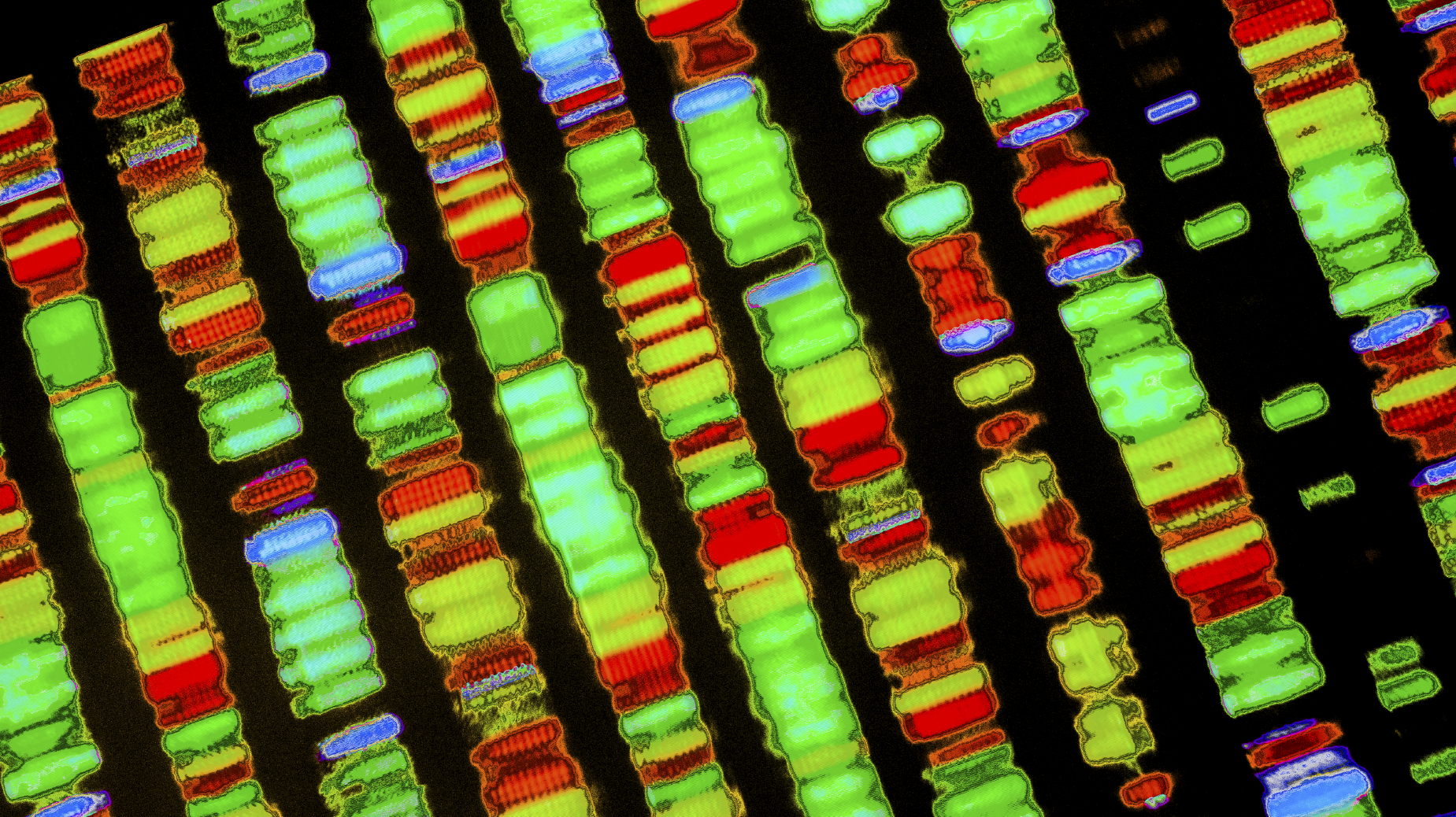 Genomics firm Illumina is to foster biotech innovation in the UK by establishing a branch of its "Illumina Accelerator" in Cambridge.
Founded in the San Francisco Bay Area in 2014, Illumina Accelerator partners with entrepreneurs to build breakthrough genomics startups.
Since its launch in 2014, Illumina Accelerator has invested in 33 genomics startups across the world, which have collectively raised over $300 million in venture capital funding.
The accelerator's first international location will be next to Illumina's Europe, Middle East and Africa headquarters in Granta Park, Cambridge, UK.
Illumina played a crucial role in the UK's 100,000 Genomes Project, carrying out the DNA sequencing for the initiative at the Cambridge site, in collaboration with Genomics England and partners including the Wellcome Trust.
The news will be seen as a boost for the UK's biotech sector, which the government has been attempting to develop and invest in with a dedicated industrial strategy.
A first funding cycle for startup companies will begin in spring next year, and from then on the accelerator will host two six-month cycles per year.
These will provide startups with access to seed investment, and access to Illumina's sequencing systems and reagents.
Startups will also get business guidance, genomics expertise, and fully operational lab space next to Illumina's campuses in Cambridge, UK, and the San Francisco Bay Area.
Financial backing will come from European capital funds including SV Health Investors, Sofinnova Partners, Seventure Partners, F-Prime Capital, and Illumina Ventures.
These partners will also provide selected startups with hands-on company-building expertise and coaching during the six-month funding cycle in Cambridge.
Applications for the first funding cycle in Cambridge, and the eleventh funding cycle for the San Francisco accelerator are due by November 1 this year.
The accelerator will select up to five companies in each location to take part in the six-monthly launch cycles.