Amgen's Enbrel heads ICER list of unjustified US price rises
News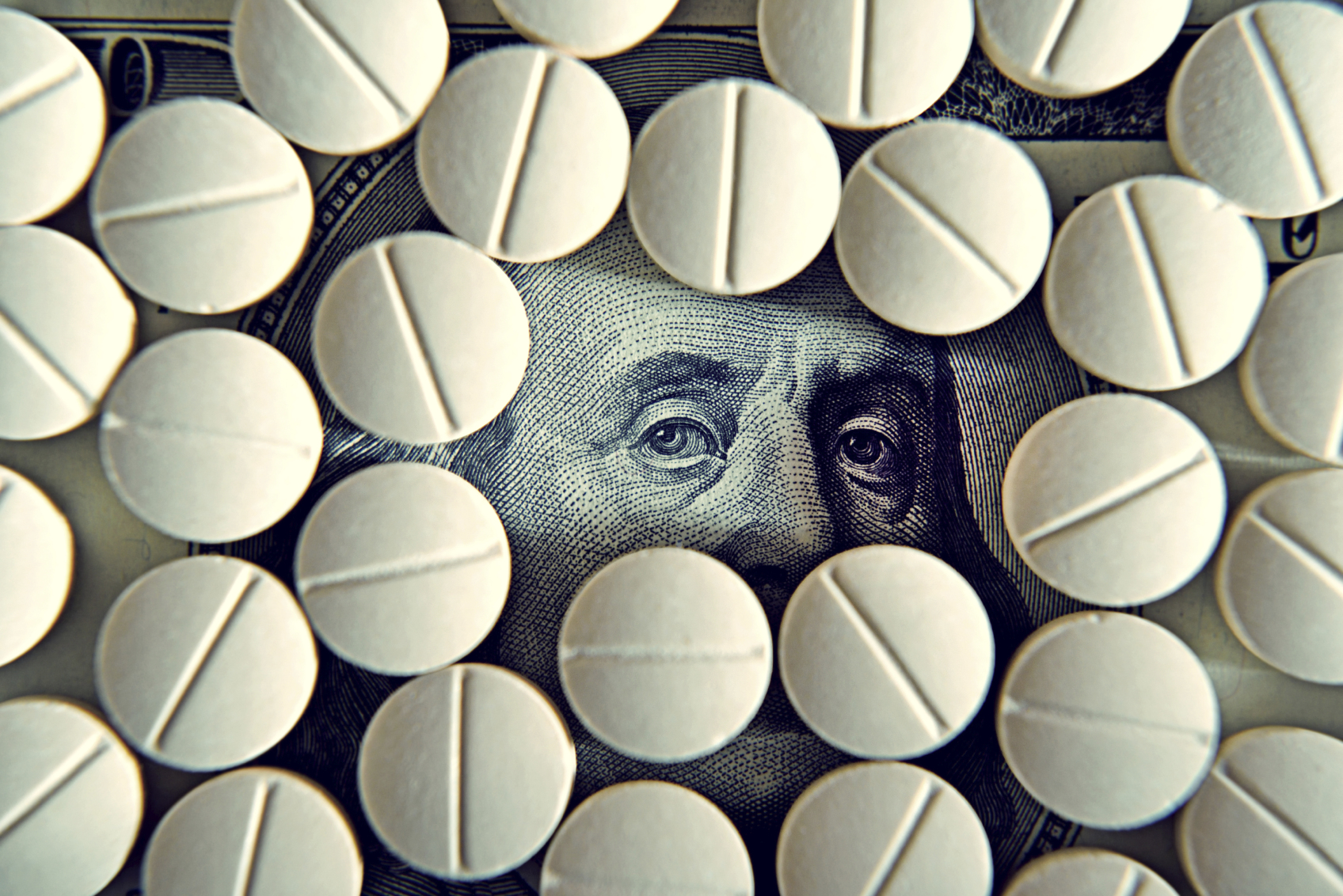 US cost effectiveness watchdog ICER found 10 examples of substantial price rises for top-selling medicines in 2019, and concluded that seven of those were not backed by any clinical evidence.
The cost to the American taxpayer from those increases? Around $1.2 billion for the seven drugs alone, says the organisation, which also found that for all but one the list price increase was at least double the US rate of inflation in that year.
Amgen's venerable TNF inhibitor Enbrel (etanercept) for arthritis and other inflammatory conditions topped the list of offenders in terms of the added cost to the healthcare system, which ICER – the Institute for Clinical and Economic Review – estimated to be $403 million.
Enbrel's list price rose 5.4%, but the net price was up almost 9% once adjusted for other factors, which could include rebates, wholesale fees and other variables like patient assistance programmes.
Second place was Johnson & Johnson's schizophrenia treatment Invega Sustenna/Invega Trinza (paliperidone), with a 6.8% increase in the list price – and 10.7% net – which added $203 million to US drug spending.
The biggest price increases were seen with Salix' irritable bowel syndrome therapy Xifaxan (rifaximin) – up 8.4% and 13.3% respectively – which added $173 million to the national spend.
The rest of the seven were: Bristol-Myers Squibb's arthritis drug Orencia (abatacept) at a cost of $145 million; Biogen's multiple sclerosis therapy Tecfidera (dimethyl fumarate) at $118 million; AbbVie's TNF drug Humira (adalimumab) at $66 million; and UCB's Vimpat (lacosamide) for epilepsy which swelled spending by $58 million.
"Several of these treatments have been on the market for many years, with scant evidence that they are any more effective than we understood them to be years ago," said ICER's chief medical officer David Rind.
The increases came against a backdrop of relatively modest price increases overall in 2019, a time when the US administration had recently published a series of proposals to tackle high prescription drug prices, although many of those failed to come to fruition.
It's worth noting that the scale of the increase identified in the latest report is considerably lower than was seen in ICER's last edition in 2019. That also identified seven hefty price hikes for products – including Humira and Tecfidera – but cumulatively they all added a massive $4.8 billion to the US drugs bill.
According to a 2019 report by the OECD group of industrialised nations, the US spends roughly twice the average amount spent by other member countries on pharmaceuticals per head.
Three drugs also saw sizeable price increases, but ICER says those may have been justified by new clinical evidence – although the organisation notes it hasn't run a full cost-effectiveness analysis.
The three were Novartis' heart failure therapy Entresto (sacubitril/valsartan), Takeda's Entyvio (vedolizumab) for ulcerative colitis and Astellas' prostate cancer therapy Xtandi (enzalutamide).