IBM Watson to aid in patient matching with cancer clinical trials
Cancer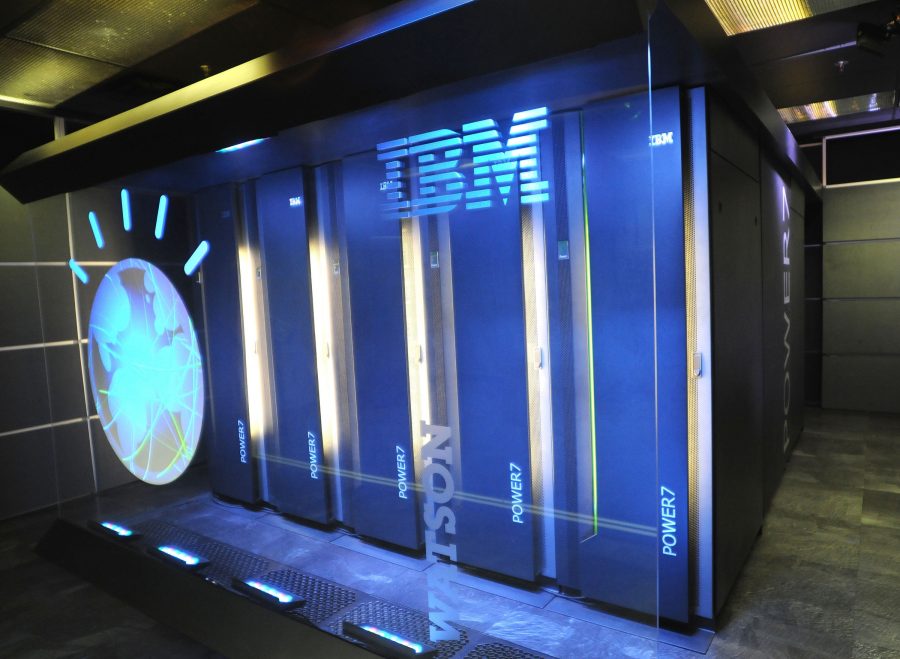 US hospital Froedtert & the Medical College of Wisconsin (F&MCW), is to adopt IBM Watson's cognitive computing platform to help with the matching of cancer patients to clinical trials.
IBM's Watson for Clinical Trial Matching (CTM) platform utilises cognitive computing to identify potential candidates for clinical trials based on their clinical characteristics. The system also displays modifiable conditions that could potentially increase a patient's eligibility.
"Clinical trials are at the heart of all medical advances to find new ways to prevent, detect and treat cancer. However, no two people and no two cancers are alike," said James Thomas, oncologist and medical director, Froedtert & MCW Cancer Clinical Trials Office and Translational Research Unit. "Watson will support a higher level of personalized care for our patients by enabling us to securely connect individual health information with a vast array of clinical trials. By matching clinical trials to more patients with a high degree of precision, we believe Watson will help us fulfill our mission to advance the health of our community through scientific discovery."
Watson CTM was built with the intention of addressing the number one problem faced by researchers in their quest to research new drugs: patient enrolment. It is estimated that only around 5% of all cancer patients in the US are enrolled on clinical trials.
Aside from a lack of in-depth knowledge in regards to which patients could best benefit from specific clinical trials, stringent review processes involving the work of clinical coordinators often draw out the overall enrolment procedure, extending the amount of time it takes for a patient to access a drug they could potentially benefit from. In cancer, genetic markers, tumour stage and treatment history are of particular relevance to patient enrolment.
"Watson for Clinical Trial Matching can help Froedtert & MCW doctors bring more patients and researchers together in an effort to speed the development of new cancer therapies and extend hope to patients," said Rob Merkel, Vice President of Oncology at IBM Watson Health.
IBM's partnership with F&MCW will see a personalised version of the Watson CTM platform developed for the hospital's cancer network which include four locations in south-eastern Wisconsin. It will signify one of the first cancer network-cognitive computing projects to take place in the US as well as worldwide. If the partnership proves successful, there is a significant scope for IBM's technology to be applied to all US clinical research which currently includes around 53,000 clinical trials and any given time.
For F&MCW, the system will aid in its extensive cancer research projects which, last year, included 220 cancer clinical trials.
The matching programme is slated to begin in later this year.