HRA Pharma bids to bring first OTC contraceptive pill to US
News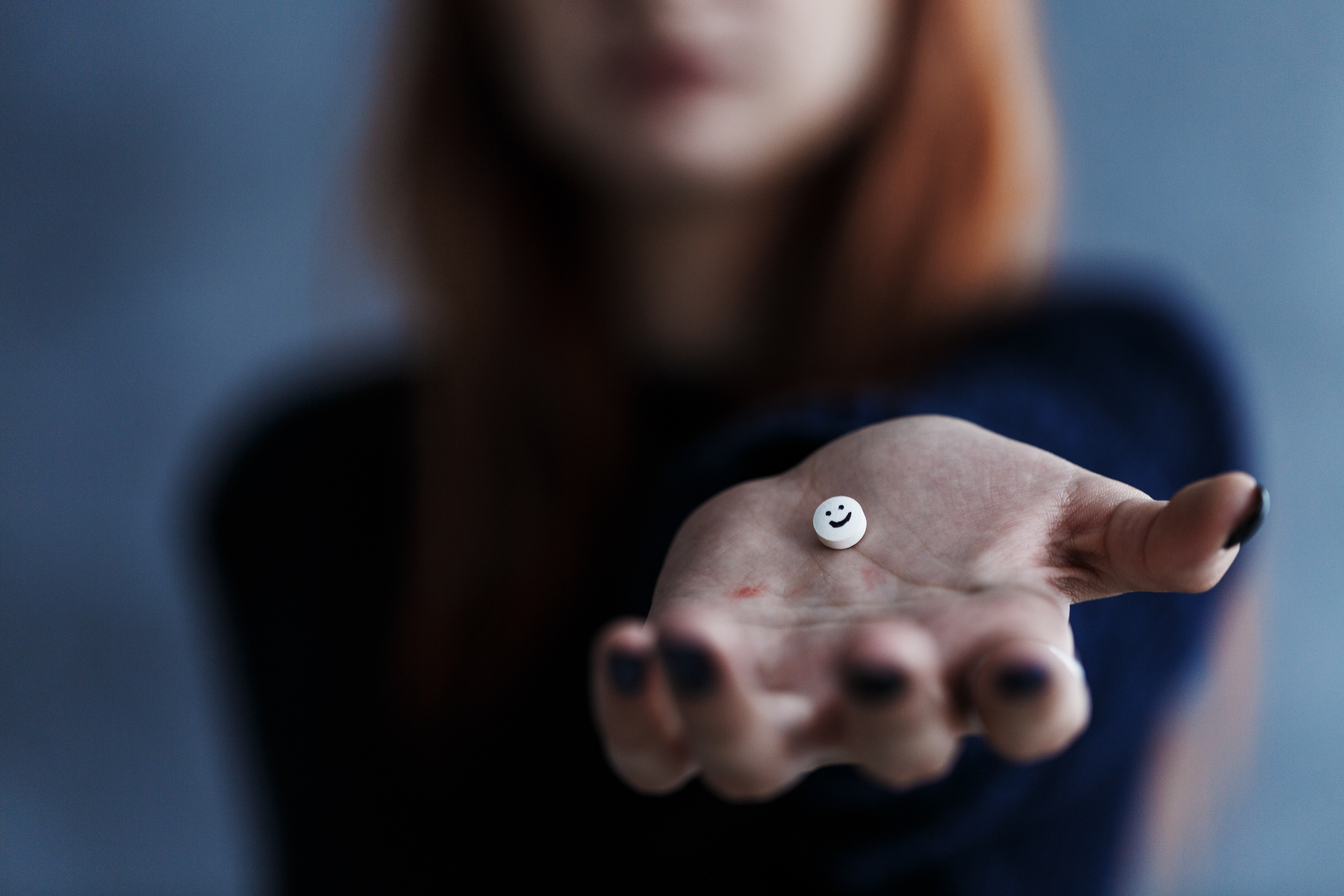 Perrigo's HRA Pharma subsidiary has become the first drugmaker in the US to seek approval for an over-the-counter contraceptive pill.
The move comes as access to birth control becomes a pivotal issue following the landmark ruling by the Supreme Court last month to strip US women of their constitutional protection for the right to abortion, although the company says that the timing is a coincidence.
HR Pharma has filed for a prescription to OTC switch for Opill, a decades-old daily progestin-only pill, just a few weeks after its $2 billion takeover by Ireland-headquartered Perrigo was completed.
The company's chief strategic operations and innovation officer – Frédérique Welgryn – said that the application "marks a ground-breaking moment in contraceptive access and reproductive equity in the US", where there are around three million unintended pregnancies every year.
"More than 60 years ago, prescription birth control pills in the US empowered women to plan if and when they want to get pregnant," she added.
"Moving a safe and effective prescription birth control pill to OTC will help even more women and people access contraception without facing unnecessary barriers."
Access to birth control is more important than ever after Roe v Wade was struck down, amid reports that anti-abortion campaigners in the US are now turning their attention elsewhere.
The two-drug mifepristone/misoprostol regimen, which has become the most common way to end pregnancies in the US since the start of the pandemic, is now firmly in their sights.
HRA Pharma is anticipating that the FDA will hold an advisory committee meeting to discuss the Opill switch and thinks it may be able to get approval in the first half of next year if all goes to plan.
The application has been in the works for several years, Welgryn told the New York Times, so the timing is "a bit coincidental".
It also comes as President Joe Biden has moved to expand access to birth control in the wake of Roe v Wade, signing an executive order that asks the Department of Health and Human Services (HHS) to expand access to reproductive health services including intrauterine devices, birth control pills, and emergency contraception.
HRA Pharma says that nearly a third of adult women in the US who have tried to obtain a prescription for birth control or a refill have reported difficulties doing so.
"For many, a birth control pill may be the best option for them but requiring a prescription is an unnecessary obstacle that can put it out of reach," commented obstetrician-gynaecologist, Melissa Kottke.
"Removing the prescription requirement for a progestin-only birth control pill will be a historic advancement for pregnancy prevention and a remarkable achievement in community public health."