Hepatitis drug could be tested against COVID-19 in India
News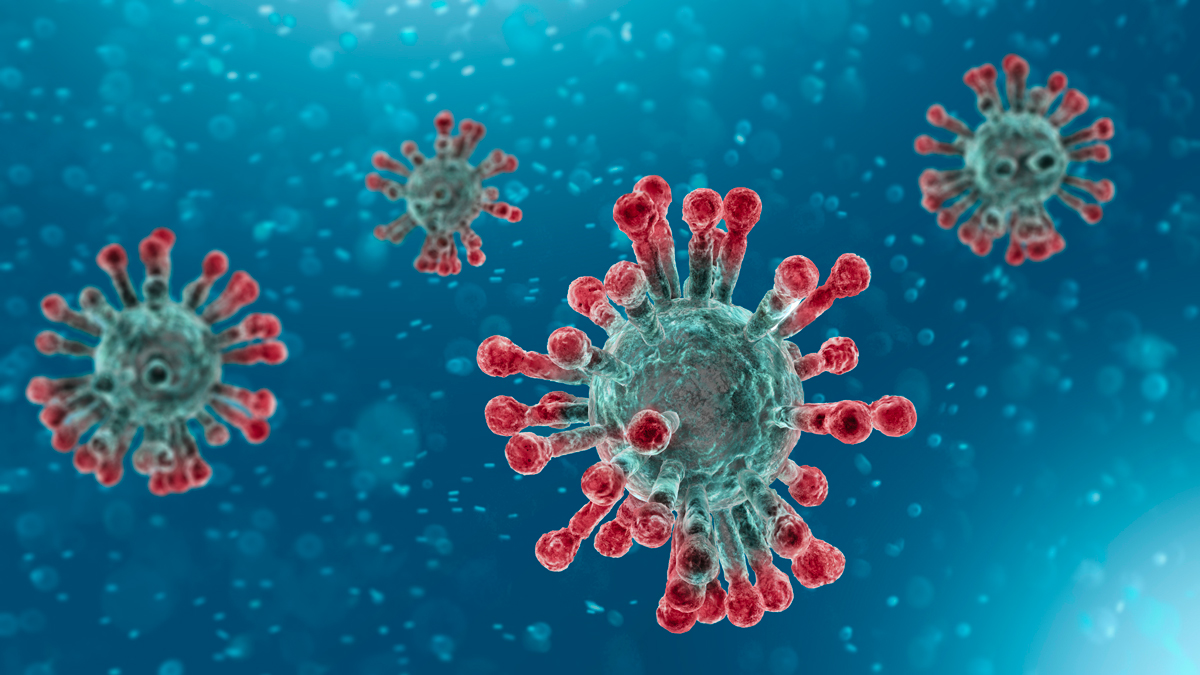 India's Zydus Cadila wants to test a form of interferon, usually used against hepatitis B and C, as a potential treatment for the virus that causes COVID-19. 
According to press reports the company has asked the regulator, the Drugs Controller General of India (DCGI) to test the antiviral pegylated interferon alpha 2-b in adults with COVID-19. 
The drug has already been used to treat COVID-19 in China and Cuba and is included in treatment guidelines laid down by the Chinese government. 
Press reports cite a senior official from the Indian government, who said that talks are under way and the application is being considered by an expert committee. 
Research in the cell cultures in a laboratory in the US found that the SARS-CoV-2 virus is "remarkably sensitive" to recombinant human interferons, reducing viral concentrations by more than 99.99% in certain cells. 
The reports noted research in China, Australia and Canada that showed a short-acting form of interferon reduced duration of viral shedding and levels of the inflammatory cytokine Il-6. 
IL-6 is a target in other research involving drugs from Roche and Sanofi, as it is thought to overstimulate the body's immune system in seriously ill COVID-19 patients. 
The research suggests that a long-acting version of interferon such as that suggested by Zydus Cadila could be given early in the disease to reduce viral load, reducing the amount of IL-6 produced by the virus and eliminating the harmful immune response. 
The drug is not approved in COVID-19 but is marketed under the brand name PegiHep for treatment of hepatitis B and C. 
Ahmedabad-based Zydus Cadila is already manufacturing hydrochloroquine, which used in India to treat asymptomatic healthcare workers caring for suspected or confirmed COVID-19 cases, asymptomatic household contacts of laboratory-confirmed cases, and COVID-19 patients with severe disease and requiring ICU management. 
According to a COVID-19 therapy tracker from the Milken Institute think tank, there are 199 treatments in consideration for the disease, and 123 vaccines. 
According to the World Health Organization, there are eight potential vaccines for COVID-19 that have made it through to clinical trials.