Healx uses AI to find drugs for Angelman Syndrome
News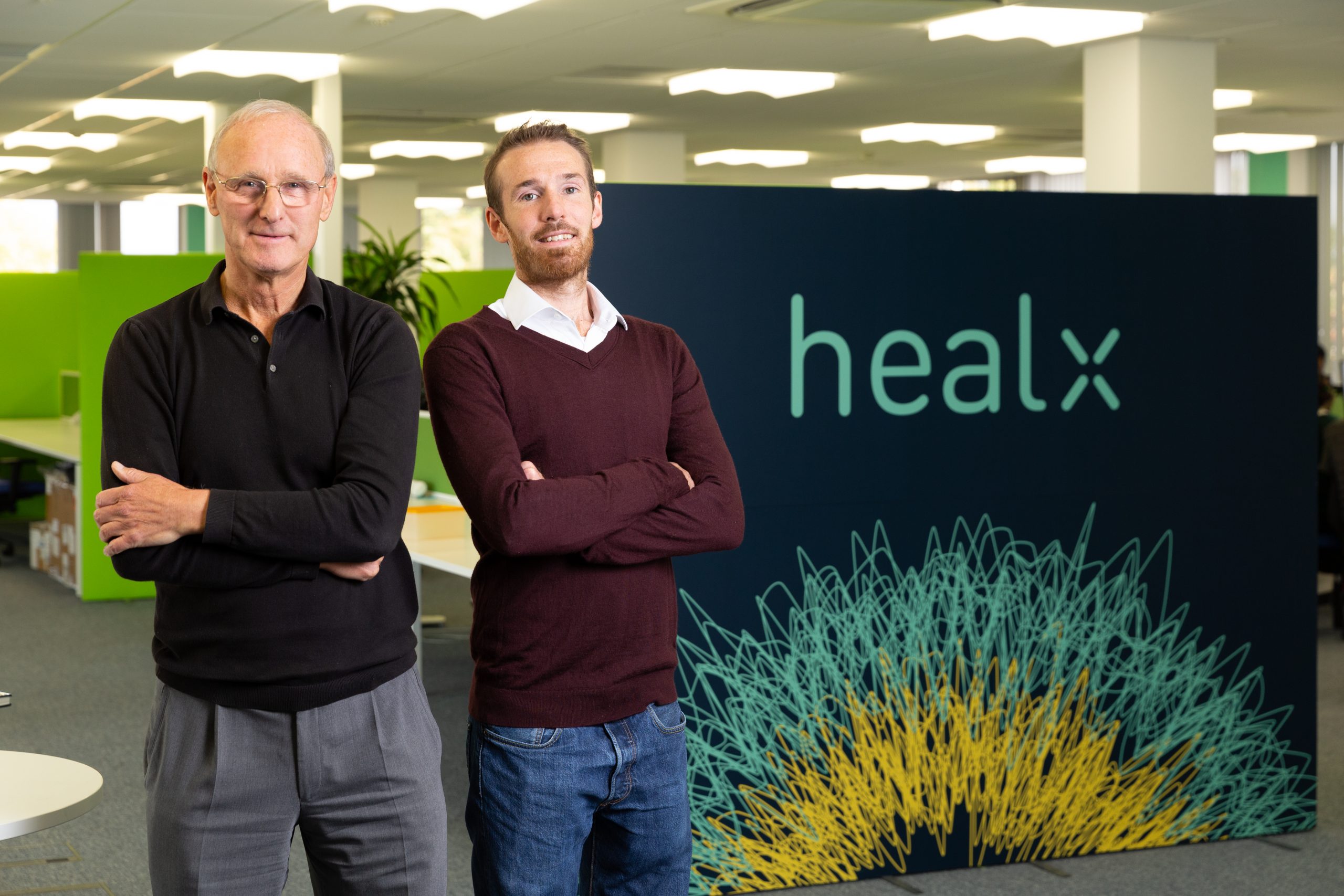 The UK-based AI technology company Healx has begun a partnership with the Foundation for Angelman Syndrome Therapeutics (FAST), focusing on developing new therapies for the rare neurogenetic disorder.
The latest project will focus on quickly identifying and progressing novel treatments for Angelman syndrome, which is caused by several genetic mutations.
But the most significant is loss of function in a protein-making gene called UBE3A, which leads to complications in the nervous system and severe issues with movement, balance and speech.
There are no approved treatments – something that the Cambridge company aims to change by using patient insights during the development process.
Healx said that by working with FAST, it aims to create a "collaborative model" of drug discovery.
Dr Bruce Bloom, chief collaboration officer at Healx, said: "(Patients) are the ones driving forward research efforts to find new treatments, and have a wealth of experience and insight about what it's actually like to live with these conditions.
"By integrating their expertise early on, and connecting to their well-developed scientific and clinical network, we have a better chance of finding critical new therapies.
"We're really excited about working with FAST and hope to move our AI predictions towards preclinical validation in the second half of the year."
Healx already has a collaboration with the UK's muscular dystrophy research, support and advocacy charity Muscular Dystrophy UK.
The project will focus initially on a condition called facioscapulohumeral muscular dystrophy (FSHD), which causes muscle-weakening in the face, shoulder blades and upper arms.
In April Healx also began working with the Children's Tumor Foundation to develop new therapies for neurofibromatosis, another rare genetic disorder affecting one in 3,000 people worldwide.
Earlier this year the company started using its technology to uncover combinations of drugs that could be used against the SARS-CoV-2 coronavirus.
The company hoped to use data to find out why mortality is higher in patients with comorbidities and problems with respiratory and cardiac systems.