Healthy.io launches wound management app in UK
News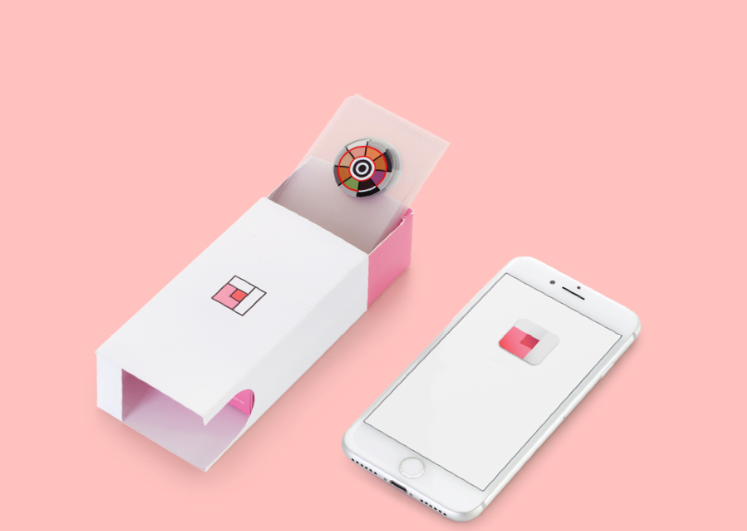 The smartphone-based health tech firm Healthy.io has launched a digital wound management tool in the UK, building its previously launched urinalysis app.

With the new tool aimed at district nurses, Healthy.io hopes to address the issue of the 2.2 million people affected by chronic wounds.
It's estimated that treatment of non-healing wounds costs £5.3 billion annually, more than cancer or obesity.
The solution, used by nurses and doctors will measure and document chronic wounds digitally using a smartphone camera.
Following the success of its digital urinalysis product, Healthy.io's second product is tackling the lack of documentation and data driven decision making in wound care.
It is designed to replace the cumbersome paper-based system of recording wounds that is still standard practice, meaning it is hard to accurately track whether wounds are healing over time.
With the launch the firm will join several companies such as Entec Health that are offering products aimed at improving care.
Using a smartphone app and two 'calibration stickers' placed around a wound to track dimensions, clinical staff can use Healthy.io's app to scan the wound and get a measurement quickly and effectively.
Rather than simply taking an image, Healthy.io's technology builds a 3D image enabling more comprehensive documentation.
Nurses can key in different qualitative and quantitative characteristics of a wound, including location and pain level.
They can also document an administered treatment plan, reference past treatment, check previous photos and create a report summarising the wound.
This data is automatically uploaded to the clinical record so that all clinicians involved in the care of the patient can see it.
Gill Cooper, clinical lead nurse at Wokingham Medical Centre, is already using the app.
She said: "Patients now feel confident that the progress of their wounds is being tracked with photographs, and they are also able to look at the photos and understand the progression or deterioration of their wound so that we can discuss treatment together.
"The biggest impact for us is having photographs of the wound. It has given us the chance to review wounds and to think about wound care before the patient even enters the room."