Healthware Group announces acquisition of Argon Global Healthcare network
News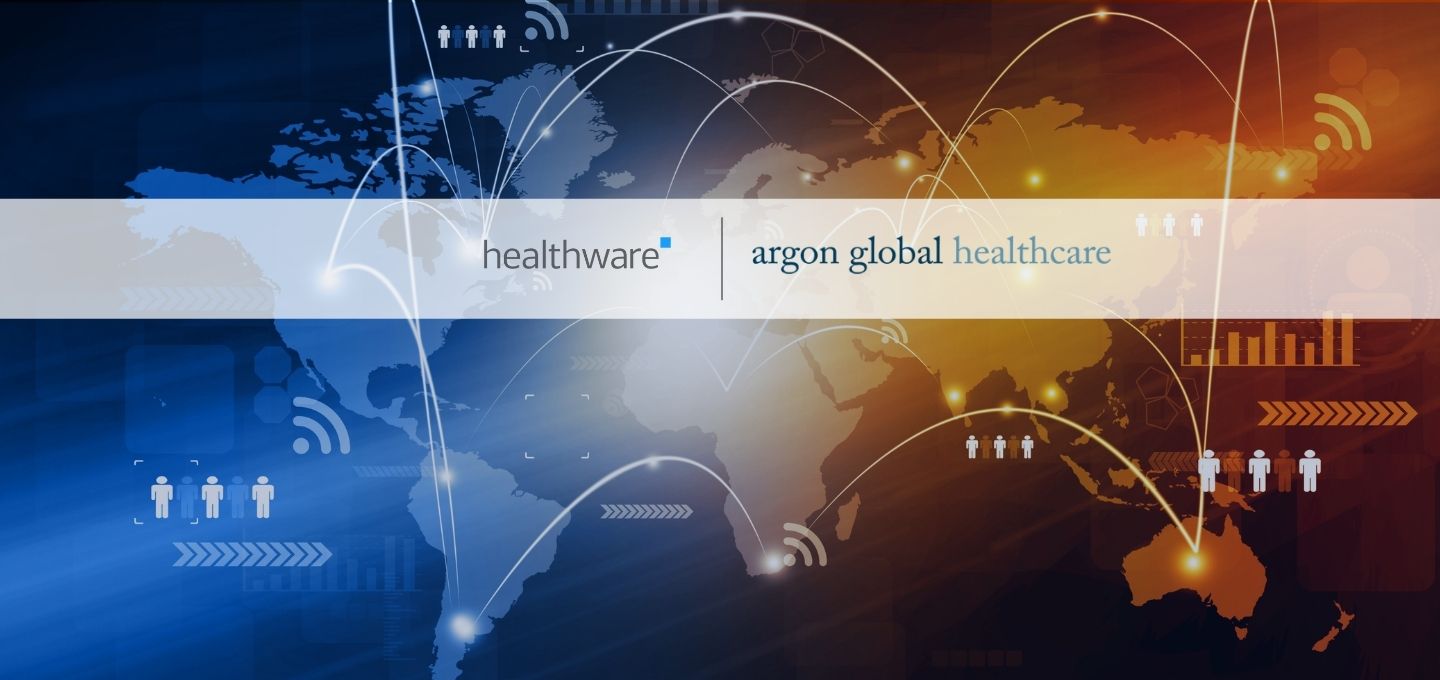 Global health innovation and technology leader, Healthware Group, has announced the acquisition of Argon Global Healthcare, one of the largest international networks of independent healthcare agencies.
The deal will see CEO and partner at Argon Global Healthcare Massimo Vergnano assume the role of senior associate partner, brand strategy at Healthware Group.
He said: "Joining the Healthware Group represents a compelling outcome for the Argon Global Healthcare ecosystem. Digital transformation is universally recognised as a factor that will revolutionise the healthcare industry. Our network of independent agencies will act as a powerful springboard for disseminating Healthware transformational advisory and technology assets worldwide, delivering a superior level of service to clients."
Established in 2002, Argon Global Healthcare has built a global healthcare agency network covering major markets in EMEA, Americas, and APAC. This robust network comprises independently owned healthcare communications agencies with a proven track record of high performance.
Through the acquisition, Healthware will expand its reach in 25 countries, strengthening the company's ability to service existing global life science clients, notably in the advisory and got-to-market agency services division.
The expanded reach and capabilities provided by Argon Global Healthcare will also allow Healthware to expand relationships into new locations, including best-in-class full-service agency offerings, digital transformation, digital health, technology, and enterprise solutions.
Roberto Ascione, Healthware Group's CEO, said: "We are excited about this new acquisition as the complementary service offerings and global reach from Healthware and Argon will provide clients an innovative network approach, ensuring agility and access to a full breadth of advisory, agency and digital health services tailored with a deep understanding of cultural and business nuances for their regional and local needs."
Founded in 1997, Healthware has solidified its position in healthcare communications in recent years through a number of key acquisitions, including Make Helsinki, SWM, and pharmaphorum.
Under the terms of the deal, Argon Global Healthcare will be rebranded as Healthware Global Network.