Healthware receives €10m boost for its digital health operations
News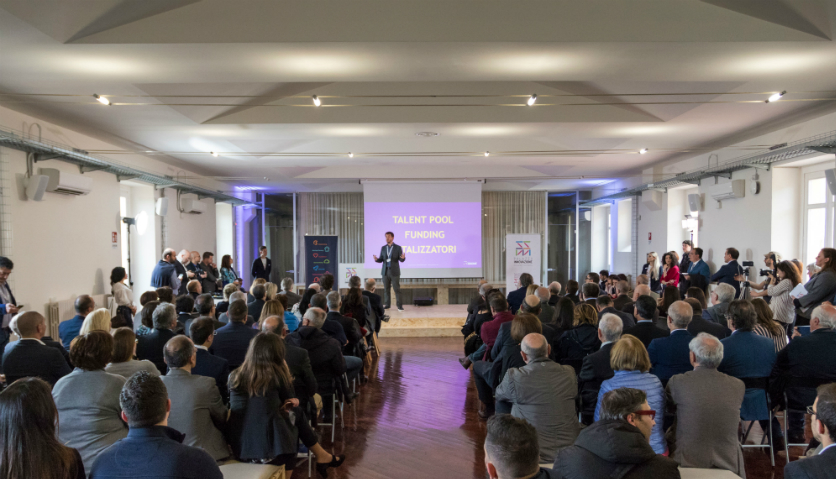 The Healthware Group is set to further increase its digital health offering after agreeing a €10 million deal with Italy's first late-stage venture capital fund.
The boost from Fondo Italiano d'Investimento SGR's FII Tech Growth fund will allow Salerno, Milan and London -based Healthware to increase both its own technology work and its co-investments with clients to build digital health solutions.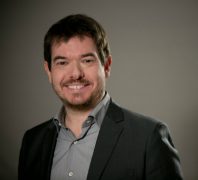 Roberto Ascione (pictured left), Healthware Group's CEO and founder, said: "The health sector has begun a radical digital transformation, perhaps greater than in any other industry. Over the last 20 years Healthware has evolved into a partner able to guide this transformation of life sciences, health tech and health insurance companies, as well as the start-ups that are re-imagining these industries.
"The partnership with FII Tech Growth will allow us to enhance our ability to work with big companies and start-ups to accelerate their processes and the development of innovative ideas and products."
As part of this Ascione told pharmaphorum that Healthware would also expand its footprint, "hiring quite a significant amount of additional people as part of this move".
The group infact plans to ramp up its work on digital health platforms to deliver personalised solutions for patients and healthcare professionals (HCPs), innovating life sciences companies' commercial operations and digital therapeutics (DTx).
Healthware is already working with three large pharmaceutical companies to co-develop DTx solutions within cardiovascular, central nervous system and respiratory conditions.
As of part of the deal Mauro Pretolani, senior partner of Fondo Italiano d'Investimento SGR, will also join the Healthware's board.
Pretolani said: "Healthware has the potential to become a global leader in digital health innovation and will play a strategic role in both the Italian and the European healthcare industry. Fondo Italiano d'Investimento is actively committed to Healthware's development, offering both financial and operational support, in accordance with the investment strategy of FII Tech Growth fund."
Healthware and its US-based joint venture partner Intouch Group form one of the largest global independent consultancies, with a combined, global team of more than 1,000 and around 150 in Europe.