Healthcare bills to pay? Let hi.health pick up the tab
News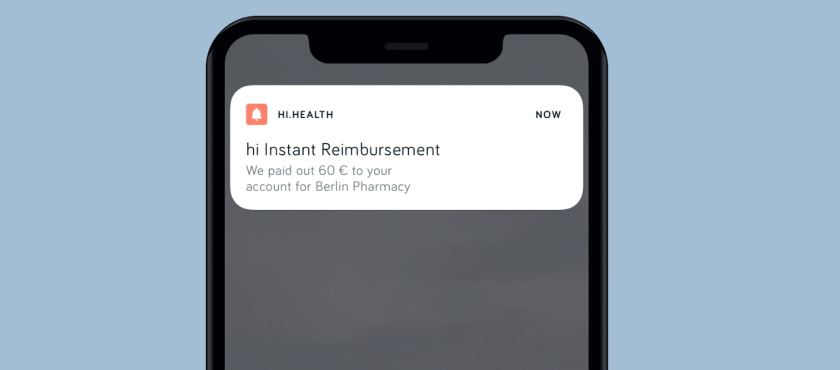 Just over a year ago, hi.health launched an app that takes the legwork out of submitting reimbursement claims to private health insurers. Now, the startup has taken another leap forward, settling users bills immediately. 
[caption id="attachment_80499" align="alignright" width="177"]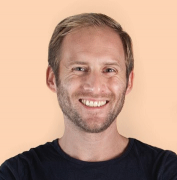 Fredrik Debong[/caption]
The addition to the hi.health app acts as a digital health expense account, according to the company's co-founder and chief scientific officer Fredrik Debong, who was a co-founder of diabetes management app mySugr.com, which was snapped up by Roche in 2017.
"We have created a platform that could eliminate health expenses for around 30 million people in Germany alone – the mechanics are there," he told pharmaphorum. "The health expense account now combines your own health insurance with a mobile banking experience."
Using the new app function, users take photos of their bills and submit them, whereupon hi.health either pays upfront, or reimburses money already spent straight away and handles the process of getting that money back from the insurance company itself.
Debong maintains that the new addition isn't simply adding another layer of convenience. Paying upfront for healthcare can be a massive challenge for some people, and at worst could even prevent or delay access to necessary medical services.
"Just imagine the burden on someone who lives with a chronic condition like diabetes," Debong told pharmaphorum.
It is estimated that diabetics spend around €12,000 a year on care, he explained, and it might take weeks to get reimbursement via the traditional route of submitting receipts by post, and perhaps longer if there is a dispute over costs with the insurer. For someone on a limited income, that ongoing drain on finances can pose a real challenge.
Even for those without chronic health conditions, automating the reimbursement process using the app cuts inconvenience and saves time, and that has helped drive the user base to around 20,000 in just over a year since launch, according to Debong. In that time, the system has already handled around €12 million-worth of reimbursements.
The new functionality is just a few weeks old but is already being used by a couple of hundred users with others signing up every day.
During the startup phase the account is handling transactions up to a value of €100, a range which generally covers around half of all healthcare bills, though that limit will increase in future. Dental, chronic conditions and mental health all feature prominently among the transactions put through the hi.health system.
At the moment, the company takes a small commission on direct payments to generate revenue, but the business model isn't fixed.
"We don't want to act as a tick in the system, making more money if you have bigger health issues such as a chronic health condition," according to Debong. "We need to find a way to cap it, otherwise we don't see it as ethically sound."
International expansion is also on the agenda for hi.health, which currently has offices in Germany and Austria. This year it intends to enter new markets, though it will stick mainly with central Europe for the time being.
There's a wide variation between markets when it comes to take-up of private insurance. In Germany for example around 10% of people have full private health insurance, while in Austria a third of people have some level of supplementary cover to top up the statutory national health insurance.
Meanwhile, it's estimated that around 60% of US people rely on private health insurance through employers or independently, quite often based on paying upfront and claiming the money back later, especially for out of network costs.
"There are approximately 15 countries in the EU where we can deploy our system to the benefit of people," said Debong.
Looking to the future, the company is also looking at how to tackle over-the-counter payments – for example paying for medicines in a pharmacy.
"Removal of payments is a key enabler of the deployment of innovation and technology in healthcare," asserted Debong. "The vision of hi.health us to utilise digital technology to provide seamless access to health services."