Healios raises £7m to expand digital mental health services
News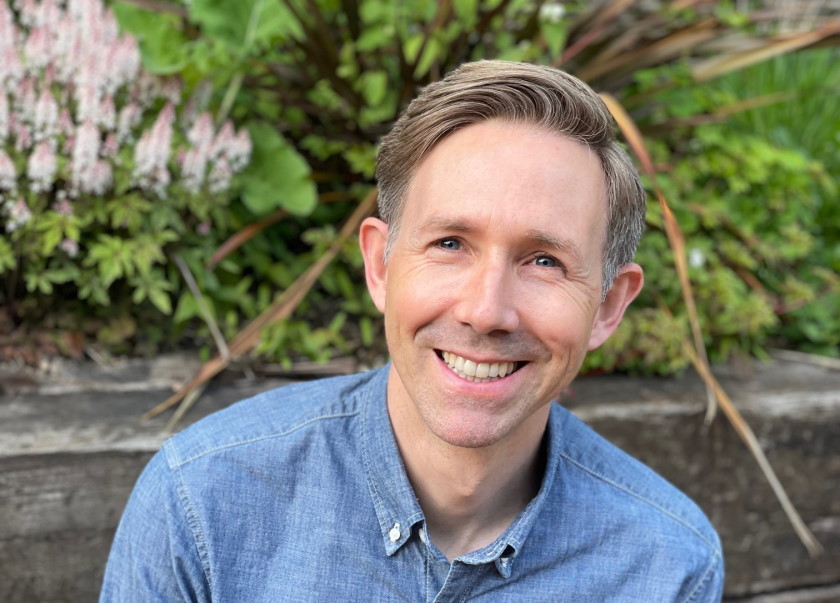 Digital therapy specialist Healios has raised £7 million in new financing that will be used to expand its suite of mental health services, at a time when demand is soaring in the NHS.
The London-based company has developed a virtual care platform that delivers a range of services targeted at children and young people with conditions such as anxiety, low mood, autism and attention-deficit hyperactivity disorder (ADHD), as well as their families.
It offers specialist clinical assessments, therapy sessions and support programmes – delivered via digital tools, self-management apps and a telemedicine platform – and is already being used by two-thirds of NHS mental health trusts.
The £7 million ($10 million) cash injection – from InHealth Ventures and AlbionVC – will be used to invest in new assessment and treatment programmes as well as to expand its artificial intelligence (AI), machine learning and data science team.
Healios' founder and CEO Rich Andrews (pictured above) told Pharmaphorum that the company is currently developing several scalable care options that "combine human touch with digital in new ways to reach more young lives and their families."
"This starts with how we are developing novel assessment approaches that optimise our clinical team resource," he said.
"By doing this we will then be able to shift more resources to delivering effective treatment options quickly and in a personalised approach, which is where we can make the important difference to the lives of children and young people."
At the moment, one in eight (almost 13%) five to 19 year olds in the UK have a mental health disorder, but two-thirds are unable to access NHS care because of long waiting lists that have been made even worse by the COVID-19 pandemic.
Healios has delivered 70,000 clinical sessions using its platform to date, but its revealing that more than 35% of those took place last year, when lockdowns and social distancing had an impact on face-to-face mental health care.
The acceleration of take-up came on the back of "extensive evidence that our virtual care platform significantly improves the lives of young people as well as improving their experience of accessing care," according to Andrews.
At the same time, it delivers improved choice and reduced waiting times, as well as cost savings for the NHS, he told us. But he believes more can be achieved if a radical approach to care pathways is adopted that combines the strengths of in-person care with the NHS and the strengths of digital care providers.
This would lead to "more personalised and accessible services to enable the young person to receive timely care much earlier on their terms, from prevention through to early intervention and complex specialist services, and available seven days a week," said Andrews.
"There is still some natural, and understandable, reticence to radically changing the traditional model of care, though as a silver lining of COVID, we've seen a significant shift in attitudes and acceptance to digital solutions that now provides the momentum needed for sustained change."
Some of the new funding is earmarked for building commercial and account management teams that will provide the additional capacity needed to target the remaining third of NHS mental health trusts, as well as to bring forwards plans to expand internationally.
Healios' headcount has already rocketed in the past year, rising 116% to more than 250, and Andrews thinks it could grow at a similar rate in the next 12 months, driven by strong NHS demand.
Pharma partnerships emerging
The CEO also provided a preview of a new area of expansion for Healios, namely an R&D contract with an as-yet unnamed pharmaceutical company.
That alliance is based on "the growing amount of evidence that to achieve sustainable outcomes in physical illnesses you need to address the often high levels of co-morbid mental health challenges," according to Andrews.
Healios' digital platform provides "a complementary set of skills to our pharmaceutical partnerships that can enhance their portfolio's value proposition to payers, patients and other healthcare stakeholders."