GW Pharma's cannabis-derived epilepsy drug approved in EU
News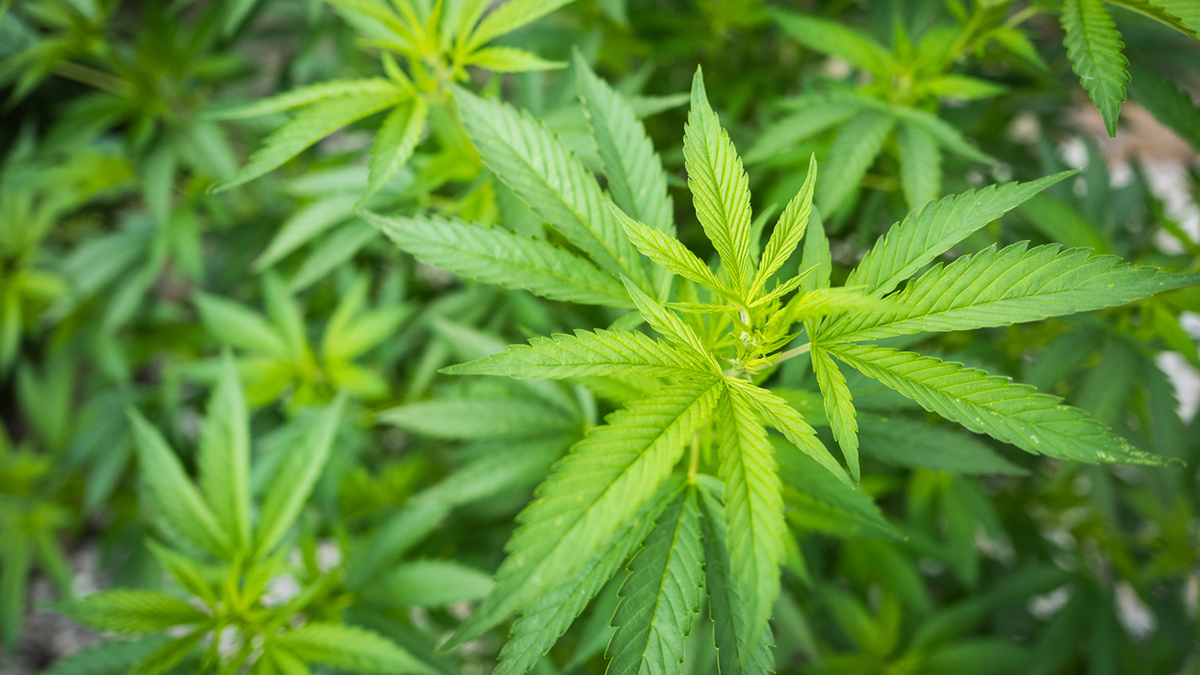 GW Pharmaceuticals' cannabis-derived drug Epidyolex has been approved in Europe for two kinds of rare childhood epilepsy.
The European Commission approved the drug, an oral solution containing highly purified plant-derived cannabidiol, for use in adjunctive therapy of seizures associated with Lennox-Gastaut syndrome (LGS) or Dravet syndrome.
Epidyolex can be used in conjunction with clobazam for patients two years of age and older, following a positive opinion from the CHMP scientific committee in July.
The drug is specially formulated to relieve symptoms but does not produce the "high" associated with illegal recreational cannabis and has got to market ahead of several rival drugs in the pharma pipeline.
US biotech Zynerba last week announced a positive phase 2 readout of its Zygel (cannabidiol gel) in developmental epileptic encephalopathies (DEEs), including Dravet's and LGS, and is due to meet with the FDA to discuss a pathway to approval early next year.
Takeda and Ovid are in the hunt too, with TAK-395 in early-to-mid stage development for several epilepsy conditions including Dravet's and LGS.
US biotech Zogenix has a Dravet drug in late stage development but earlier this year delayed an FDA filing because of missing toxicology data.
The decision paves the way for launches across Europe, and follows approval in the US in June last year under a slightly different brand name, Epidiolex.
UK-based GW can now launch the drug in all 28 countries of the EU, plus Norway, Iceland and Liechtenstein.
Epidyolex is expected to become a blockbuster if it is approved by the major regulators in a third indication, tuberous sclerosis complex.
Sales are already mounting in the US following the FDA approval – in Q2 revenues were $68.4 million, and sales for the first half of the year were nearly $102 million.
At the time of the Q2 results statement at the end of June GW said 12,000 patients had received Epdiolex since launch, and more than 2,500 doctors had prescribed it.
There is a need for new treatments for LGS and Dravet syndrome: both are serious and often resistant to the drugs that are currently on the market.
In the UK GW is working the NICE to reach a funding agreement for NHS patients - the cost-effectiveness body said rejected the drug in first draft guidance in an early review shortly after the CHMP's recommendation.
The number of patients affected by the diseases was slightly too large for the drug to be reviewed under a specialist commissioning pathway that gives more leeway on pricing.
The approval of cannabidiol oral solution is based on results from four randomised, controlled Phase 3 trials. These studies incorporate data from more than 714 patients with either LGS or Dravet syndrome.
GW's CEO Justin Gover said: "This approval is the culmination of many years of dedication and collaboration between GW, physicians and the epilepsy community. We believe patients and physicians deserve access to rigorously tested and evaluated cannabis-based medicines, manufactured to the highest standards and approved by medicines regulators, and we are delighted to be the first to offer this solution to the epilepsy community."