GSK pumps £30m into a new Oxford University partnership
News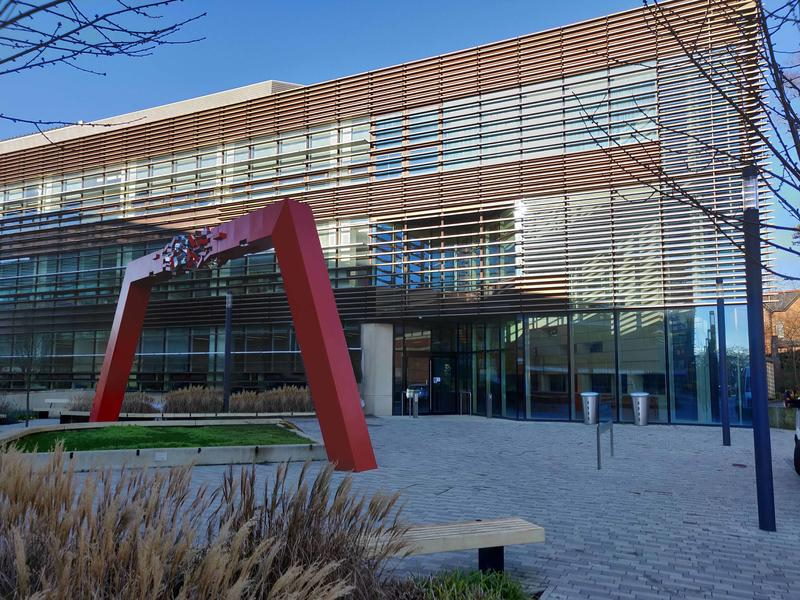 GlaxoSmithKline has formed a five-year partnership with Oxford University to set up a new institute that will apply machine learning and functional genomics to the discovery of new medicines.
The Oxford-GSK Institute of Molecular and Computational Medicine – based at Oxford's Nuffield Department of Medicine – is being set up with £30 million (around $40 million) in funding by the UK pharma group.
It will focus its efforts initially on neurological diseases like Alzheimer's and Parkinson's, using technologies that can measure how disease alters tissues, cells and proteins, with the aim of increasing the success rate of drug discovery and development.
Genetics, proteomics and digital pathology will be harnessed in order to understand the patterns of disease which vary amongst individuals, said GSK.
The project is further evidence of a re-entry by GSK into neuroscience, a category that it has largely retreated from over the last decade in favour of investing more in cancer, vaccines and infectious disease, immunology and respiratory medicines.
It has retained a low-level presence in central nervous system diseases – a notoriously challenging category for R&D – but there have been signs of a renewed push into the area.
Most notable is GSK's $700 million upfront deal in the summer to license two drugs for neurological disease developed by US biotech Alector. Milestone payments tied to progress of the two drugs could add another $1.5 billion to the pot.
In addition to Alzheimer's and Parkinson's the institute will look at multiple sclerosis, frontal temporal dementia, amyotrophic lateral sclerosis and pain. The first projects are under discussion and due to get underway in the second half of next year.
Oxford vice chancellor Prof Louise Richardson said the "unique partnership" would see staff from the Nuffield and GSK "working side-by-side to research and develop treatments for some of the most difficult to treat diseases."
The new institute will also draw on GSK's partnerships with organisations, such as 23andMe and UK Biobank, that are a source of genetic information in diseases.
GSK's funding will go in part towards recruiting a number of new research groups, including five fellowships for "early to mid-career researchers to establish themselves as principal investigators."