GSK under pressure to rein in new CEO pay
GlaxoSmithKline is under pressure from shareholders to rein in pay for its incoming chief executive, Emma Walmsley, according to reports.
Walmsley is set to take over from Sir Andrew Witty when he retires at the end of this month, becoming the first woman in history to lead a big pharma company.
But Sky News reports that shareholders want the incoming CEO to have a reduced pay package compared with her predecessor.
Previously head of GSK's consumer health division, Walmsley joined the company in 2010 after spending 17 years at L'Oreal.
Witty has been in charge of GSK since 2008 and is paid nearly £1.1 million a year in base salary, although in 2015 he was paid £6.66m in total because of bonuses.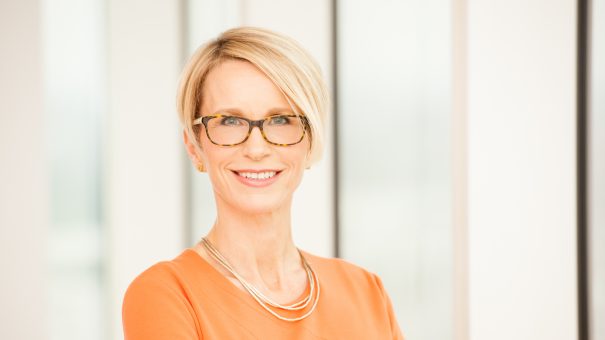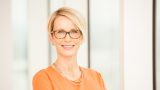 Emma Walmsley
According to sources cited by Sky, the chair of GSK's remuneration committee, Urs Rohner is considering paying Ms Walmsley an annual salary of just under £1 million, with bonuses and long-term share awards substantially less than those paid to Witty.
Walmsley has been on a salary of £850,000 since being appointed as Witty's successor last autumn.
According to reports, those calling for pay restraint are not doing so on the basis of Walmsley's gender, but as part of a drive against excessive boardroom pay packets.
Last month, top City investor Fidelity International urged ministers to back a proposal that would allow chairs of boardroom pay committees to be dismissed if a large minority of shareholders do not back annual pay plans.
Although Witty's pay deal may seem jaw-dropping to some, it is substantially less than some of the pay packages enjoyed by US pharma CEOs.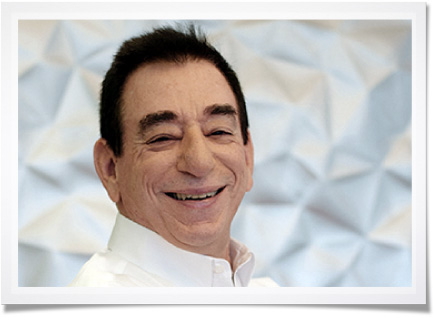 Regeneron's CEO Leonard Schleifer is thought to be the best paid according to 2015 figures, with annual compensation of $47.4 million.
In that year Vertex's CEO Jeffrey Leiden got $28 million, while Celgene's Bob Hugin, now executive chairman, got $22.4 million.
In big pharma, Johnson & Johnson's Alex Gorsky got $21.1 million, while Merck & Co's Kenneth Frazier got $19.9 million.
GSK said it takes a "balanced and responsible approach to remuneration", saying that consultations with shareholders on these matters is ongoing.
Don't miss your daily pharmaphorum news.
SUBSCRIBE free here.