GSK gets £1.4bn sales lift from COVID-19 products in 2021
News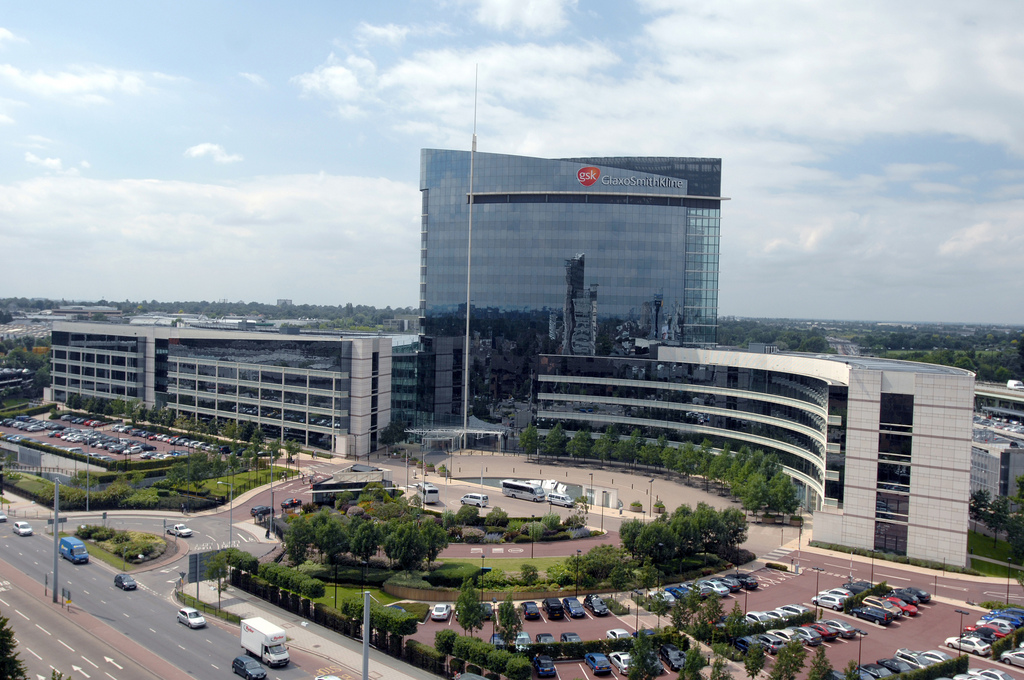 GlaxoSmithKline's COVID-19 products – antibody drug Xevudy and a vaccine adjuvant – helped drive a 5% increase in 2021 revenues to £34 billion ($46 billion), ahead of what chief executive Emma Walmsley says will be a "landmark year" for the company.
Xevudy (sotrovimab), which was developed with Vir Biotech and has seen its use rise after it was shown to be effective against the Omicron strain of SARS-CoV-2, brought in £958 million, £828 million of that in the last quarter of the year.
There was another £447 million from sales of GSK's adjuvant, used to boost the efficacy of other companies' COVID-19 shots, although the company's own efforts to develop a jab have so far been unsuccessful.
GSK expects a similar level of revenue from the two products in 2022, although it said margins would be lower, eating into its profits from the business.
Sales of shingles vaccine Shingrix - the main driver for GSK's sales growth of late - fell 9% in the year on pandemic disruption to £1.7 billion, but still came in ahead of analyst expectations.
The financial update is the first for GSK since it rejected a £50 billion approach from Unilever for its consumer health joint venture with Pfizer, which according to Walmsley remains on track to be spun out in the middle of this year.
Activist investors – who have been agitating for a change in management at GSK – have called on GSK to reconsider selling the unit, which makes brands like Sensodyne toothpaste, Advil painkillers and Centrum multivitamins. Last year, sales at the JV stabilised at £9.6 billion.
The remaining biopharma business focusing on prescription pharmaceuticals and vaccines is expected to deliver 5% to 7% revenue growth in 2022, with operating profit up 12% to 14%, thanks in part to GSK's recent victory in a patent dispute with Gilead Sciences that resulted in a $1.25 billion settlement and royalty income.
"We have ended the year strongly…and we enter 2022 with good momentum," said Walmsley, who predicted that 2022 will bring "a step-change in growth" as well as big progress in GSK's R&D pipeline, which has underperformed in recent years.
Among the upcoming R&D developments will be filings for anaemia therapy daprodustat in the US and EU, and a readout of data from trials of its respiratory syncytial virus (RSV) vaccine candidate in older adults, which GSK has predicted could become a £4 billion product if approved.
The company will present further updates from its pipeline at a capital markets event later this month, its first since chief scientific officer Hal Barron – who has spearheaded a restructuring of GSK's R&D operations – announced he would leave the company later this year to become CEO of Altos Labs.