GSK expands coronavirus antibody tie-up to include potential flu therapies
News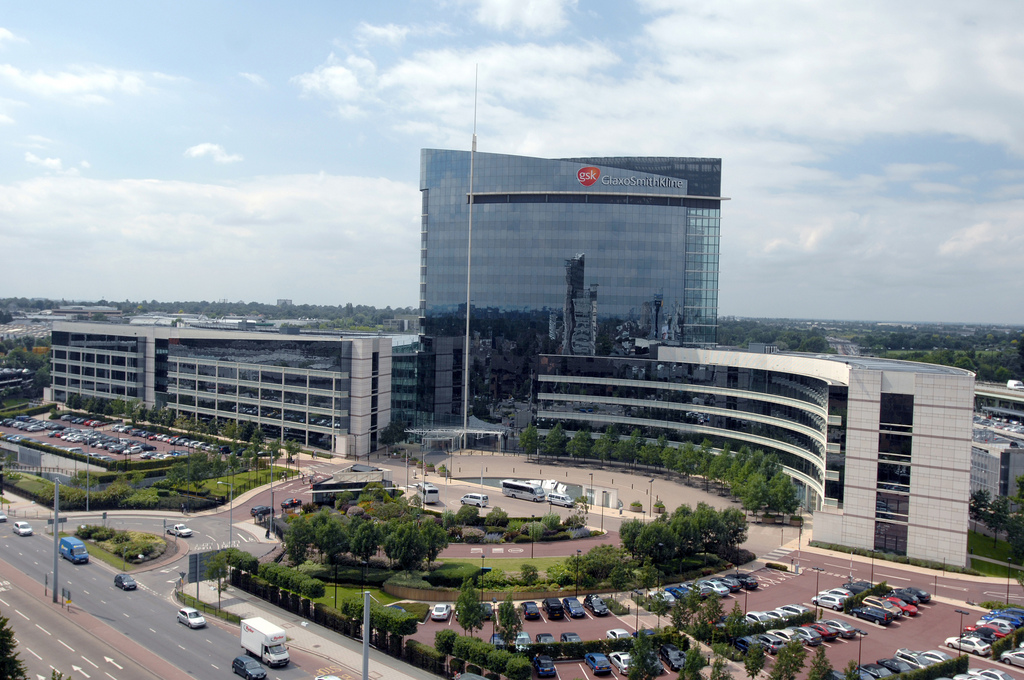 GlaxoSmithKline is expanding a coronavirus antibody collaboration with US biotech Vir, to include potential therapies for flu and other respiratory viruses.
The big UK pharma is already working with Vir on antibody therapies for coronaviruses, and already have the antibody VIR-7831 in clinical trials including the US National Institutes of Health-backed ACTIV-3 study.
Several firms are already working on COVID-19 antibody therapies, with Regeneron and Eli Lilly leading the way and AstraZeneca also in the mix with a long-acting antibody.
The expanded collaboration provides GSK with exclusive rights to collaborate with Vir on the development of potential monoclonal antibodies (mAbs) to prevent or treat influenza.
These include VIR-2482, an intramuscularly administered investigational mAb designed as a universal prophylactic for influenza A that has completed a phase 1 trial, as well as next-generation antibodies for the prevention or treatment of influenza during a three-year research period.
GSK will have the exclusive option to co-develop VIR-2482 after Vir completes and reports phase 2 trial outcomes and will share development costs on the development of all other influenza mAbs.
As part of the new collaboration agreement, the companies will also engage in two additional research programmes.
The first is an expansion of their current functional genomics collaboration to develop potential pan-coronavirus therapeutics to now include other respiratory virus targets.
In the second programme, the companies will collaborate to develop up to three neutralising monoclonal antibodies identified using Vir's antibody technology platform to target non-influenza pathogens during a three-year research period.
GSK will make an upfront payment of $225 million and a further equity investment in Vir of $120 million and the US biotech will continue to fund the development of VIR-2482 until the end of phase 2.
At this time GSK can take a $300 million option to co-develop VIR-2482.
Following option exercise for VIR-2482, and for each other program in the expanded collaboration, the companies will share the development costs and related profits associated with the agreement.
GSK will also pay Vir up to $200 million based on the successful delivery of pre-defined regulatory milestones.