GSK and Medicago's plant-based COVID shot heads into phase 3
News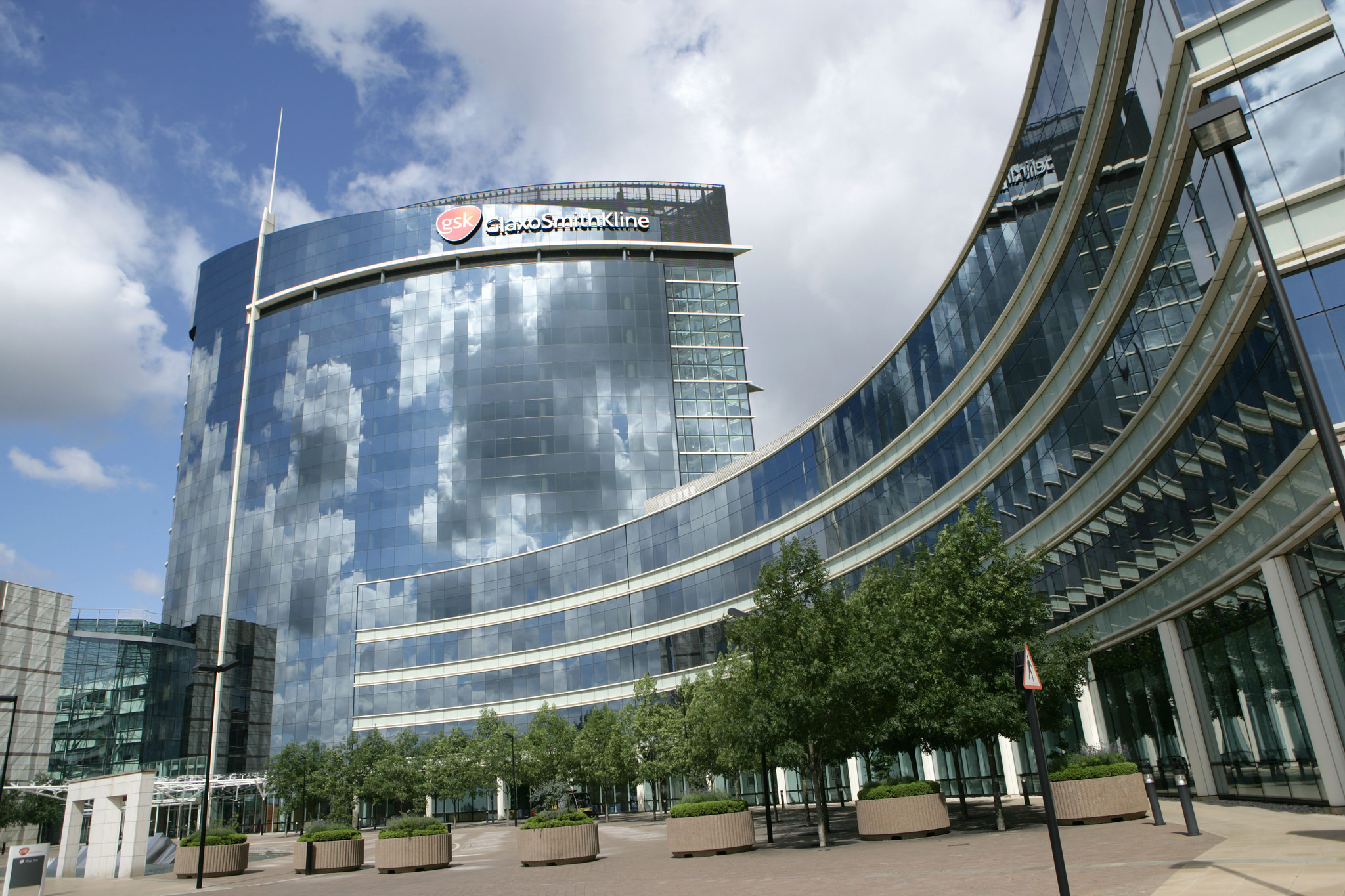 At the start of the pandemic GlaxoSmithKline made its vaccine booster tech available looking for collaborations with other vaccine developers – but GSK has been lagging behind rivals like Pfizer and AstraZeneca after its big tie-up with Sanofi hit technical troubles.
The big UK pharma will be hoping that a partnership with the Canadian biotech Medicago will run more smoothly as a trial of the plant-based vaccine enters its late stage.
The companies said phase 3 testing of the vaccine in combination with GSK's adjuvant has begun after Canadian and US regulators gave the green light.
The phase 2 portion of the trial began in November is approaching completion and results are expected to be made public next month.
A readout from the phase 3 section is expected later this year, lining up a potential launch midway through 2021.
Medicago's plant-derived vaccine candidate against COVID-19 uses Coronavirus-Like-Particle (CoVLP) technology, the company said.
Quebec City-based Medicago said the vaccine composed of recombinant spike (S) glycoprotein expressed as virus-like-particles (VLPs) co-administered with GSK's pandemic adjuvant.
Two doses of 3.75 micrograms of the vaccine are administered 21 days apart.
The US FDA granted Fast Track designation for the vaccine midway through last month, granting a faster development and review.
The phase 3 portion of the study is an event-driven, randomised, observer-blinded, placebo-controlled, two-way cross-over design that will evaluate the efficacy and safety of the adjuvanted CoVLP formulation, compared to placebo.
The study will enroll up to 30,000 subjects initially composed of healthy adults aged 18-65, followed by elderly adults aged over 65 and adults with comorbidities.
The trial will take place in 10 countries pending regulatory approvals, starting with Canada and the United States, and will enrol men and women from ethnically and racially diverse populations.
GSK and Sanofi restarted their vaccine trial last month after reformulating the shot to improve its efficacy, after interim results showed a lower immune response in older adults.