GSK and Alphabet launch bioelectronic medicines firm
News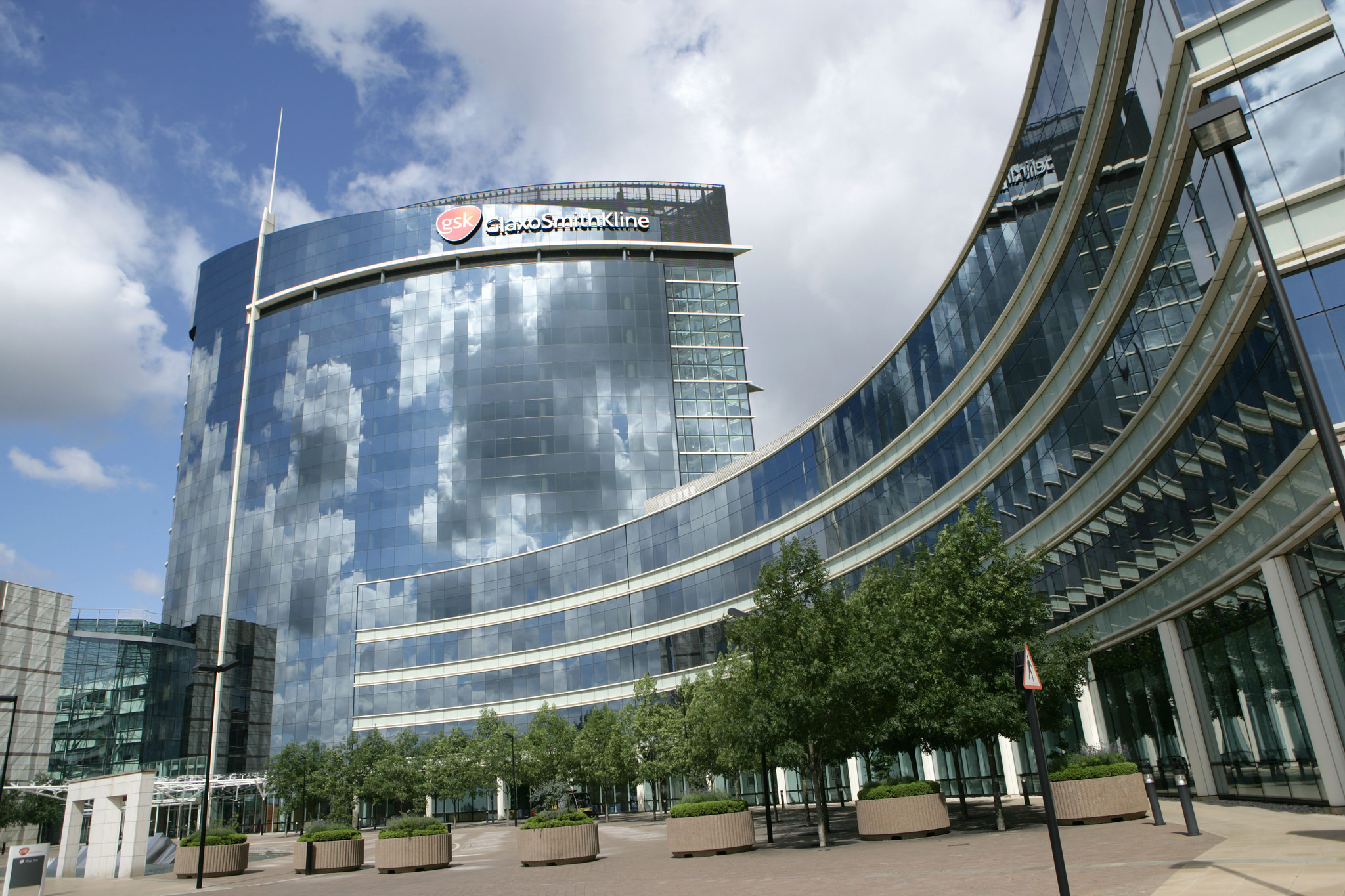 GlaxoSmithKline and Alphabet have launched a new company dedicated to development of bioelectronic medicines.
GSK will hold a 55% stake in Galvani Bioelectronics, with Alphabet's Verily Life Sciences, formerly Google Life Sciences, holding the remaining 45%.
The collaboration is remarkable because it represents the next step in the convergence of Silicon Valley tech with established big pharma research - a melding of disciplines which would have seemed like science fiction even just a few years ago.
Galvani will be headquartered in the UK, with parent companies contributing intellectual property rights and an investment of up to £540 million over seven years, if various discovery and development milestones are met.
These intellectual property rights currently have no value as they are in early stages, the companies said.
Galvani will be headquartered within GSK's global R&D centre in Stevenage, UK, with a second research hub at Verily's facilities in South San Francisco. It will employ around 30 expert scientists, engineers and clinicians.
Bioelectronic medicine aims to tackle chronic disease using miniaturised, implantable devices that can modify electrical signals that pass along nerves in the body, including irregular or altered impulses that occur in many illnesses.
GSK has been active in this field since 2012, targeting diseases such as arthritis, diabetes and asthma.
The companies hope the joint venture will combine GSK's discovery and development expertise with Verily's expertise in miniaturisation of low power electronics, device development, data analytics and software development for clinical applications.
The first tasks will be finding clinical proofs of principle in inflammatory, metabolic and endocrine disorders including type 2 diabetes, based on existing evidence from animal tests, and developing miniaturised, precision devices.
Moncef Slaoui, GSK's chairman of global vaccines, said: "This agreement with Verily to establish Galvani Bioelectronics signals a crucial step forward in GSK's bioelectronics journey, bringing together health and tech to realise a shared vision of miniaturised, precision electrical therapies."
Brian Otis, Verily's chief technology officer, said: "Bioelectronic medicine is a new area of therapeutic exploration, and we know that success will require the confluence of deep disease biology expertise and new highly miniaturised technologies."
The GSK joint venture is not the first with a big pharma company - in December last year, Verily announced a new collaboration with Johnson & Johnson to develop a next generation of surgical robots and medical devices.