Groundbreaking cancer breathalyser developer secures £5m funding
News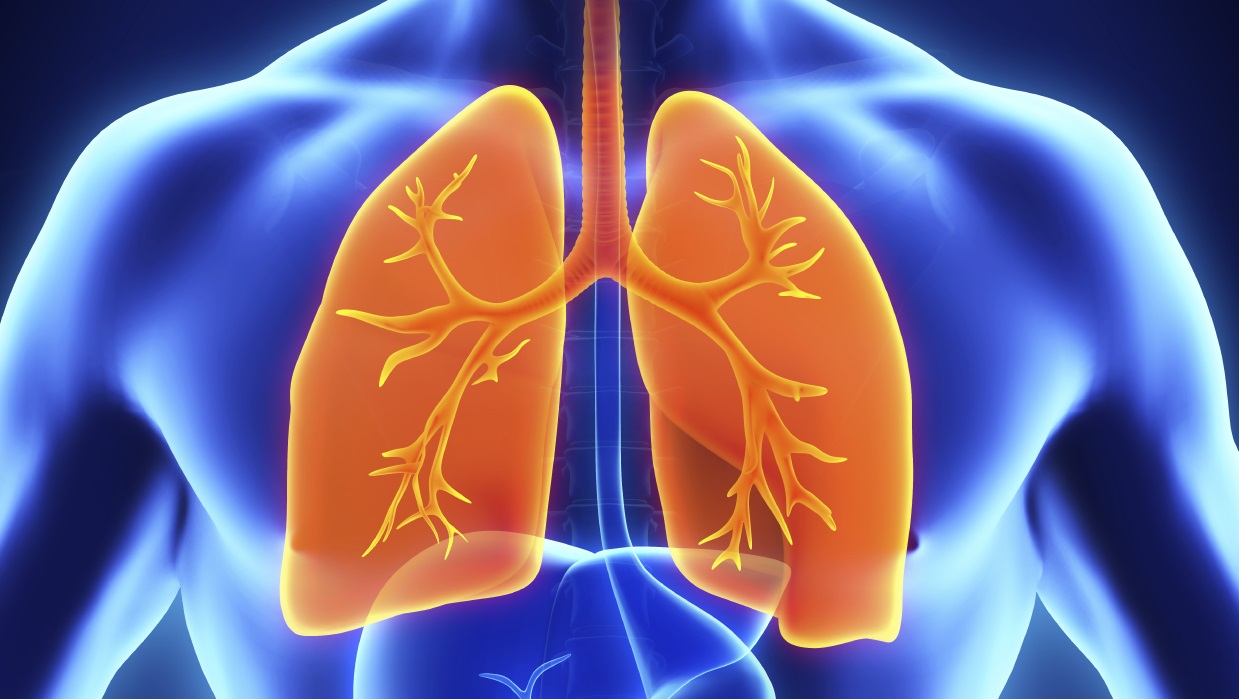 Owlstone Medical, the company behind a revolutionary breathalyser technology aimed at diagnosing lung and bowel cancer from breath samples, has secured £5 million from a recent funding round.
The investment will go towards ongoing clinical trials investigating the ReCIVA breathalyser as a lung and bowel cancer screening tool.
The device measures levels of volatile organic compound metabolites (VOCs) in a patient's breath and bodily fluids, promising a revolutionary non-invasive approach to diagnosing two of the world's biggest killers.
By measuring VOCs specific to each type of cancer, any potential disease can be diagnosed at a very early stage, enabling earlier and more effective treatment for two forms of cancer that are notoriously difficult to treat in their later stages.
"The breathalyser we are developing provides clinicians with a highly sensitive, non-invasive diagnostic, which will enable early detection and improve patient outcomes, said Billy Boyle, co-founder and CEO at Owlstone Medical. "We are also working with pharma partners to develop non-invasive companion diagnostics to better match patients to treatment for emerging personalised therapies."
Spun out of Cambridge University, Owlstone Medical has already raised more than £20 million in funding to advance its technologies.
In February this year, it was awarded an NHS contract for its Stratification of Asthma Treatment by Breath Analysis (STRATA) programme which aims to improve asthma treatment.
Prior to that, the company received a £1 million NHS contract for its Lung Cancer Indicator Detection (LuCID) consortium programme that includes a number of academic institutions and clinical partners researching into earlier lung cancer detection.
The programme has so far utilised Owlstone's Field Asymmetric Ion Mobility Spectrometer (FAIMS) technology in phase 1 trials to discover 12 detectable biomarkers of lung cancer through the analysis of participant breath samples. The ReCIVA device is currently being deployed in LuCID research.