Government pushes on with pharmacy funding cuts
News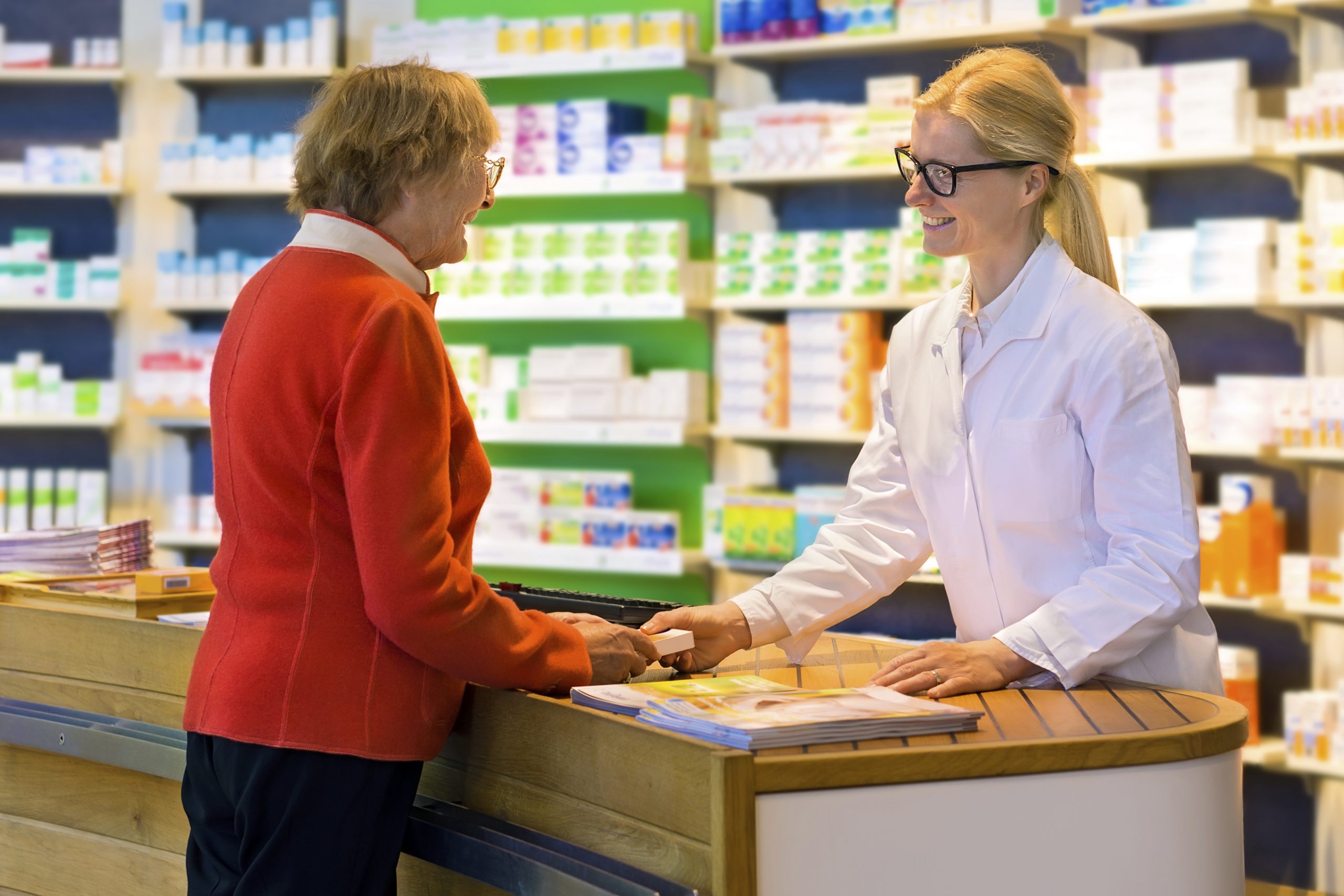 The government has announced it is to push forward with plans that could, according to some estimates, lead to thousands of pharmacies closing across England.
In a statement to the House of Commons last week, junior health minister David Mowat, confirmed plans to reduce the £2.8 billion annual pharmacy bill by around £200 million over the next two years.
The government had briefly put the plans on hold because of a public outcry against them, but that wait seems to be over.
The proposals were roundly criticised by a panel of experts in a pharmaphorum/IMS Health webinar earlier this year.
They said the cuts would hit the most vulnerable people the hardest, such as elderly people who rely on their pharmacists for health advice as well as medicines.
Mowat said there are more than 11,500 pharmacies in the country, an increase of over 18% in the last decade.
The overall spend has increased by 40% over the past decade and now stands at £2.8 billion annually, he said in the statement.
He added that on average each pharmacy receives nearly £1 million for the NHS goods and services it provides, of which £220,000 is direct income. This includes a £25,000 fixed sum payment paid to most pharmacies "regardless of size and quality", said Mowatt.
"There are instances of clusters of up to 15 pharmacies within a 10-minute walk of each other. When the overall NHS budget is under pressure and we need to find £22 billion in efficiency savings by 2020, it is right that we examine all areas of spend and look for improvements."
Under the plan "Community Pharmacy in 2016-17 and Beyond", pharmacies will receive £2.687 billion in 2016-17 and £2.592 billion in 2017-18 – a 4% reduction followed by a 3.4% reduction.
Mowat noted in his statement that the government will introduce a review process to deal with unforeseen circumstances affecting access such as road closure, and review cases where areas may need more coverage due to high levels of deprivation.
The government has listed around 1,300 pharmacies that will receive additional payments until March 2018 because they are in areas with deprivation or areas that have poor coverage.
Payments under the scheme will be £11,600 this financial year and £17,600 the following year under the pharmacy access scheme - although there is no commitment for further payments beyond March 2018.
Barbara Keeley, Labour MP for Worsley and Eccles South, noted previous warnings that up to 3,000 pharmacies may close as a result of the cutbacks.
She said: "The government's plans are not only deeply unpopular; they are short-sighted, and will hit the areas with the greatest health inequalities hardest."
Dismissing the warnings as "scaremongering", Mowat responded: "It is possible that none will close. I do not believe that 3,000 will close."
The Pharmaceutical Services Negotiation Committee (PSNC), which represents pharmacies, has already rejected the proposals.
This year's negotiations were "not characterised by collaborative working" and the proposals were presented as a "fait accompli" by the government, the PSNC added.